Texas Electricity Rates: A Complete Guide On How to Compare Electricity Rates In Texas
As a Texas resident, you're well-versed in the reasons why your home state is great.
But are you as well-versed in Texas electricity rates and Retail Electric Providers (REPs)?
Texas currently has over a hundred different REPS to choose from.
But how do you decide which to go with? And more important, how do you secure the best rate?
In this guide, we will walk you through how to:
Narrow down which REPs are right for you
Sort through plans
Navigate Texas energy rates
...so that you end up with the best plan for you and your family.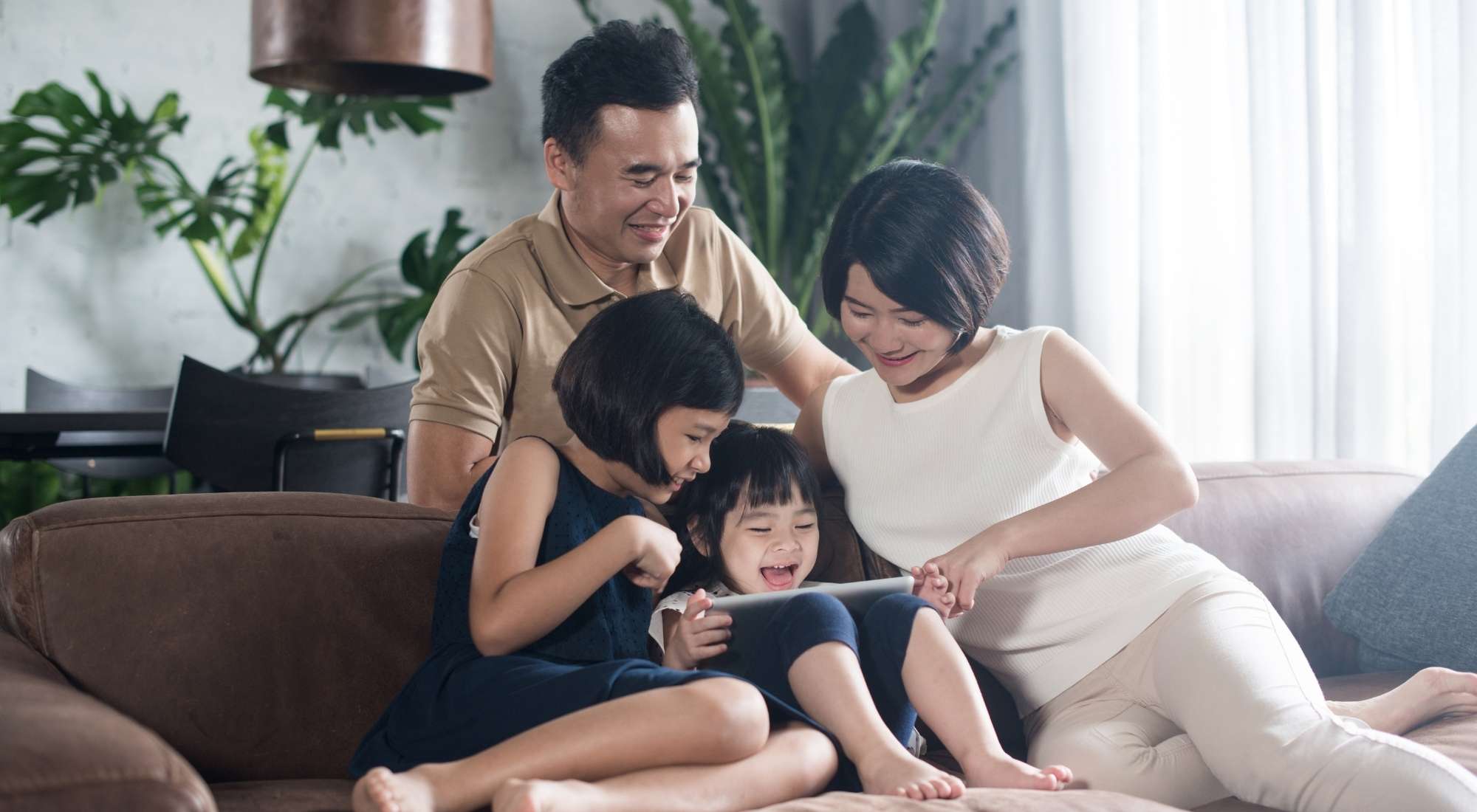 Why Are There So Many Electric Providers in Texas?
As of January 2002, many Texas residents gained the ability to choose what Retail Electric Provider they wanted to supply the electricity for their home.
Because of deregulation, 85% of Texas power consumers can choose their electricity service from a variety of Retail Electric Providers.
What Is Deregulation?
Looking at the big picture, the deregulation of electricity is essentially the unbundling of large, investor-owned utility companies.
These investor-owned utility companies (IOUs), historically, were in control of all three aspects of the electricity market, including:
Generation
Transmission; and
Distribution.
Texas Senate Bill 7 restructured the market and introduced a little competition to the previously dominant IOUs.
Say hello to Retail Electric Providers (REPs).
Now, while the IOUs still generate electricity, it is then sold to REPs across Texas who compete for your business and, ultimately, sell it to you.
Retail choice electricity is a big win for you as an energy consumer.
But how exactly?
The ability to choose allows you to:
Shop for the best electricity rate in your zip code
Compare different REPs
Choose a plan based on your specific energy needs
Take advantage of promotions and special offers
Switch providers and plans
Save money
Retail Electricity Providers, in turn, are able to offer...
Various rates
Plan types
Levels of flexibility
...to consumers like you.

Why Are Texas Electricity Rates So Different Depending on the REP?
There are a number of different factors that can contribute to you seeing different electricity rates from different REPs.
They can range from:
Kilowatt usage
Transmission fees
Location
Type of plan
On a bigger scale, electricity rates are also constantly changing because of the wholesale prices of electricity in Texas.
Let's say you go online and do a quick Google search of some of the rates in your area, just to get an idea.
We'll say the lowest electricity rate you find in your area is 7.8¢ per kWh.
Unfortunately, the rates that you see today will likely not be the same as the rates that you will see even a few weeks from now, and for a few different reasons.
Many factors affect the Texas electricity market including:
The price of natural gas
Weather
Power plant outages
What Is A Good Rate For Electricity In Texas?
A good place to start is to look at the average cost per kWh, which in Texas is currently 11.85 cents per kWh.
Because rates change so frequently, you may be tempted to opt for the plan with the lowest price per kWh (kilowatt-hour) that you find.
But don't fall for the sticker price!
Here's why:
Just because it's the cheapest plan, or offers the best promotion or "bonuses", that does not mean it is the best plan for you.
The most sure-fire way to find the plan that is right for you and your energy needs is to consider a few factors.
Take a look at:
The size of your home
Your lifestyle habits
What you choose to spend energy on
How new or old your home is
Your Texas zip code
Your family size or how many people live in your home
All of these factors will help guide you to the REP, and rate, that is best for your energy needs.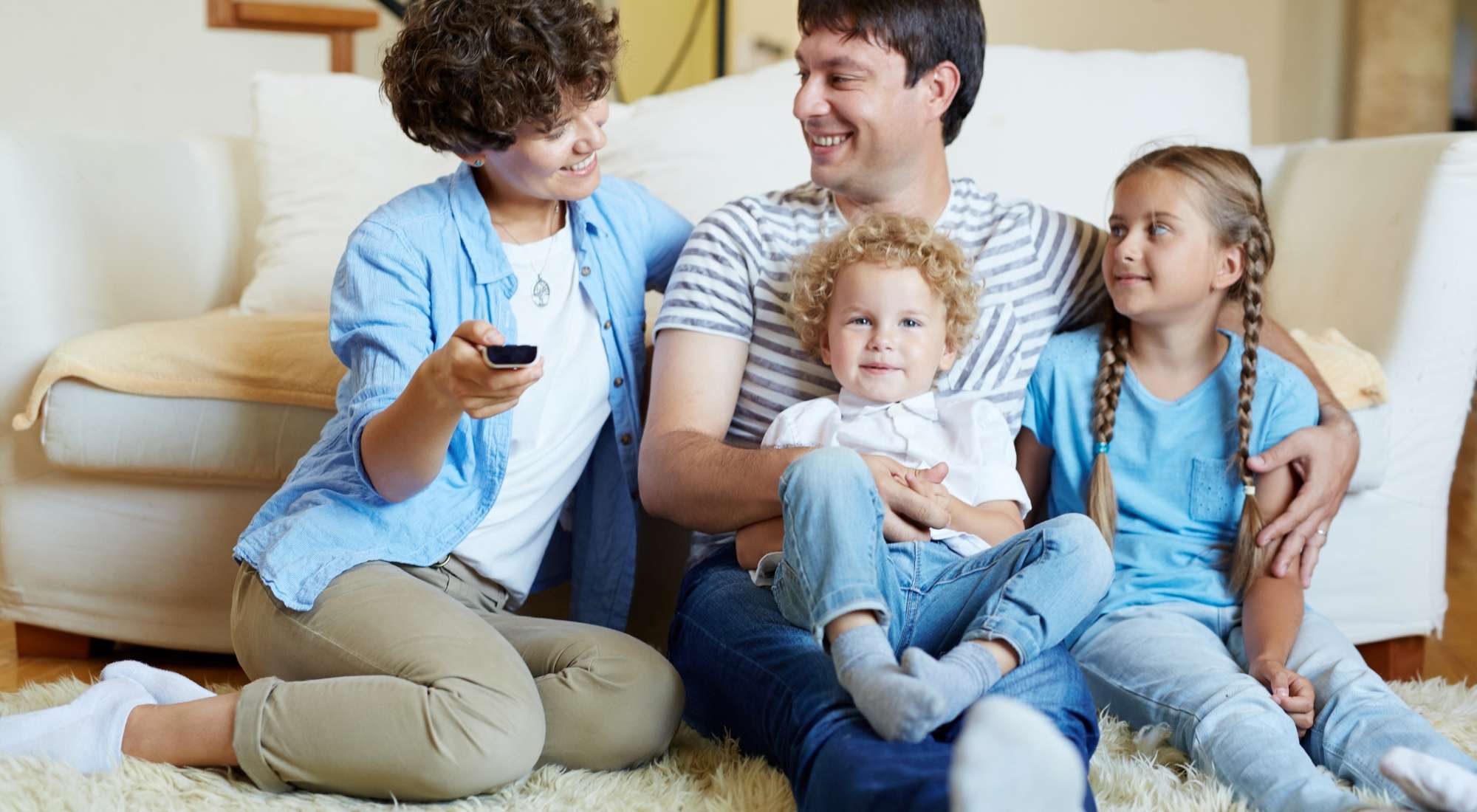 Electricity Rate Plans In Texas
Some of the REPs that will be available to you have dozens of electricity plans for you to choose from—all with slightly different rates and service agreements.
The result? Hundreds of potential electricity plans.
How are you supposed to sift through them all, especially with rates changing so quickly?
A solid jumping-off point is knowing what types of plans are available in your area.
Starting here can help you make an informed decision and save you money when it comes time to actually sign up or enroll.
And remember—picking the right plan goes beyond the price per kWh.
Every plan offered will have its own pros and cons unique to you and you may find it difficult to identify which is actually the "best" one.
To help you find the type of plan that is right for you, read on for a list of some of the plans offered by the majority of Texas electricity providers.
Fixed-Rate Plan
When you opt for a fixed-rate plan, your rate will stay the same throughout your whole contract.
It's your electricity company's promise to not change the price you pay per kilowatt-hour for your contract term.
A fixed-rate plan means your rate won't change based on:
How hot or cold the month is
How much energy you use as the seasons change
Your preferred indoor temperature
Having a fixed-rate plan means your rate won't change based on fluctuations in the energy market, either.
While fixed-rate plans protect you from market price fluctuations, you will typically need to sign a contract.
Keep in mind that your rate may also be higher than the market rate during seasons with low energy demand or when energy market rates decrease.
So how does this work for the REP?
The rate for your plan will stay the same because your REP bought energy on the market at that average price.
Variable-Rate Plan
Variable-rate electricity plans have a rate that varies based on the market price of electricity.
With this type of plan, the rate you pay can, and will usually, vary from month to month.
A variable-rate plan lets you capitalize when the market rate of electricity decreases.
Variable rate plans have no monthly contract or cancellation fee, but your rate can go up or down based on the market and at the discretion of your electric company.
A variable electricity plan does offer a lot of flexibility and could be good for Texans who:
Are close to moving and don't want to sign a long term contract; or
Don't want to be locked into a high rate but need an electricity plan quickly.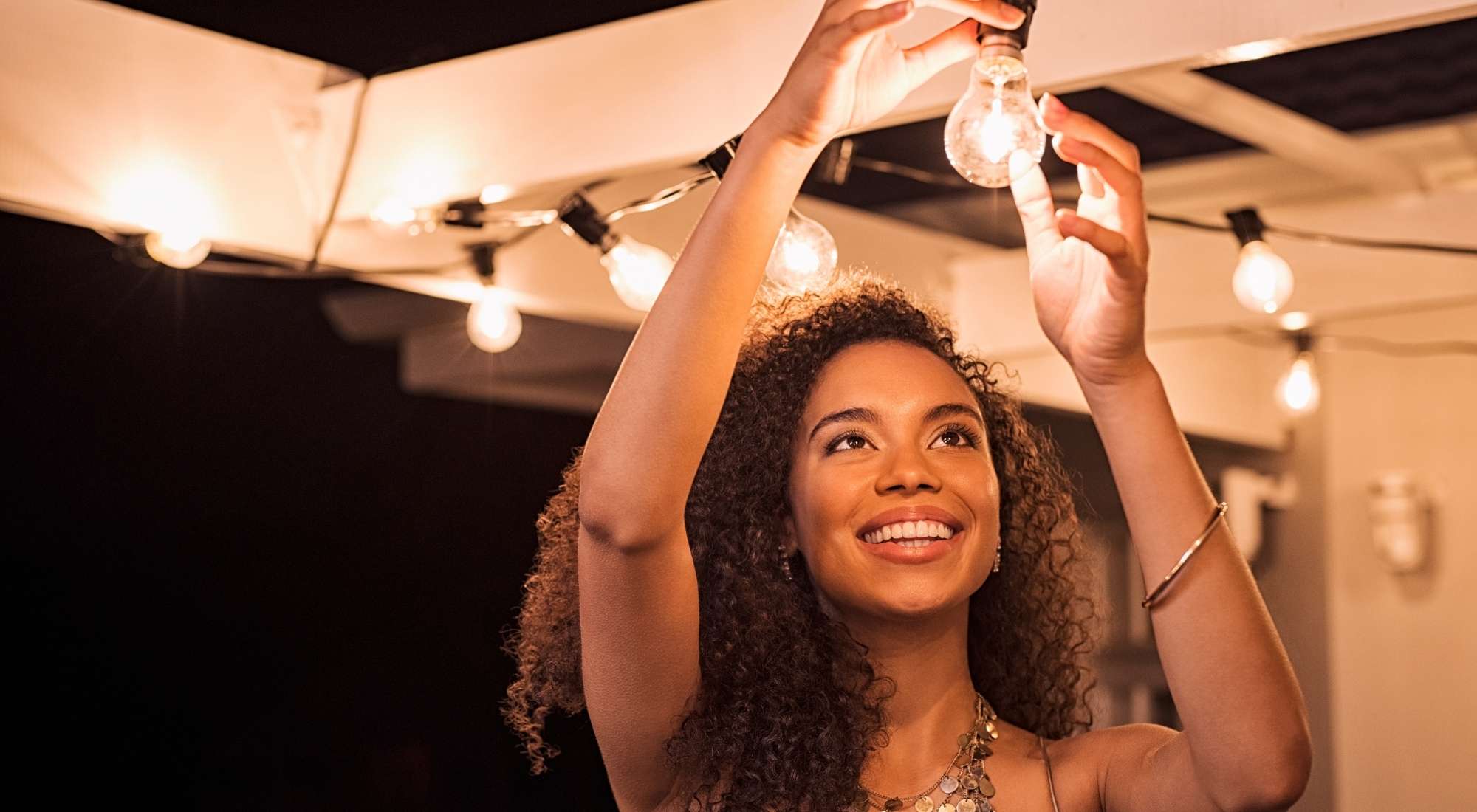 Prepaid Plan
With a prepaid plan, you have the ability to prepay for your electricity in advance.
A prepaid plan might be the best option for you if:
You don't have established credit
You have poor credit
You don't want to pay a deposit
Or you'd rather avoid running a credit check
Prepaid electricity plans vary in length from:
Variable rate month-to-month plans
12-month fixed-rate plans
A big "pro" for Texas residents is that you probably won't need a deposit to turn on the lights with this type of plan.
A few other benefits to prepaid plans are that:
You don't need to sign on for any long-term contracts
There are no monetary penalties for having a low credit score
Another bonus? Usually, those with no-deposit electricity plans are able to start using electricity the same day they sign up.
As with most plans, the only up-front payment you'll need to secure with a prepaid plan is the amount needed to establish an account balance with the REP.
If your goal is to find an affordable electricity plan without putting a deposit down, this could be a good option for you, as long as you keep your account up to date.
If you happen to forget to pay your electricity bill or you get behind, you run the risk of being disconnected, depending on your REP's contract stipulations.
(Hint: be sure to read the fine print!)
If you get disconnected, you may also have to pay a reconnection fee to get the lights turned back on again.
Free Nights And Weekends
A free nights and weekends plan incentivises you to use electricity during certain times.
With all plans, but especially this type, be sure to read the fine print in the Terms of Service contract.
You want to make sure you completely understand what "free" really means before signing up.
Ask yourself a few questions if you're considering a free nights and weekends plan:
What time does your free energy begin?
When is your usual bedtime?
When does the weekend "begin"?
If you use less energy during the "free hours" this perk may not actually save you a lot of money.
Since the bulk of your energy usage will be during peak hours, you'll actually be paying a higher kWh rate.
Remember that while you may be saving on nights and weekends, you may be paying more during weekdays.

How To Compare Electricity Rates In Texas
Now that you're well-versed in the different types of electricity plans, you're ready to compare rates.
But instead of typing, "shop electricity rates Texas" into your Google search bar, we'll walk you through how to compare texas electricity rates the quick and painless way.
Manually Shop For The Best Electricity Rates In Texas
Your free time is precious—and doing a manual search can quickly take up a lot, if not all, of your spare time.
Chances are, you'll find yourself frustrated, exhausted and confused.
If you're trying to find the "best" rate manually, be prepared to:
Spend hours looking up rates
Make a complete list of all the available REPs, rates and plans
Compare all of your choices (there will likely be tens of options)
Start from the beginning if you can't get this done quickly—remember rates can change as quickly as every 15 minutes
Does your head hurt yet?
Luckily, there's an easier way.
Our partner, Power Wizard, has a proprietary algorithm that allows you to find the best electricity plan for your needs—And you won't spend more than five minutes.
Need we say more?
Use Our Partner's Free Savings Estimate Tool
Let us introduce you to Power Wizard's Free Savings Estimate Tool.
To find the best plan, and rate, for you, simply enter:
Your zip-code
The size of your home
A few other relevant pieces of information
Power Wizard's Free Savings Estimate will compare all of the plans available in your area and give you the best overall option.
The icing on the cake? It takes less than five minutes.
Try out the Free Savings Estimate Tool today to find the best plan for you.