How To Find Out Which Electricity Company You Are With: A 5 Step Guide
This is the year.
It's finally time to start planning your long-dreamed about European vacation.
And that means it's time to tighten the budget and save every penny you possibly can.
You'd like to check in with your electricity company and see if there are ways you can cut your monthly bill.
But did you know there are more than 250 retail electric companies in Texas?
Which one of those is your provider?
In this guide, we show you how to find out what electricity company you are with, and how to choose the best electricity provider in Texas.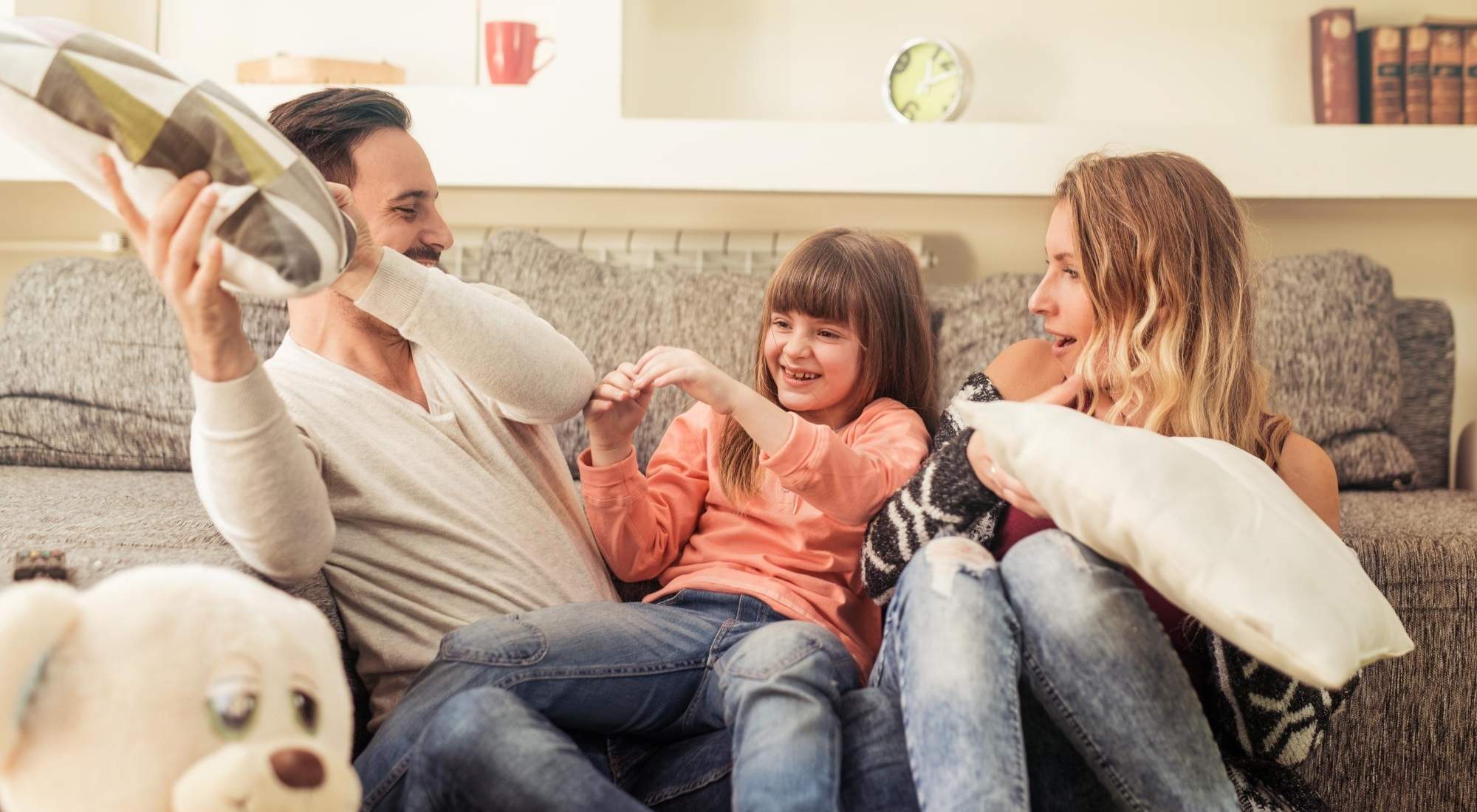 How To Find Out Your Electricity Provider
Wondering how to find out what electricity company you are with? Here are a few ideas you can try to help you find your provider.
Step #1: Check Your Electricity Bill
For starters, you can take a look at your electric bill.
Sounds logical, doesn't it?
But, electricity bills are not always the easiest things to read.
Maybe you see not one, but two companies listed on your bill.
What's up with that?
One of these will be the Retail Electric Company (REP).
Listed as your "energy charge," this is the company that purchases the electricity and delivers it to your local utility company.
But what about the other company on your bill?
This is going to be the company that owns and maintains the power lines and poles in your area.
You'll see it listed on your bill one of the following:
Transmission and Distribution Service Provider (TDSP)
Electric Distribution Utilities (EDU)
Transmission and Distribution Utilities(TDU)
This is great information to know, but which of those is your actual electricity company?
Let's try another approach.
Step #2: Look At Your Bank Statements
This should be easy.
Your bank statements will surely provide some clues for how to find out which electricity company you are with.
If you pay your electric bill by debit or credit card, you should be able to see who the company is, right?
Not always.
Instead of seeing your electric company's name, your bill may be showing the name of a distributor or even a numbered company.
That's not helpful.
What if you have questions about your bill?
Who do you call?\
Moving right along...

Step #3: Check Your Email
Still wondering how to find out which electricity company you are with?
Your electricity provider may have sent you an email confirmation when you signed up.
But what if they didn't?
You can always try digging through your overcrowded inbox.
You'll want a hearty dose of caffeine and something to snack on because combing through hundreds of emails can be insanely time-consuming.
And what if your email was sent to spam and automatically deleted?
Then what?
You'll be back to square one.
Step #4: Call Local Companies And Ask
If all else fails, you can do a manual search for all of the electric companies in your area and call around until you find your provider.
Obviously, you'll want to have a large chunk of time available for this task.
And be prepared to be sitting on hold for a while.
And for your call to be transferred multiple times.\
Step #5: How Do I Find Out Who My Electricity Supplier Is Online?
Here's some great news.
Would you believe that not a single one of the steps listed above is necessary?
It's true.
If you're wanting how to find out which electric company you are with, you can skip all of that craziness, save your time and your sanity, and call Power Wizard.
Utilizing their smart technology, the experts at Power Wizard will not only be able to tell you just who your supplier is, but they'll also let you know if you're currently using the best plan for your needs.
Power Wizard's purpose is to empower you, the consumer, saving you from unexpected price spikes and hidden fees.
They specialize in finding and comparing electric rates, so you don't have to.
And get this.
It takes about 5 minutes of your time.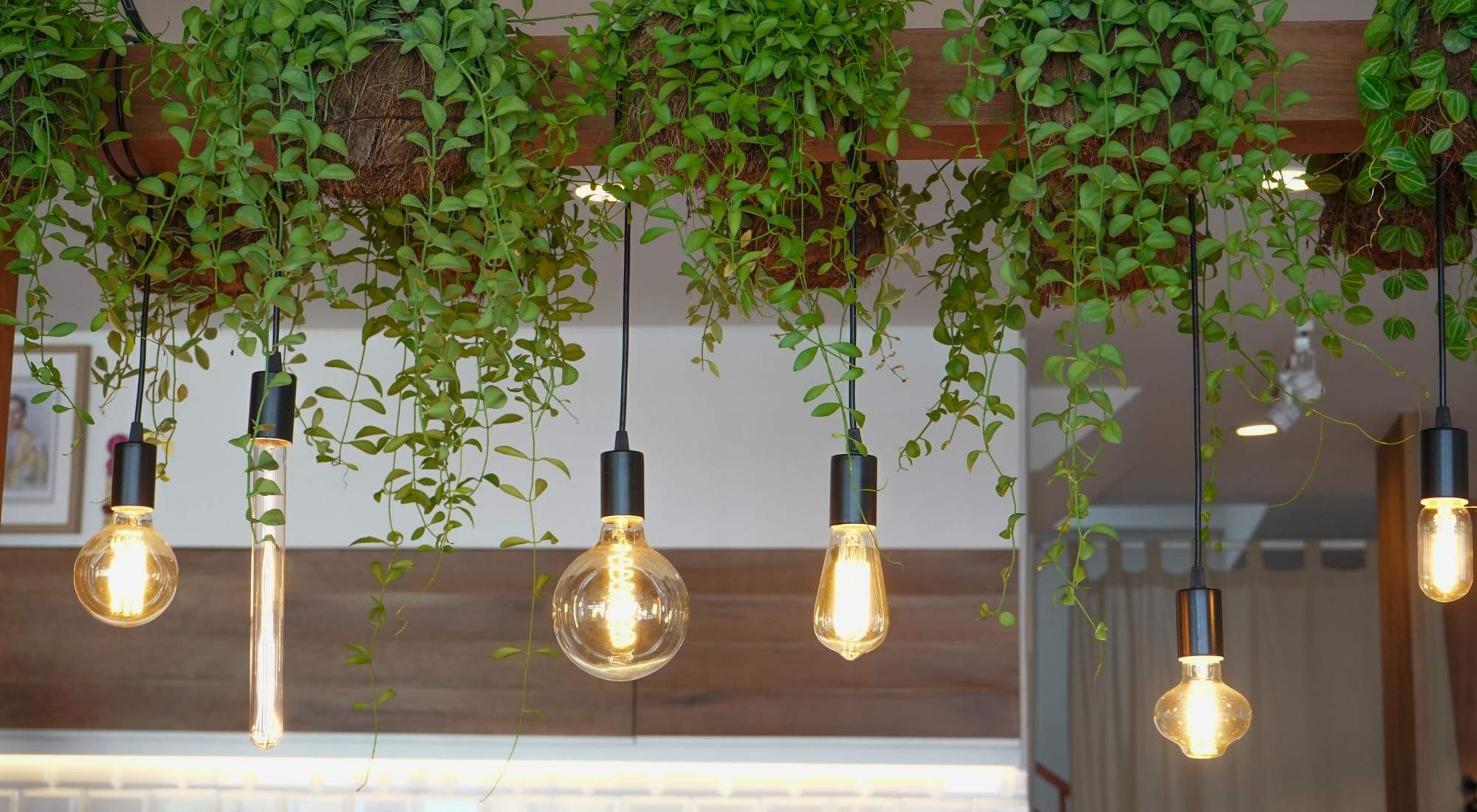 If You Weren't Sure How To Find Out What Electricity Company You Are With, What Else Might You Be Missing?
But hold on a second.
You didn't know how to find out your electricity provider, right?
How then, can you be sure you are aware of everything you need to know about your plan?
Take Rachel, for example.
Since her "baby" left for college, Rachel decided it was the perfect time to down-size.
She just moved from the 3,500 square foot home where she raised her kids to a 1,200 square foot loft in the heart of downtown.
She's got a few questions.
Should she stick with the same electricity provider and energy plan she has used for years?
Or should she look into something different?\
Is there a company or plan out there that would better meet the needs of her new lifestyle and save her money?
Good news for Rachel.
In just minutes, Power Wizard can provide her with the plan best suited to her needs, giving her even more time to explore the sights and sounds of her new neighborhood.
How Did You Select Your Electricity Provider?
Deregulated electricity means that consumers have a plethora of companies to choose from.
And the electric market in Texas is as competitive as it is complex.
How did you choose your current electric provider?
Did You Search For REPs Manually?
If so, your perseverance is admirable.
Manually sifting through Retail Electricity Providers is a formidable task.
Did You Move And Transfer Your Plan?
Maybe you're currently enrolled in a plan based on a home or lifestyle that's different from the way you are currently choosing to live.
If that is the case, this could be costing you a huge amount of money each month.
What Questions Did You Ask Yourself When Choosing Your REP?
There's so much to consider when you're shopping for a REP.
Is everything you will be paying included in the advertised price-per-kilowatt hour, or will you also be responsible for additional charges or taxes?
Does the supplier you are considering give you the option to "go green" with renewable energy plan options?
How many bills will you be receiving each month? In some places, you will receive one bill from your energy provider and a separate one from your utility company.
Is the price you're being quoted an introductory rate? If it is, how long will that price be in effect and what will your rate be following the introductory period?
Is there an option for an average monthly billing plan? This can be great because it estimates your yearly electric consumption and divides the total into 12 monthly bills. But be aware, you may have to pay additional charges if your monthly consumption exceeds the estimate.
Will you need a smart-meter, and if you do, will there be an extra charge?
Is there an incentive program or a referral credit if your friends want to sign up?
What happens when your contract expires. Will you continue with your chosen plan or does your plan-type automatically change?
Can the electricity supplier provide you with a rate-history in order to help you see how your plan could be changing from month-to-month?
If you're on a variable rate plan, is there a limit as to how high or low it can go without changing your cost?
Surely you took the time to ponder all of these before choosing your REP, right?
Don't worry.
No one else did either.
How Do I Know My Electricity Provider Is The Right One For Me?
The short answer?
You most likely don't.
But our partner, Power Wizard, does. And here is how.
Power Wizard:
Uses their unique, proprietary algorithm to review each and every electricity plan available in your area. Depending on where you live, this number can be well into the hundreds.
Connects you with the plan that best meets your individual needs.
Automatically enrolls you in the chosen plan.
Manages your plan by regularly scanning the market to make sure you are always getting the best possible rate.
Alerts you if they find a plan that better meets your needs, and makes it super-easy for you to switch.
There's no need to spend your valuable time reinventing the wheel.
Power Wizard already has it all figured out and their Free Savings Estimate tool will give you expert answers in no time.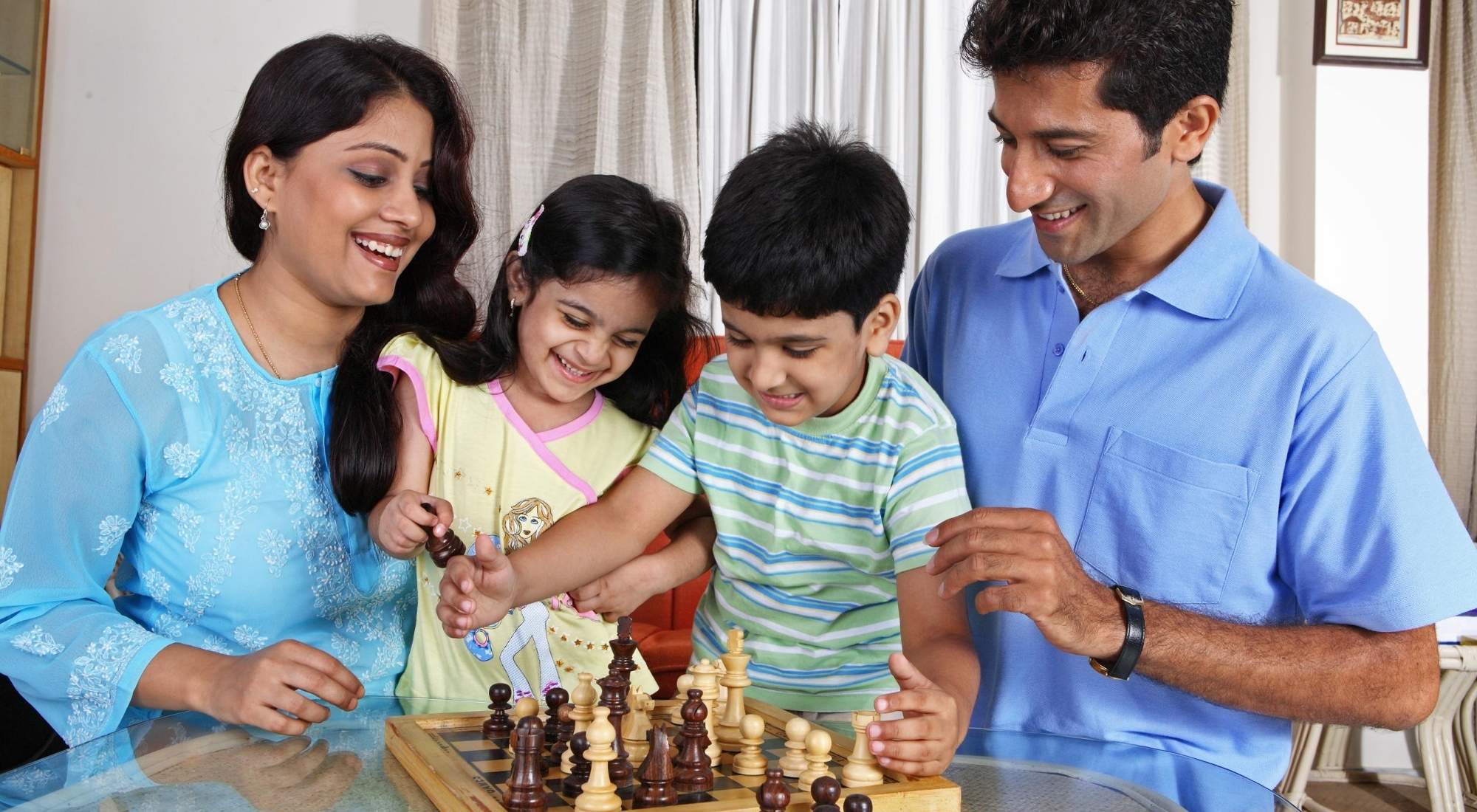 Do You Monitor Your Usage?
Does anybody have time for that?
Power Wizard does.
It's true.
They continuously search through electric plans, even after you sign up.
And get this.
If an option that will better meet your needs becomes available, they'll contact you right away.
They'll even help you make the switch.
Saving you time and money is Power Wizard's specialty.
Do You Know The Details Of Your Plan?
Electricity plans are numerous and the details of each can vary from company-to-company.
If you've never taken an in-depth look at your current plan, here are some of the things you just might want to take note of:
What is your price per kilowatt-hour?
Do you have free evenings and weekends?
What is the source of your energy?
Do you have any green choices available?
What about perks? Are there any rewards or extras?
What is the length of your contract?
What happens when your current contract is up?
Is there a penalty if you happen to make a late payment?
What about early cancellation?
Say you take a month-long vacation or business trip. Will you still be charged for a month of inactivity?
Who knew there could be many details to keep track of?
With Power Wizard you don't need to worry about any of that.
They've got all of the details covered.\
Find The Best Electricity Company For Your Current Lifestyle
Let's be honest.
There are plenty of online tools out there for finding an electricity provider.
So what makes Power Wizard your best choice?
Our partner, Power Wizard, uses their unbiased, proprietary algorithm to magically find the best electricity plan f*or your needs**.*
And they don't stop there.
They not only find your best plan, but they also take care of the sign-up process for you, transitioning you from your outdated electric plan into a new plan, personalized just for you.
And if that wasn't enough, they then keep a constant, close-eye on the ever-changing electricity market in order to ensure that you're always on the plan that best meets your individual needs.
And it only takes a few minutes to get the ball rolling.
If you want to know how to find out what electricity company you are with, Power Wizard is the answer you've been looking for.
Their team of professionals is ready and waiting to do the work for you, so you have all the time in the world to plan that European vacation.