An Overview Of Power Wizard: One Solution To Choosing A Texas Electricity Company
Shopping for electricity in Texas? How long have you been at it? How many provider websites have you visited? Are you creating a comparison spreadsheet?
The multitude of electricity plans available in Texas can lead to decision fatigue, which can cause us to make poor, often impulse-driven, consumer choices.
In response to this issue, several tools have been released in the energy market to help consumers evaluate electricity plans in Texas.
One of these tools is an unbiased algorithm designed by our partner, Power Wizard.
This overview will answer common questions about Power Wizard and show you that there is a way to find a Texas electricity plan with ease and confidence.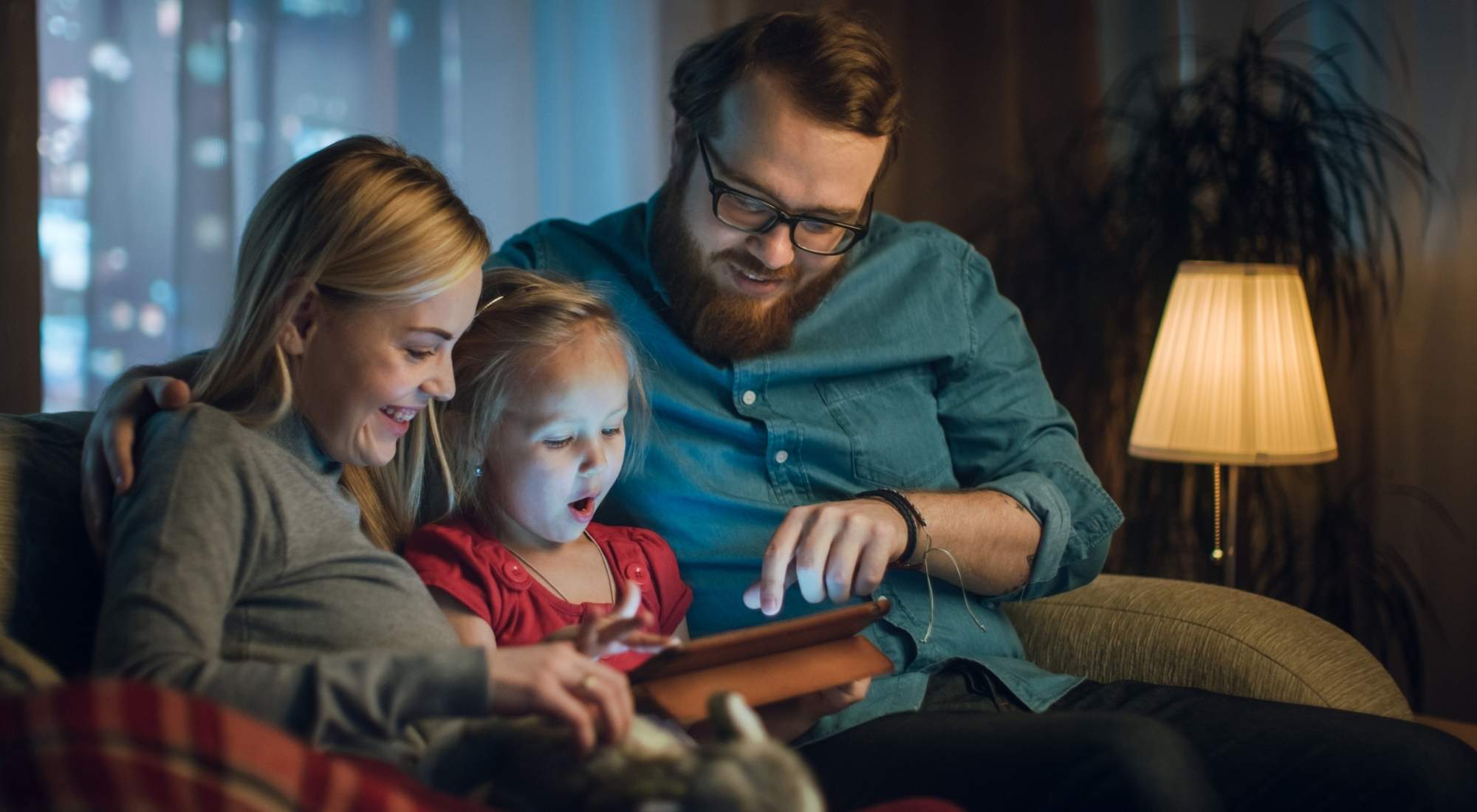 Power Wizard: What Is It?
Power Wizard is an online tool that specializes in helping Texas electricity consumers find an electricity plan using an unbiased algorithm.
How is the Power Wizard algorithm unbiased?
It is a member-funded service. This means Power Wizard is paid only through fees received through participation in their service. They don't partner with — or receive any funding from — retail electricity providers (REPs).
What Is Deregulated Electricity? A Quick Refresher
Why is there a need for electricity shopping tools like Power Wizard?
In 1999, Senate Bill 7 became law, paving the way for the electricity market in Texas to be deregulated.
Beginning Jan 1, 2002, consumers were given the ability to shop with multiple REPs rather than purchase their electricity directly from a utility company.
This introduced competition into the marketplace — the intention of which was to keep electricity rates low. While this can be a benefit to consumers, it can also lead to confusion and overwhelm.
Power Wizard and other shopping tools like Power to Choose (The Public Utility Commission of Texas' electric choice website) have been introduced to the market as a way to make it easier for consumers to find an electricity provider.
The History Behind Power Wizard
Power Wizard was founded in 2019 by a team of professionals in the energy industry who continually witnessed price uncertainty in Texas' electricity market.
The founders of Power Wizard realized that many Texas electricity consumers:
Overpay for electricity
Receive unexpected price spikes
Are surprised by hidden fees
Generally experience confusion when navigating the electricity marketplace
Power Wizard's goal is to alleviate these challenges by taking the guesswork off of your hands.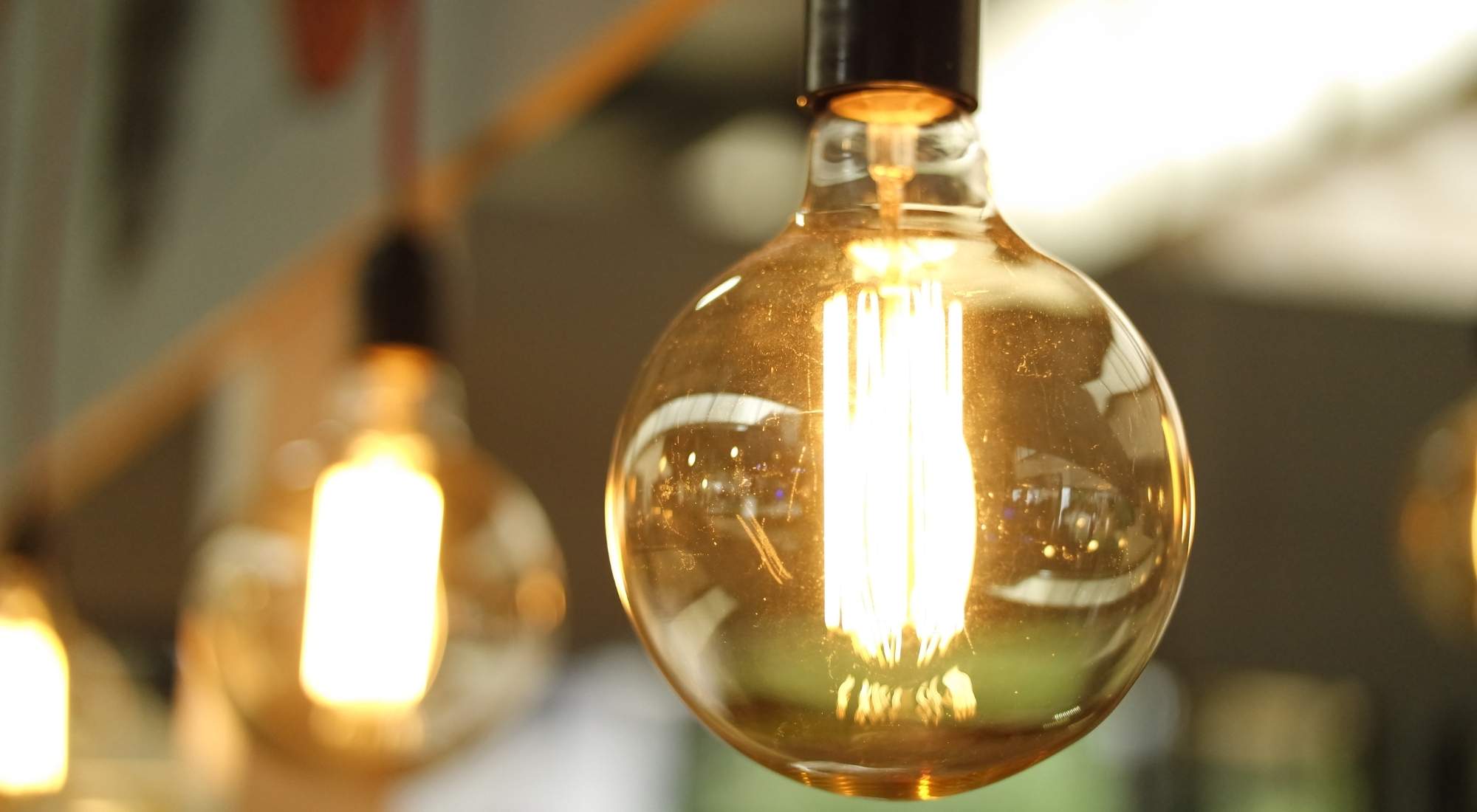 How Does Power Wizard Work?
Power Wizard takes pride in being an electricity concierge service that covers all aspects of your electricity shopping needs:
Choosing a plan
Enrollment
Plan Management
Let's look at each step of their process in more detail.
Step 1: Choosing A Plan
In any given zip code in a deregulated area of Texas, there might be dozens of REPs and hundreds of plans to choose from.
Manually reviewing every plan can take hours or even days.
Power Wizard's technology scans hundreds of rates and plans to find you savings. In minutes.
Before selecting a plan for you, everything is considered, including:
Hidden fees
Fine print
The set rate (including TDU fees)
Still under contract with your current REP? Will you be subject to an early termination fee (ETF) if you cancel?
Power Wizard commits to looking at every aspect of your current electricity contract and won't suggest you switch unless doing so will still save you money even after paying an ETF.
Step 2: Enrollment
Power Wizard promises that once you choose to move forward with their suggested electricity plan, the enrollment process will be effortless (on your part) and automated.
As part of the enrollment process, Power Wizard will:
Sign you up with your new provider
Manage cancellation with your existing provider (if needed)
Ensure there is not a gap in your electricity service during the switch
Enroll you in auto-pay if available
If any questions or issues arise, you will be contacted.
Step 3: Management
Power Wizard's last commitment to their members is to continually monitor usage and the market. If anything changes and a different plan will save you even more money, they'll let you know.
You won't be switched automatically — Power Wizard will give you the details and the option to easily switch if you choose.
They also alert you when your contract is up for renewal so you won't automatically roll onto a more expensive plan.

How To Choose A Power Company With Power Wizard
Power Wizard's promise is that you don't have to choose.
They choose for you.
Getting started with Power Wizard is straightforward. You'll be required to answer a few questions about your:
Location
Home
Reason for establishing service (switching providers, moving, etc.)
Energy usage
Power Wizard can access your smart meter to develop a profile of your energy usage that may include answers to questions like:
How much electricity does your household typically use per month?
What time of day do you use the most electricity?
Is your energy usage consistent enough to utilize an energy plan that has minimum or maximum kWh usage?
From there, Power Wizard's algorithm will evaluate all available plans in your area and choose the one that best meets your needs. No more comparing or guesswork for you.
Can Anyone Use Power Wizard?
Anyone who lives in a deregulated area of Texas — which accounts for over 75% of the state — can be a Power Wizard member.
Three of the largest cities in Texas are deregulated:
This means that a large population of the state can use Power Wizard's proprietary algorithm to find an electricity plan that meets their needs.
Power Wizard: Fees, Terms, Fine Print
Power Wizard charges a fee of $8 per month. There is also an option to pay for an annual membership of $86 which saves $10 for the year.
Your membership will renew automatically monthly or yearly unless you decide to cancel.
They back their service with a 100% satisfaction guarantee — allowing you to cancel at any time without a cancellation fee.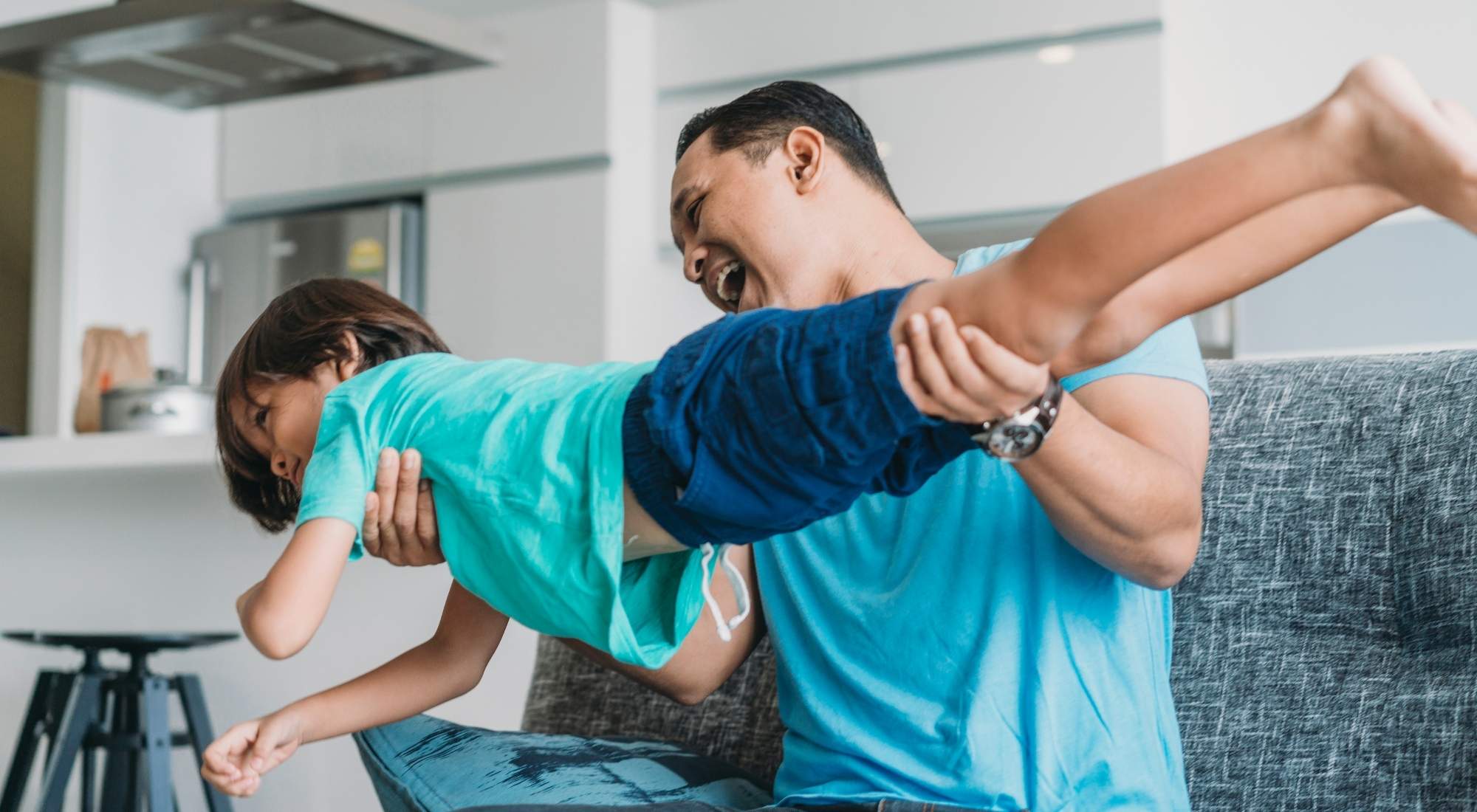 How Does Power Wizard Compare To Other Electricity Plan Shopping Tools?
Before using any tool that promises to find you the best electricity rate and plan, you should always research and read reviews.
Two other electricity comparison tools are:
Below, we will provide a very brief description of these tools and how they compare to Power Wizard.
Power To Choose
Power to Choose is the official website of the Public Utility Commission of Texas. All electricity providers in the state can list their current rates and plans for free.
Consumers can search for plans by zip code and view all available plans or filter the results by answering a few questions.
The main benefit to the consumer?
Unlike Power Wizard, Power to Choose is free to use.
But, also unlike Power Wizard, you will need to manually sift through all available plans in your area and develop a way to compare:
Rates
Contracts
Hidden fees
Etc.
Additionally, Power to Choose does not require REPs to list their rates with transmission fees included. So, the advertised rate may not be the true rate you will pay per kWh. You will need to closely examine the Electricity Facts Label for each plan you are considering.
Compare Power
Compare Power also allows you to search for available plans by your zip code. You can narrow search results using several filters.
The main benefits to the consumer?
Like Power to Choose, and unlike Power Wizard, Compare Power is free to use.
Additionally, all REPs who list their plans on Compare Power must advertise their rates in an "all-inclusive" format. So the rate you see is actually the rate you will pay per kWh.
But, there is one key difference between Compare Power and Power Wizard that cannot be overlooked:
Compare Power is largely funded by referral fees from REPs.
When a consumer uses Compare Power to find an electricity plan, Compare Power receives a fee from the participating REP.
This creates two issues:
The suggested plans for you may be biased.
Not every REP partners with Compare Power, so you may not be comparing EVERY plan available in your area.
Power Wizard, on the other hand, is completely member-funded and compares all available plans in your zip code.