Power Wizard Reviews: What Do Customers Have To Say About Power Wizard?
You're on the hunt for a new electricity provider and have heard good things about Power Wizard's unique algorithm, but you want to know what experiences other people have had.
Power Wizard has accumulated hundreds of reviews from Texas electricity consumers on various platforms, making it easy for interested users to get an idea of what to expect from the service.
Below, we've compiled a short list of Power Wizard reviews you can read here, or you can follow the links for a more in-depth look.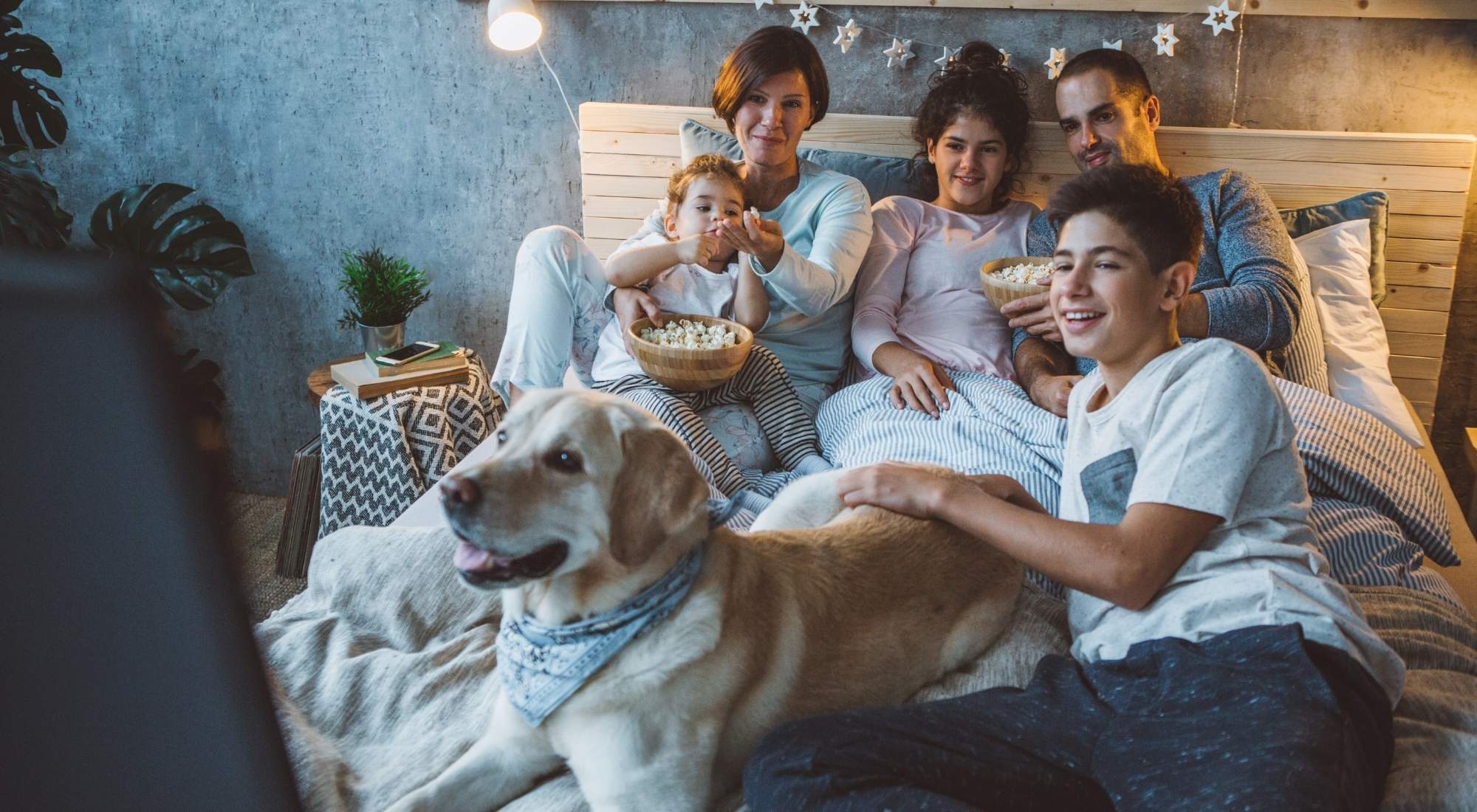 Power Wizard Reviews On Birdeye
Birdeye is an online platform used by more than 60,000 businesses to:
Collect reviews
Get discovered online; and
Communicate with customers
Power Wizard has received more than 120 reviews on Birdeye with an average rating of 5/5 stars.
Read what some customers have to say about Power Wizard on Birdeye:
"Wilson is very knowledgeable regarding the service you provide at Powerwizard [sic], he answered all questions I had in a polite manner. He was not just trying to push the agenda (like get it over quick) and was very pleasant. Did exceedingly well." - October 2020
"Power wizard will be able to manage my electricity account and help me save money thank you!" - October 2020
"Power Wizard, and more specifically my agent helped me transition off Spark Energy who I have had since 2004. The Speed of service, price, and Customer interaction is what I consider best in class. Glad to be with Power Wizard." - September 2020
"It was so easy to use Power Wizard and already, in the hottest months of the year, I have seen my bill is half the cost of last year! PW did the legwork of finding and switching to the most cost efficient provider." - August 2020

Power Wizard Reviews On Facebook
Companies often have Facebook pages where customers can go for basic information, see current deals offered, and leave reviews.
Power Wizard has an average rating of 4/5 stars on Facebook, read what some users had to say below:
"Very thorough and very professional service. Trying the first year free. It will be worth the 86.00 to save me time and frustration being locked into a contract that the energy company did not fully disclose their terms on. Paying the early termination fee from the other provider too, will save me over 959.00$$$" - September 2020
"Prompt and efficient. Very friendly and knowledgeable staff!" - August 2020
"I love Power Wizard. Even being at home all the time my bill is significantly cheaper than with the previous provider that I was with. I encourage anyone to use this service. I will be a long term client." - August 2020
"Performed as agreed to date. Reduced my rate by more than 30% and have less concern of being over charged in the future." - December 2019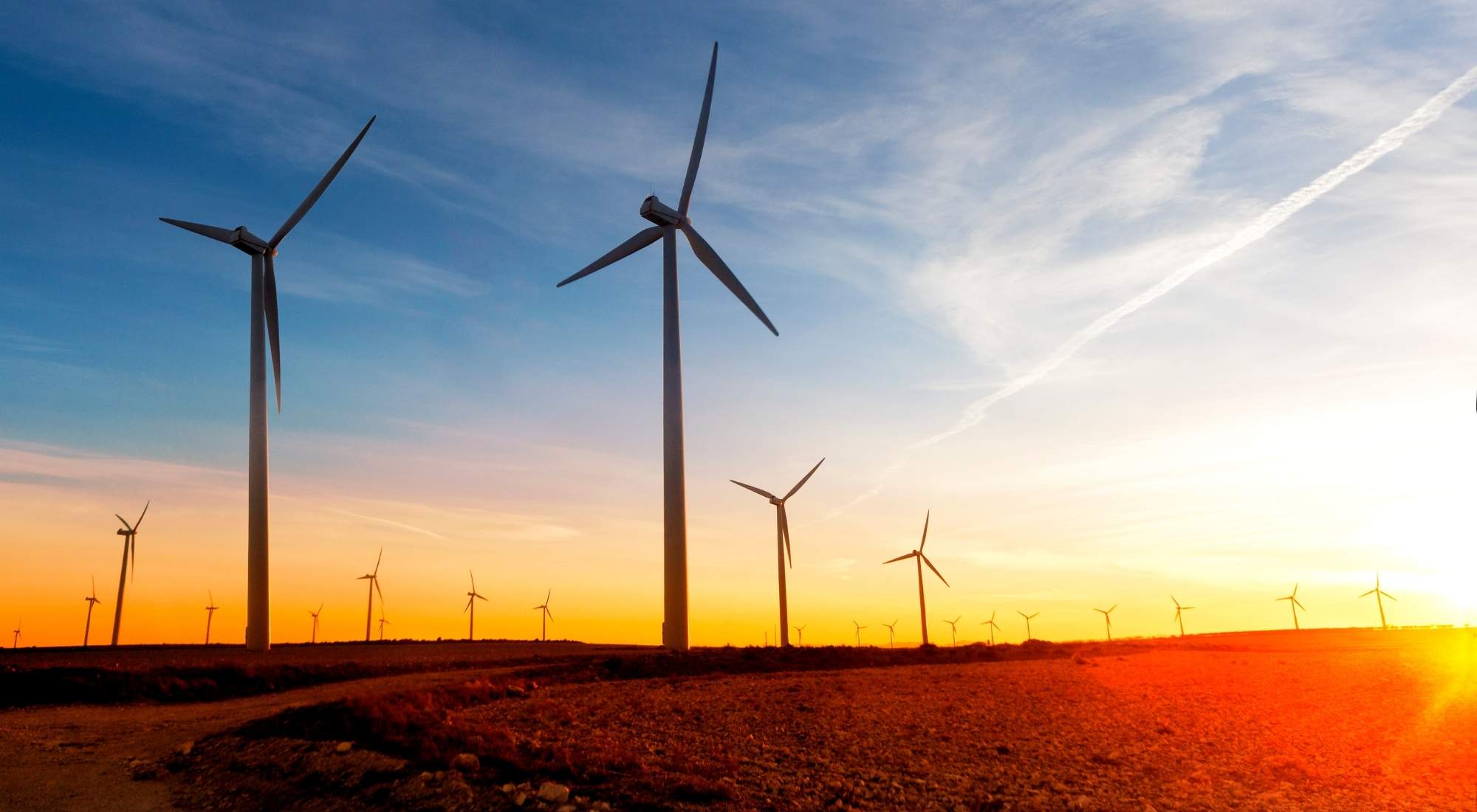 Power Wizard Reviews: Houston
If you're currently living in Houston and want to know if customers in your area have benefited from using Power Wizard's Free Savings Estimate Tool, check out these reviews on Google.
Averaging 4.6/5 stars, here's what customers had to say:
"Very informative and I love the fact that they will do the leg work at $8 a month to make sure you are always getting the best rate. This works perfect for me as I am very busy and just do not have time nor is it my expertise. Thanks Power Wizard for assisting me with finding the best rates.**" - October 2020
"Billy was very professional, fully explained how the membership & their services work.
I always pick the longest terms possible because I absolutely hate having to research online for average of 3-4 hours every renewal trying to find the right plan. It takes so much time because the provider will offer a really Low rate, but in small print, a super high energy charge per kilowatt. It is like playing tic-tac-toe by yourself...there is never a winner & horribly frustrating.
Did not know about this service, came upon it online in my 5th hour of research today (for my upcoming renewal)...Ugh!!
I will happily pay for this very inexpensive membership to save my time & sanity!! Seriously brilliant idea, & thank you!!
Update: Power Wizard got me a plan at 7.4 cents at 2000 kWh & an energy charge/rate at 2.7 cents, AMAZING!!!
The lowest I was able to find in my 5 hours of research was 7.6 cents at 2000 kWh , but an energy charge/rate of 13.2 cents & $9.95 base monthly rate.
THANK YOU Power Wizard!!" - October 2020
"Great customer service so far and the savings seem great. Also seems to make electricity shopping so much easier." - September 2020
Power Wizard Reviews: Dallas
Looking into how Power Wizard can help you in Dallas?
Have a look at what some customers have said about Power Wizard in Dallas, where they have an average of 3.6/5 stars on Google:
"If you need help with finding an electricity company in Dallas, Power Wizard has a great tool that can help you. They make the process of finding an electricity plan quick and easy!" - March 2020
"Power Wizard makes it easy to see if you can save money on your electricity bill in Dallas!" - April 2020
"**Power Wizard makes the process of looking for an electricity company in Dallas effortless!" - April 2020
Power Wizard Reviews: Plano
Customers in Plano have ranked Power Wizard on average 5/5 stars on Google for their services.
Check out some of their reviews below:
"If you're trying to find an electricity company in Plano, Power Wizard is the way to go! Their website makes it SO EASY to find the best plan! They will even let you know when it's time to renew your plan....or if they find a better/cheaper plan for you!! Seriously, save yourself some time and check out Power Wizard ASAP!" - April 2020
"If you're looking for an electricity plan in Plano, Texas, I highly recommend Power wizard! Power Wizard does all the work for you, they manage your electricity plan and keep you notified if they find a plan that better matches your energy needs." - March 2020
"Power Wizard can help you to spend considerably less time trying to search for an electricity company on your own. They have a Savings Calculator that makes it so easy! Let me tell you...after entering in your zipcode and some other info about your home, they will suggest to you an electricity company that would best fit your energy needs. It is so fast too....like 5 to 7 minutes tops! If you want to feel confident about choosing an electricity plan in Plano, TX...Power Wizard is the way to go!" - February 2020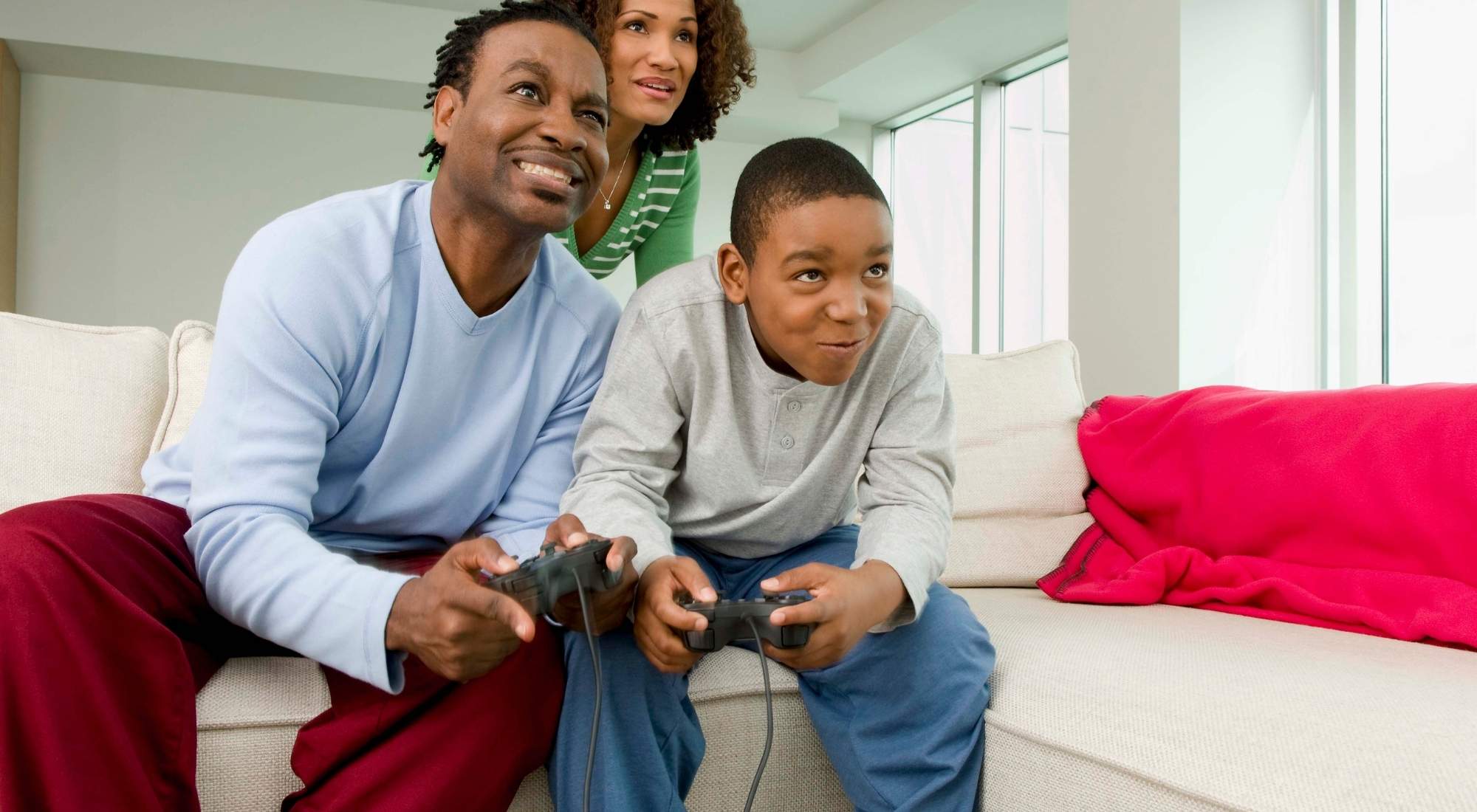 Power Wizard Reviews: Irving
Ranking 5/5 stars on Google, have a look at what Irving Power Wizard customers had to say about their service:
"Great company! Power Wizard helps find the best electric plan in Irving. The savings estimate is free. It's easy to find a cheap electricity plan with them." - March 2020
"Power Wizard provides an awesome guarantee that they will find the best electricity plan for you in Irving. That's something I can stand behind! The customer service is top notch too!" - April 2020
"I really like that you get a free estimate and that Power Wizard helps you find the best plan electricity plan. It is great!" - April 2020