Everything You Need To Know About Power Wizard Pricing And What You Get When You Sign Up
You like the idea of having someone do the work of finding an electricity provider for you, and Power Wizard seems to check all the boxes.
But you've been down this road before — fooled by online advertisements that never show the fine print until you're about to sign the contract.
So, what's the deal with Power Wizard pricing, is it really what they say it is?
We've gone through the details for you, so you can rest assured that you won't be fooled again.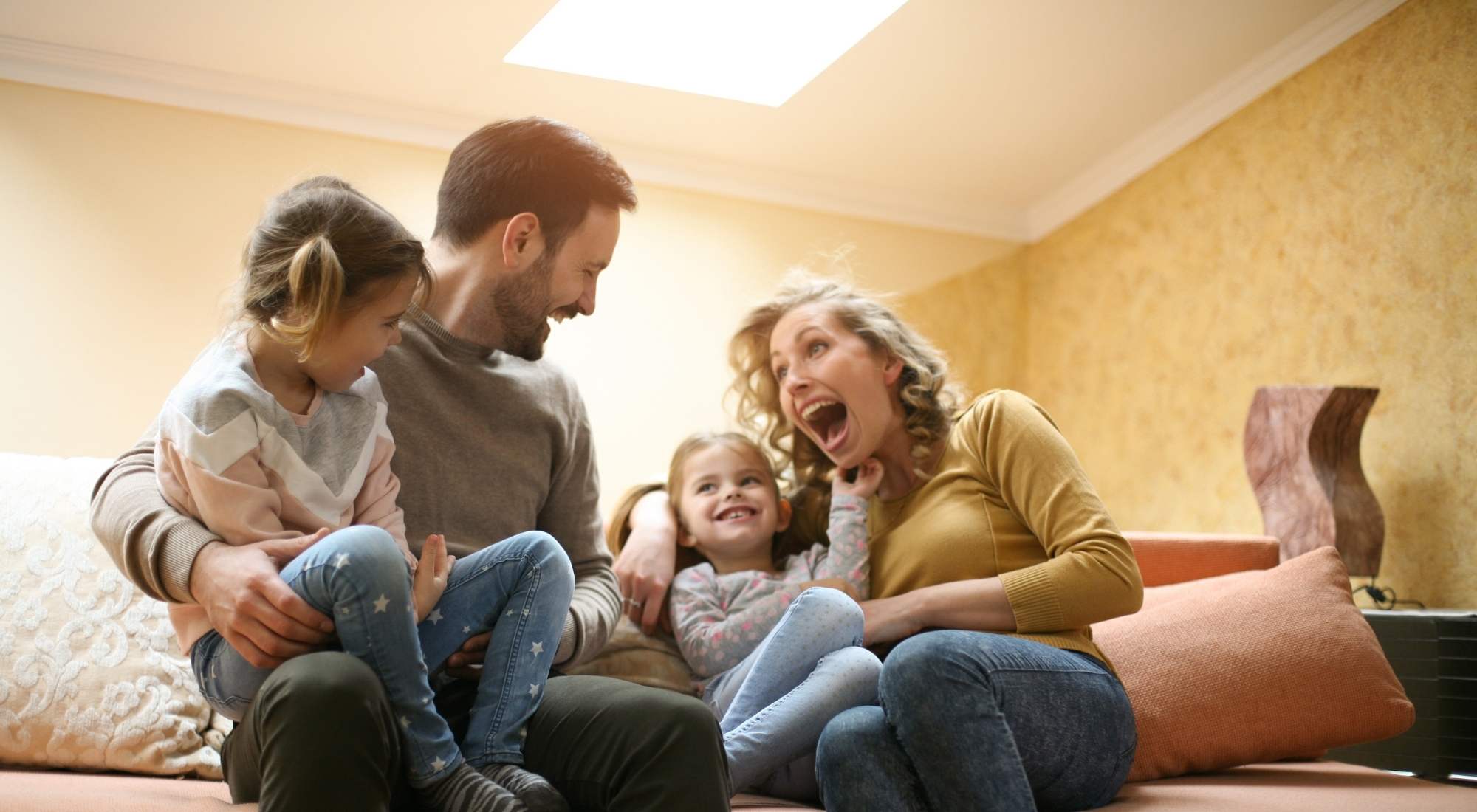 What Does Power Wizard Cost?
Initially, Power Wizard encourages consumers to try their Free Savings Estimate Tool which will first determine if they can assist you in finding an electricity provider that offers a better rate. This is at no cost to you.
You are required to enter information, such as...
Current electricity usage
Size and age of your home
Your ZIP code
... which will be analyzed by Power Wizard's unique and unbiased algorithm to determine if there is a plan better suited to your needs.
When they find a plan that can save you money, you will be prompted to provide additional information should you decide to carry on with their service, which will cost $8/month for the duration of your electricity contract.
Is Power Wizard Pricing The Same Throughout Texas?
Regardless of where you live in Texas, Power Wizard pricing remains the same. The only difference in the total cost of service is the length of your energy contract.
For example, if the best plan available to you is a one year contract, then Power Wizard's service of finding the best deal on electricity will cost a total of $96, paid monthly at $8/mo.
However, if your contract commits you to a 3-year term then the total cost of Power Wizard's service is $288, paid monthly at $8/mo.
Are There Any Hidden Costs Within The Power Wizard Pricing Model?
There are no hidden fees with Power Wizard's service.\
The amount you are quoted is the amount you will pay for the duration of the contract, including their monthly fee of $8 appearing on your monthly bill.
No surprises.

4 Things You Can Expect When You Sign Up With Power Wizard
You may be wondering what you can possibly get for $8/mo that you can't just do yourself.
We get it. Power Wizard pricing seems low at first glance, which usually leads to skepticism. But you're in for good news.
Here's what you can expect.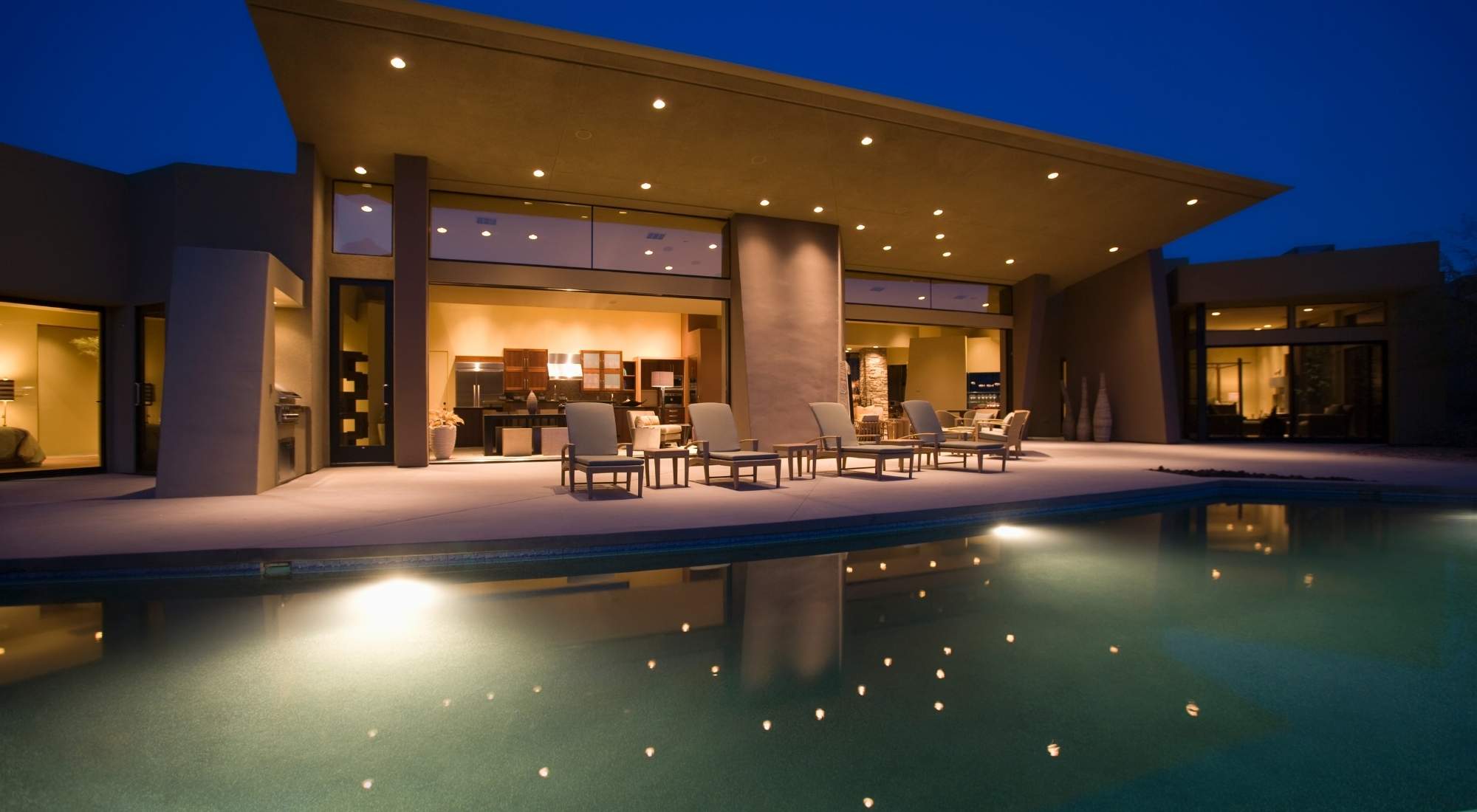 #1: The Best Plan
Based on the information you provide, Power Wizard will search hundreds of plans offered by dozens of electricity providers available in your area to find one that best fits your lifestyle needs.
Some plans look great, at first, but when you read the fine print — or get your first electricity bill — you realize it was not as advertised.
Power Wizard does the job of reading through the fine print to make sure the plan is the BEST plan for you.
#2: Hassle-Free Enrollment
Why bother with the hassle of enrolling in a new plan on your own when the Power Wizard pricing structure includes this task for you?
Power Wizard contacts your current provider to cancel your existing plan, then contacts your new provider to arrange everything for you.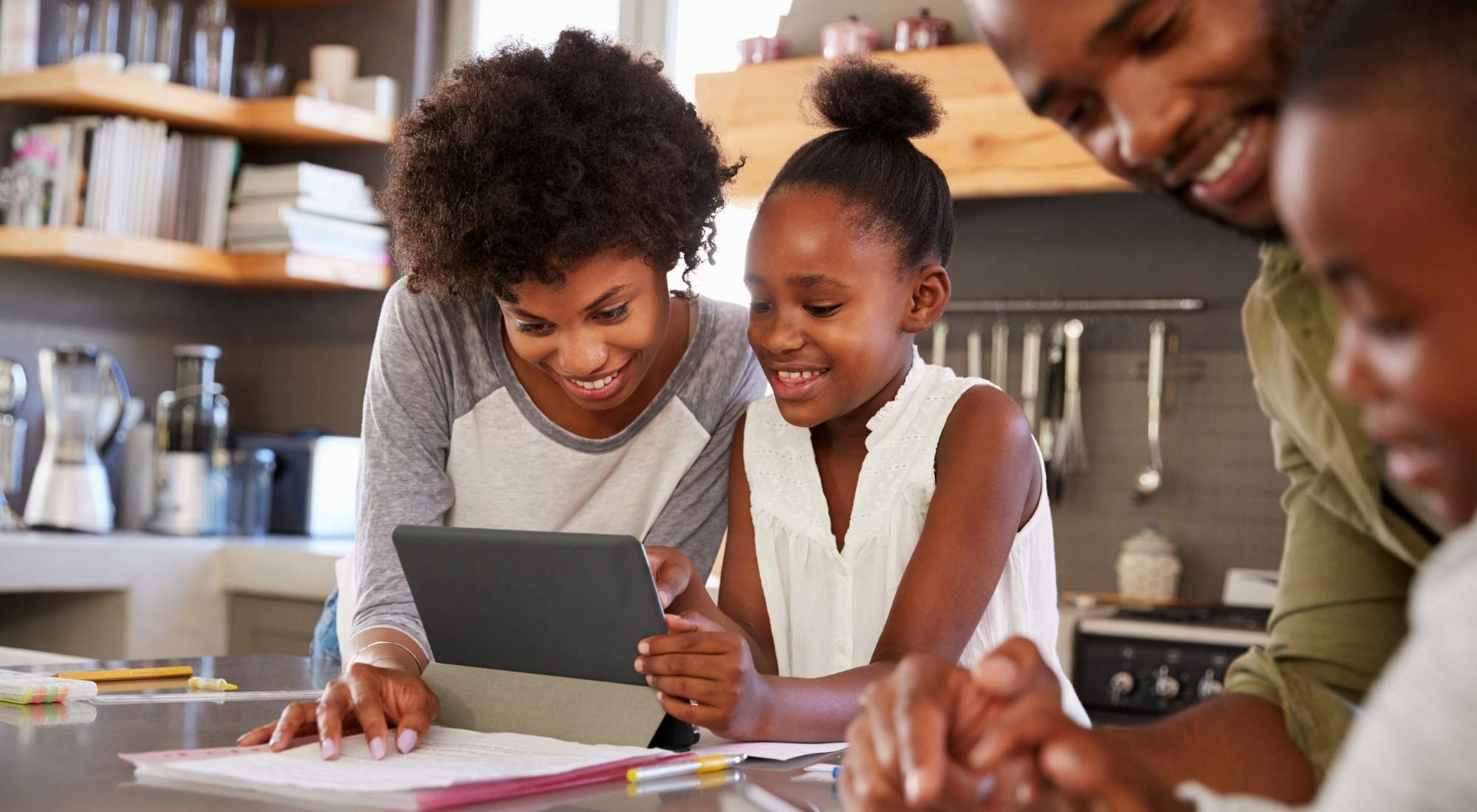 #3: Start-To-Finish Plan Management
Also included in the Power Wizard pricing model is end-to-end plan management.
Power Wizard doesn't stop working for you after enrollment. They continue to monitor the current market and available plans to ensure you are still with the best provider and plan for your household needs.
If a better plan becomes available, they will contact you to verify if making a switch is to your advantage at that time.
#4: A 100% Satisfaction Guarantee
If you're ever not happy with the results or think you can do a better job yourself, Power Wizard backs their service with a 100% satisfaction guarantee.
You can cancel at any time at no cost to you.