An Overview Of Power to Choose: Texas' Solution To Selecting An Electricity Company
You're feeling overwhelmed by the vast number of electricity plans to choose from in your area.
You don't have hours to compare dozens of electricity plans, but want to make sure you are getting the best deal possible.
Luckily, there are electricity plan shopping tools, like Power To Choose, that can help.
In this guide, we will discuss everything you need to know about the official Texas Power To Choose website and compare other electricity plan shopping alternatives.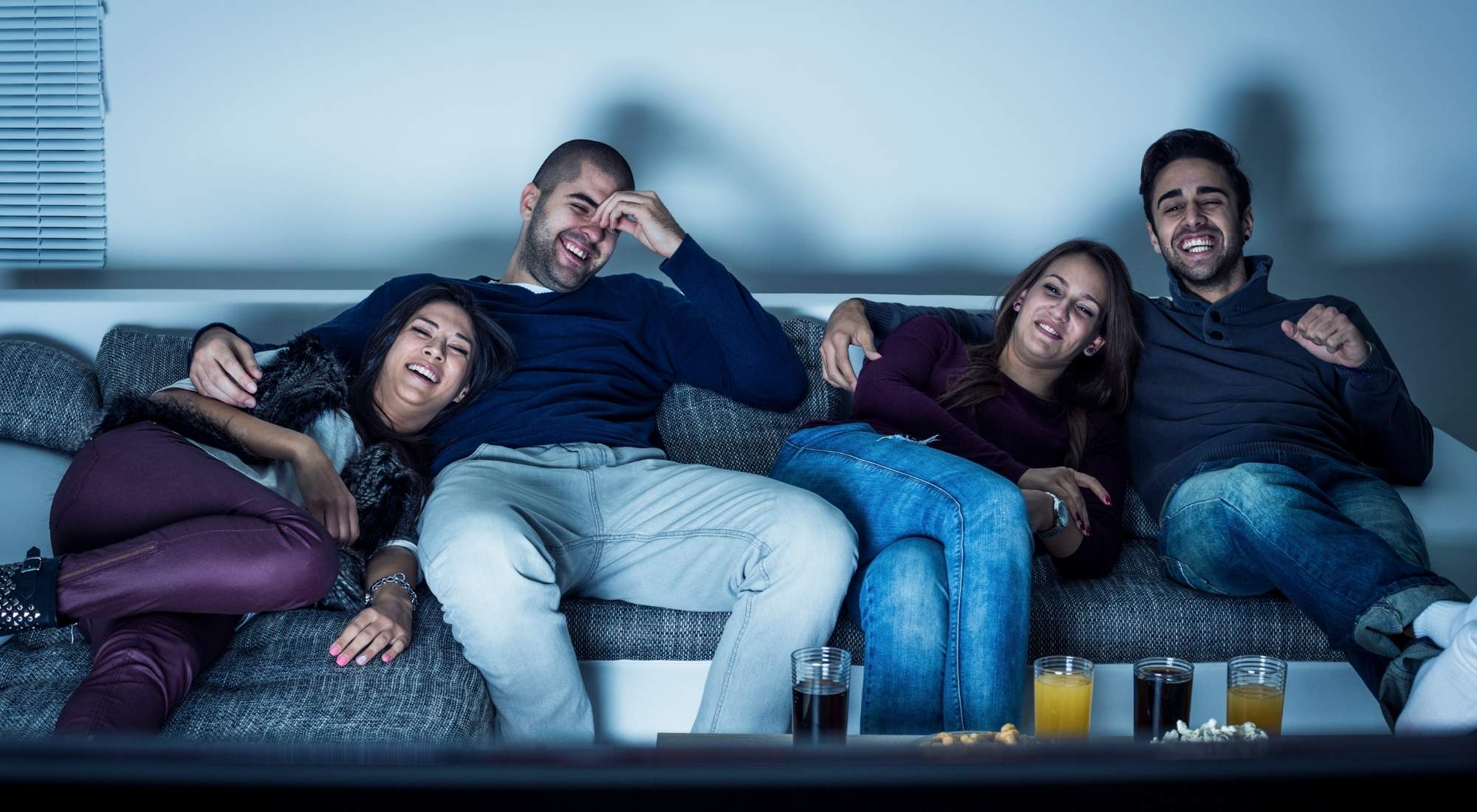 Power To Choose: What Is It?
In Texas, there are hundreds of retail electric providers (REPs) to choose from, making it difficult to view and compare electricity plans.
In efforts to solve this problem, the Public Utility Commission of Texas (PUCT) created a website called Power To Choose.
Power To Choose is intended to help Texas electricity consumers easily find electricity rates and plans in a sea of REPs.
What Is Deregulated Electricity? A Quick Refresher
Thanks to deregulation, in many parts of Texas electricity consumers literally have the "power to choose" electricity providers.
Prior to 2002 and the passing of Texas Senate Bill 7, the Texas electricity market was monopolized by large investor-owned utilities (IOUs).
The Texas Senate Bill 7 called for the deregulation in the distribution phase of the electricity market to increase competition.
Now, IOUs generate and sell electricity to REPs across Texas, who in turn, compete for business.
Deregulation of the electricity market in Texas is a "win" for consumers because it allows you to:
Shop and compare electricity rates and plans
Enjoy incentivized offers driven by market competition
Switch providers and plans if needed (though fees may apply)
Save money choosing by choosing a plan that best fits your needs
The History Behind Power To Choose
While deregulation was a positive change to the Texas electricity market, it was also an overwhelming change for consumers that now had to sift through dozens of REPs trying to find the best rate and plan for their household.
To help ease this process, the Public Utility Commission of Texas decided to create an online platform where Texas electricity consumers could view and shop for electricity rates and plans from REPs in their area.
Thus, the official Texas Power To Choose website was born.
The Power To Choose website benefits both REPs and consumers by:
Allowing REPs to upload their plans to Power To Choose for free
Allowing consumers to compare rates and plans for free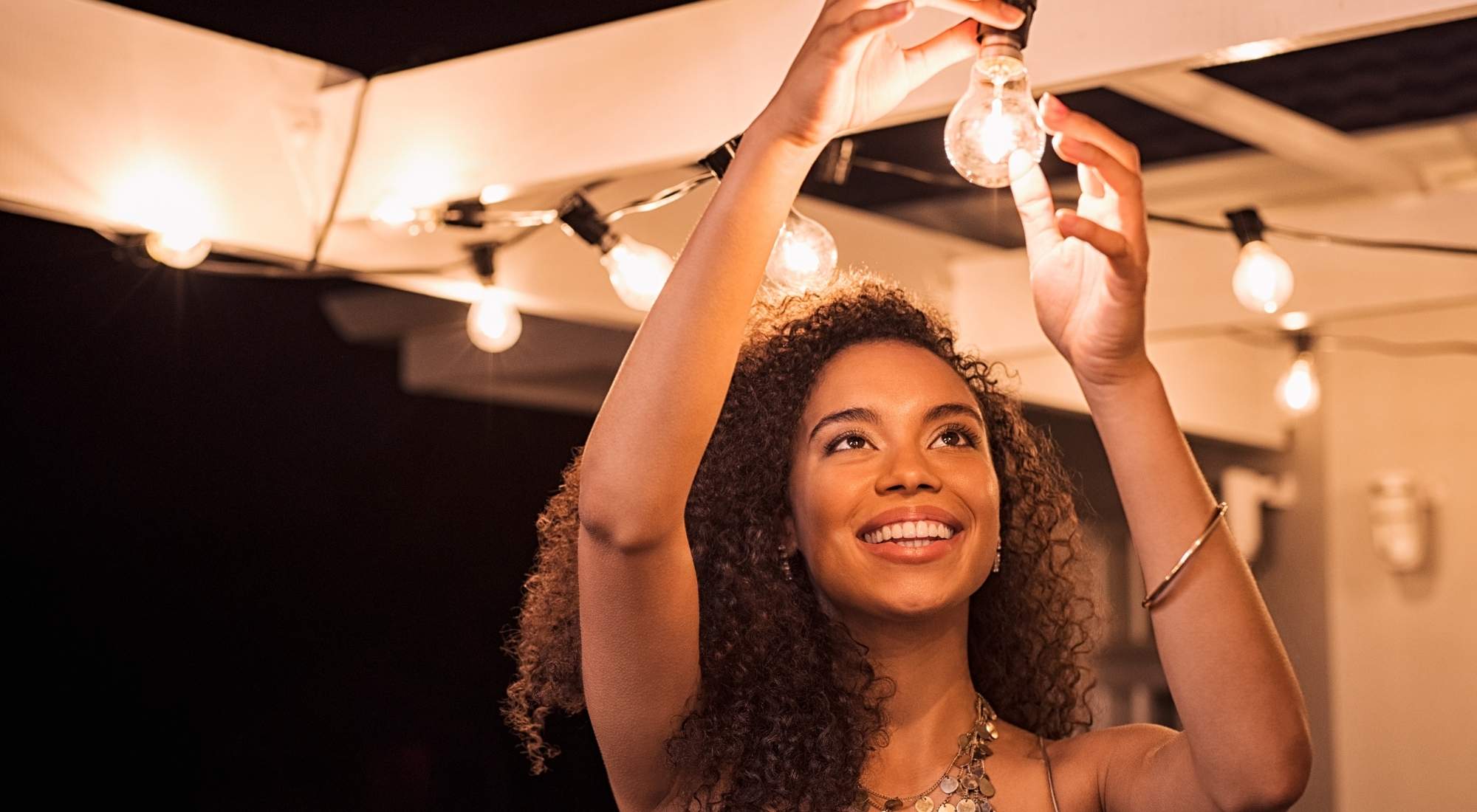 The Status Of Power To Choose Today
Since the Power To Choose website was launched, very few changes have been made to the website.
Recently, the Public Utility Commission of Texas is considering getting rid of Power To Choose due to controversy from many people voicing that the government should not be providing rate and plan comparisons for private businesses.
In addition, the Power To Choose website has been having difficulties keeping up with ever-changing electricity rates.
The Power to Choose website's inability to update in real-time can lead to some inconsistencies in current pricing vs. pricing listed on the website for rates and plans.
When using Power To Choose, it is best to always double-check electricity rates and plans directly with the REP so you don't end up signing a contract and ending up with an unpleasant surprise when your first bill comes in.
Unfortunately, this requires a little extra research and time to do.
Power To Choose Alternative: An Unbiased Algorithm
As you'll see in detail below, Power to Choose still requires a lot of manual research.
Take the guesswork and comparisons out of the process with our partner, Power Wizard.
Power Wizard's unbiased algorithm finds the best electricity plan for you in minutes by:
Considering your electricity usage and household needs
Taking every electricity plan detail into account, including the fine print, hidden fees, and set rate
Scanning and comparing hundreds of rates and plans in mere minutes vs. hours of manual research
Additionally, PowerWizard enrolls you into an electricity plan and continually monitors plans and rates to notify you when an even better plan becomes available.

How Does Power To Choose Work?
All REPs in Texas have the ability to post their rates and plans for free on Power To Choose.
With dozens of REPs posting multiple plans, there are hundreds to compare and choose from.
How To Choose A Power Company With Power To Choose
Power To Choose is simple to use. Let's take a look at the step-by-step process.
Step 1: Enter and Search Your Zip Code
Log on to the official Texas Power to Choose website, and enter your zip code.
Step 2: View Results Or Narrow Your Search
Given that there can be hundreds of plans, narrowing your search can help cut down on some of the time you'll spend comparing different electricity rates.
If you use our partner, Power Wizard, you can kick your feet back and watch their algorithm do all of the work for you with no manual research needed.
In order to narrow your search with Power To Choose, you'll need to answer a few basic questions.
Step 3: Compare Electricity Rates And Plans
At this point, you'll have dozens of plans to shop and compare.
When comparing electricity plans, it is important to keep in mind that there is more to choosing the best plan than choosing the lowest price/kwh. You also need to consider:
Which plan type is best for your electricity usage
Terms of service and hidden fees
Special deals
And more
Can Anyone Use Power To Choose?
As long as you live or plan on moving to a deregulated city in Texas, the Power To Choose website may be beneficial to you.
On the Power To Choose website, you can find providers for residential properties and non-residential properties.
Power To Choose: Fees, Terms, Fine Print
While you won't be paying out of pocket to use Power To Choose, you'll certainly be paying with your time.
Comparing dozens of electricity plans can become overwhelming, and it's possible that you could settle on a plan only to find out that the listing on Power To Choose is outdated, sending you right back to the drawing board.
This process can be frustrating enough to make you want to pull your hair out.
With Power Wizard, you can let their unbiased algorithm do all the research for you in minutes, and rest assured that the information you receive on plans is always up-to-date.

How Does Power To Choose Compare To Other Electricity Plan Shopping Tools?
Power to Choose isn't the only electricity plan shopping tool on the internet. There are also other alternatives like:
Compare Power
Energy Ogre
Power Wizard
Let's take a look at how these alternative electricity plan shopping tools compare to Power To Choose.
Compare Power
Like Power To Choose, Compare Power allows you to narrow down the number of electricity plans you need to compare by filtering specific considerations.
With Compare Power, you have a few more options than Power to Choose when it comes to filtering, including:
Electricity Usage
Contract type/length
Provider
No contract plans
Green plans
Plans created for consumers with poor credit
Compare Power is also free to use, but keep in mind that you'll still be paying in time by spending hours manually comparing electricity rates and plans.
Energy Ogre
Unlike Power to Choose, Energy Ogre uses proprietary systems to choose the best electricity plan for your household needs in your area, eliminating the need for you to manually compare plans.
Energy Ogre will also manage your enrollments and monitor the market to notify you when a better plan is made available.
However, Energy Ogre's services are not free. You can expect a $10/month membership charge or a $120 annual fee.
Power Wizard
Power Wizard handles all aspects of your electricity service, from enrollment to renewals.
Unlike Power To Choose, Power Wizard has an unbiased algorithm that finds the best electricity plan in your area by taking into account your energy usage and household needs.
Power Wizard will also manage your plan while continually scanning the market to notify you when better plans become available.
A Power Wizard membership will only cost you $8 a month.
This smart technology saves you time and money. On Average, Power Wizard members save over 26% on their electricity bills.