Stream Energy: About, Locations, Rates, Customer Service, and More
Searching for an electric company can be a lot of work.
Whether you are new in town or unhappy with your current electricity provider and looking to switch, the process can be time-consuming, daunting, and simply not fun.
Stream Energy is one of the many electric providers throughout Texas and they might have a plan that could best serve you.
This guide will share everything you need to know about Stream Energy, from locations and rates, to plan options and ways to contact their customer service.
Stream Energy: What Is It?
Stream Energy is one of the multiple Retail Electric Providers (REPs) available throughout Texas.
Stream Energy, sometimes referred to as SG&E and Stream SPE, was founded in 2005 and offers both electric and gas options for its customers.
The commercial and residential rates are available in many Texas cities, including:
Dallas
Fort Worth
San Antonio
Why are there so many electric companies available in Texas?
In 2002, Texas Senate Bill 7 approved electricity deregulation in Texas, allowing energy consumers in most Texas cities to shop around to different electric providers for their electricity.
With so many REPs available throughout Texas, Stream Energy might not be the best electric provider for your needs. Electric Company Texas' list of providers and Power Wizard's algorithm can help you find the best electricity company for your lifestyle, quick and hassle-free.

What Makes Stream Energy Different Than Other REPs?
Unlike many other Texas electricity providers, Stream Energy:
Only offers two simple and straight-forward plan types.
Offers natural gas and renewable energy options.
Provides services in several states, including:
Texas
Maryland
Georgia
Pennsylvania
New York
New Jersey
Delaware
Illinois
Ohio
Washington D.C.
How to Change Electric Companies in Texas
Even though Stream Energy might sound like a decent company to purchase your electricity from, they are probably not the only option available in your area. There might be an electric company that services your area and fits your electricity needs better than Stream Energy.
If you're currently using Stream Energy, you don't have to feel stuck with them. Switching electricity companies does not have to be hard work.
If you're looking to switch from Stream Energy, Texas has a large handful of electric providers you can choose from.
You can switch from Stream Energy in one of two ways:
Manually research all the available electricity providers in your exact Texas zip code before taking notes on each provider and comparing the various rates and plans.
Use an unbiased algorithm, like the one offered by our partner Power Wizard, to take the extensive research, guesswork, and comparison out of the process.
Working with Electricity Company Texas and Power Wizard to switch electric providers is easy.
Here's how it works:
The unbiased algorithm takes simple information like your zip code, expected electrical usage, and the size of your home to find you the best REP for your needs.
While the algorithm takes five minutes to work, you can send off an e-mail or take a bathroom break.
The algorithm will find you the best electricity provider, rate, and plan for your needs and you won't have to second-guess if you've made the right choice.
Working with Power Wizard's algorithm takes only a few minutes. Click here to get started today.

Stream Energy Reviews
What do you want from your electricity provider? Do your needs include any of the following?
Reliable and efficient electricity.
Rates that won't break the bank.
A plan that meets your electricity needs and lifestyle.
Helpful customer service.
An easy-to-use website and customer portal.
Reading Stream Energy reviews may or may not provide feedback on these topics because customers typically only leave reviews for one of two reasons.
They've had a great experience and want to praise the company.
They've had a horrible experience and want to warn others about it.
Reviews are rarely neutral, and this might be the case for Stream Energy and many other electricity providers.
The following links are reviews for Stream Energy:
Stream Energy Rates
Electricity rates with Stream Energy are always changing. Prices in electricity fluctuate regularly based on a few factors. They include:
Fuel costs
Power plan availability
Electricity demand
Availability of sources
State regulations
And more
Stream Energy rates will vary based on the type of electricity plan you are looking for but generally are between 11.0**¢**/kWh and 14.8**¢**/kWh.
You might find that Stream Energy rates differ depending upon your exact Texas location.
Stream Energy's website reflects the most up-to-date energy rates for their electricity.
Although Stream Energy's electricity rates might sound appealing, an electricity plan with Stream Energy may not be best for your electricity needs.
Instead of settling on Stream Energy's rates straight away, take advantage of our partner Power Wizard's Free Savings Estimate tool. With the proprietary algorithm, you will be matched with the best electricity rates and provider in less than five minutes.
And that might not be with Stream Energy.
Stream Energy Energy Plans
Stream Energy offers both fixed-rate and variable-rate electricity plans.
A fixed-rate plan is one where the price you pay for electricity is locked in when you sign your contract. It does not fluctuate for the length of the contract, even if the price of electricity changes.
A variable-rate plan is one where the price you pay for electricity can differ each month depending on the electricity market's conditions.
With Stream Energy, you can expect plans like:
Smart Choice 60
Simple & Secure Plus Featured
Simple & Secure
Green & Clean 12
Flex Choice Intro
And more
Stream Energy's website will show the most recent plans available for Texas energy consumers.
Be aware that an electricity plan with Stream Energy might not be the best one for your energy needs. Electricity Company Texas and Power Wizard can help you to be sure you've found the best plan for expected electricity usage.

Stream Energy Business Plans
If you are a business owner in Texas and need electricity, Stream Energy has plans that might help.
Stream Energy business plans are designed for both small (<10,000 sq./ft.) and medium businesses (>10,000 sq./ft.). With Stream Energy, you can be locked into your chosen rate and safe from rising energy costs for up to five years.
To view the competitive rates offered by Stream Energy business plans, head to their website to request a quote.
Stream Energy Customer Service
Reaching a Stream Energy customer service representative can be done in two ways:
Call the Stream Energy phone number at 888-685-7693 Monday-Friday from 7 a.m. - 10 p.m. CT or on weekends from 8 a.m. - 5 p.m. CT.
Email customer service by filling out a request form on their website.
Additionally, you can use your My Stream Energy account for assistance with your account or paying your bill.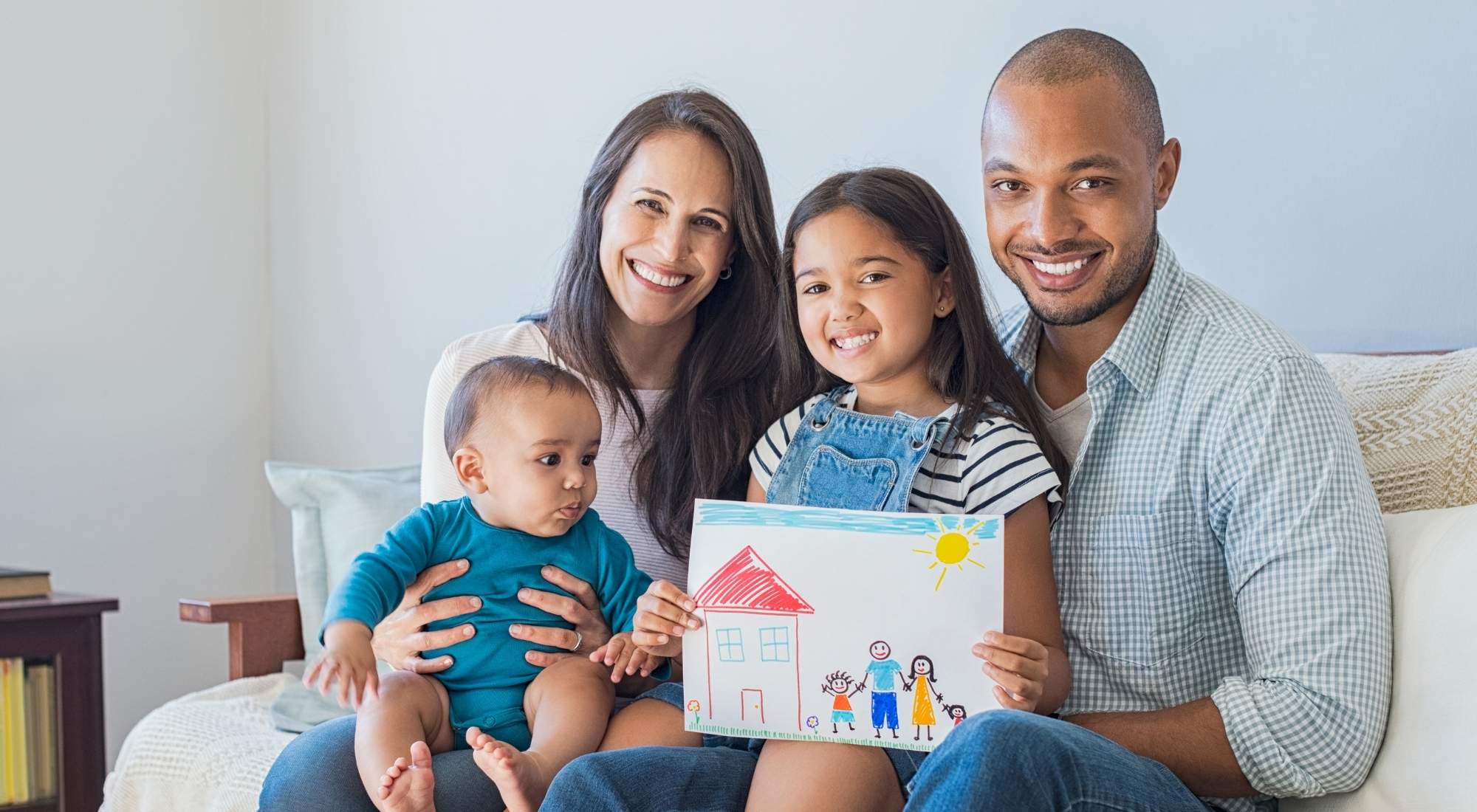 Stream Energy Locations
Stream Energy is available in many Texas cities.
Houston
Stream Energy services many zip codes throughout Houston.
However, settling on Stream Energy without researching the other available Houston REPs could be a mistake.
What if there was a better electricity provider, plan, or rate in Houston that could better fit your electricity needs?
By using our partner Power Wizard's algorithm, you will know in less than five minutes if Stream Energy or a different Houston REP is the best one for you.
Dallas
Jane is new in Dallas and has been told that Stream Energy is an electricity provider in her city.
Jane is prepared to sign a contract with Stream Energy but wants to be sure she's making the right decision.
Electricity Company Texas and Power Wizard can help Jane be sure she is making the best choice in electricity plan and provider by using the advanced algorithm provided by Power Wizard.
Fort Worth
Mike and Ann recently opened a gym in Fort Worth and have been told by other business owners that a plan with Stream Energy is a good choice.
Mike and Ann want to be sure they're making a smart business decision, so before signing a contract with Stream Energy, they use an unbiased algorithm like the one provided by Power Wizard, to find the best energy business plan for their needs.

Stream Energy Login
If you are a customer with Stream Energy, you will have access to your contract, an online portal, and a handful of information through your My Stream Account.
To access your Stream Energy login, head to their website.
Stream Energy Pay Bill
There are multiple ways to pay your bill with Stream Energy.
Log in to your My Stream Energy account and use the payment assistance options available.
Pay over the phone at 888-685-7693
Mail in your payment to:
Stream
Attn: Customer Operations
PO Box 650261
Dallas, TX 75265-0261
Stream Energy in the News
In May 2019, NRG Energy agreed to a $300 million all-cash deal to purchase Stream Energy's business, helping to expand their energy market across Texas. Before this deal, NRG Energy also acquired XOOM Energy.
The deal with Stream Energy and NRG Energy was closed in August 2019. NRG is a large power provider, providing energy to over 3 million customers in the electricity business. Stream Energy was said to be moving forward with new branding following the close of this deal.
In March 2020, Stream Energy released a statement to its Texas electricity customers impacted by COVID-19 with options to help with paying their bill. Stream Energy offered payment extensions or deferred payment plans and provided tips to help reduce energy costs during an extended time of being in their homes.