Reliant Energy: About, Locations, Rates, Customer Service, and More
Perhaps Reliant Energy has come up in your search for an electricity provider. But does it serve your zip code? What plans do they offer?
How do you know this is the best option for you?
We'll walk you through the basics about what makes Reliant Energy stand out, or not, and provide some details to help you to decide if this is the right electricity company for you.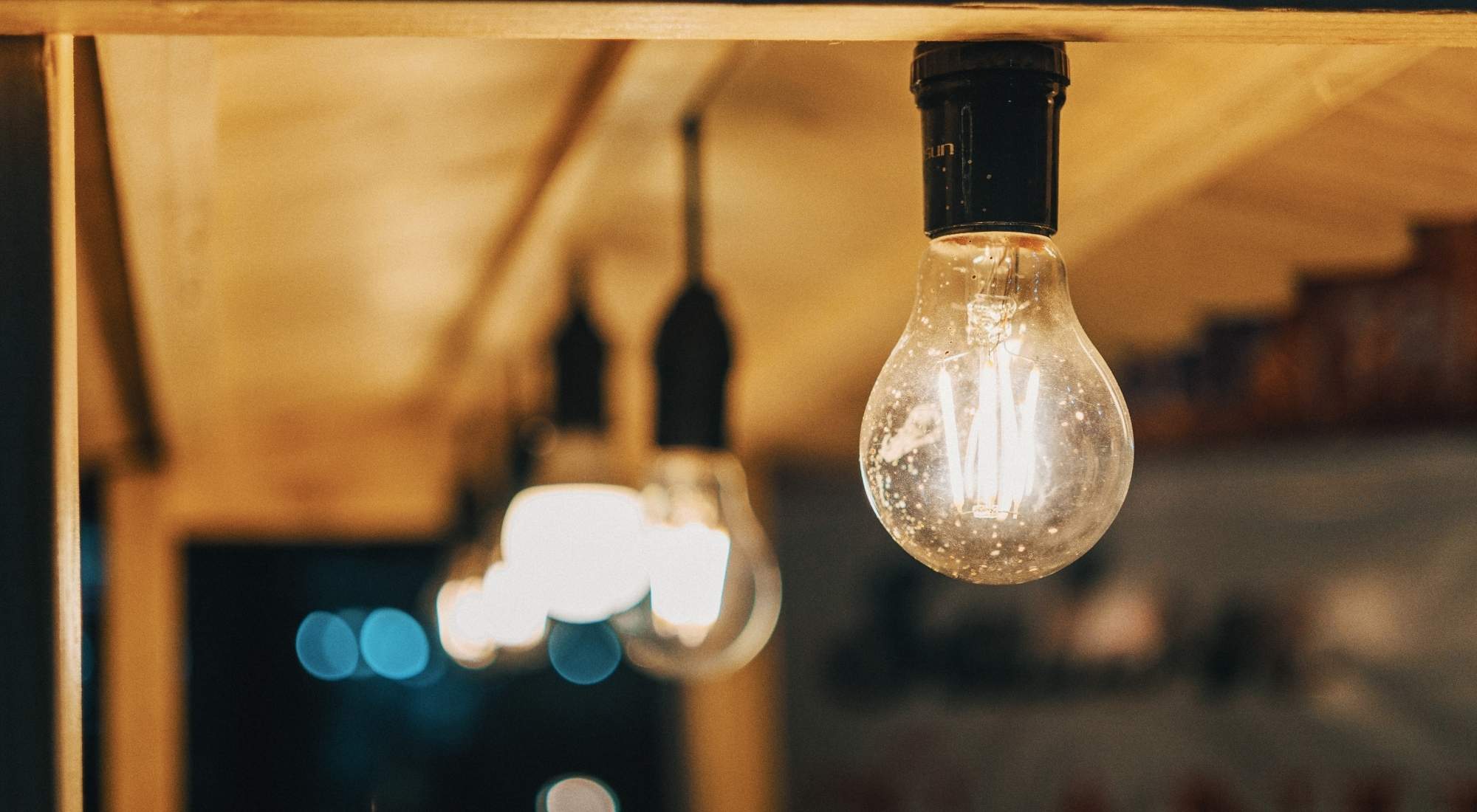 What Is Reliant Energy?
Reliant Energy is a Retail Electric Provider (REP) that serves Texas. They began business in 2000 right as Texas was becoming a deregulated electricity market.
A deregulated electricity market means you can pick and choose the company you buy your electricity plan from.
This increases competition and means electrical companies rely on…
incentives
specialty plans
and packages
...to acquire your business.
Headquartered in Houston, Texas, Reliant Energy was bought by NRG Energy in 2009.
Not sure if Reliant Energy is the right electrical company?
Our partner, Power Wizard, has a proprietary algorithm that allows you to find the best electricity plan for your needs.
They will do the work for you. And it only takes 2 minutes to complete.
Click here to find the best plan for you.

What Makes Reliant Different Than Other REPs?
Reliant offers a variety of plans for those looking for flexibility:
Fixed-rate plans
Deposit free prepaid plans
Once a month plans
Plans that give back to charity
Perks such as a Google Nest thermometer or solar energy without the need for panels
This looks good on paper, so let's take a look at some of the specifics.
How to Change Electric Companies in Texas
Switching electricity companies can be a hassle. Maybe you're just considering it, maybe you've searched for hours and you've already committed to making the switch.
The first step is to find out what electrical company you currently receive electricity from.
Then you need to triple check your contract and potential cancellation fees and contact each provider.
Let's say you want to know how to cancel Reliant Energy service. Similar to switching companies, you make sure you know the terms of cancellation. You can call their customer service line to see if any fees apply to you.
The Reliant Energy customer service number can be found on their website.
Does this sound overwhelming?
Even though Reliant Energy may sound like a decent provider to purchase electricity from, our partner, Power Wizard, has a unique and unbiased algorithm that can do the work for you.
And it only takes 2 minutes to complete. They can help quickly find the best plan based on your needs.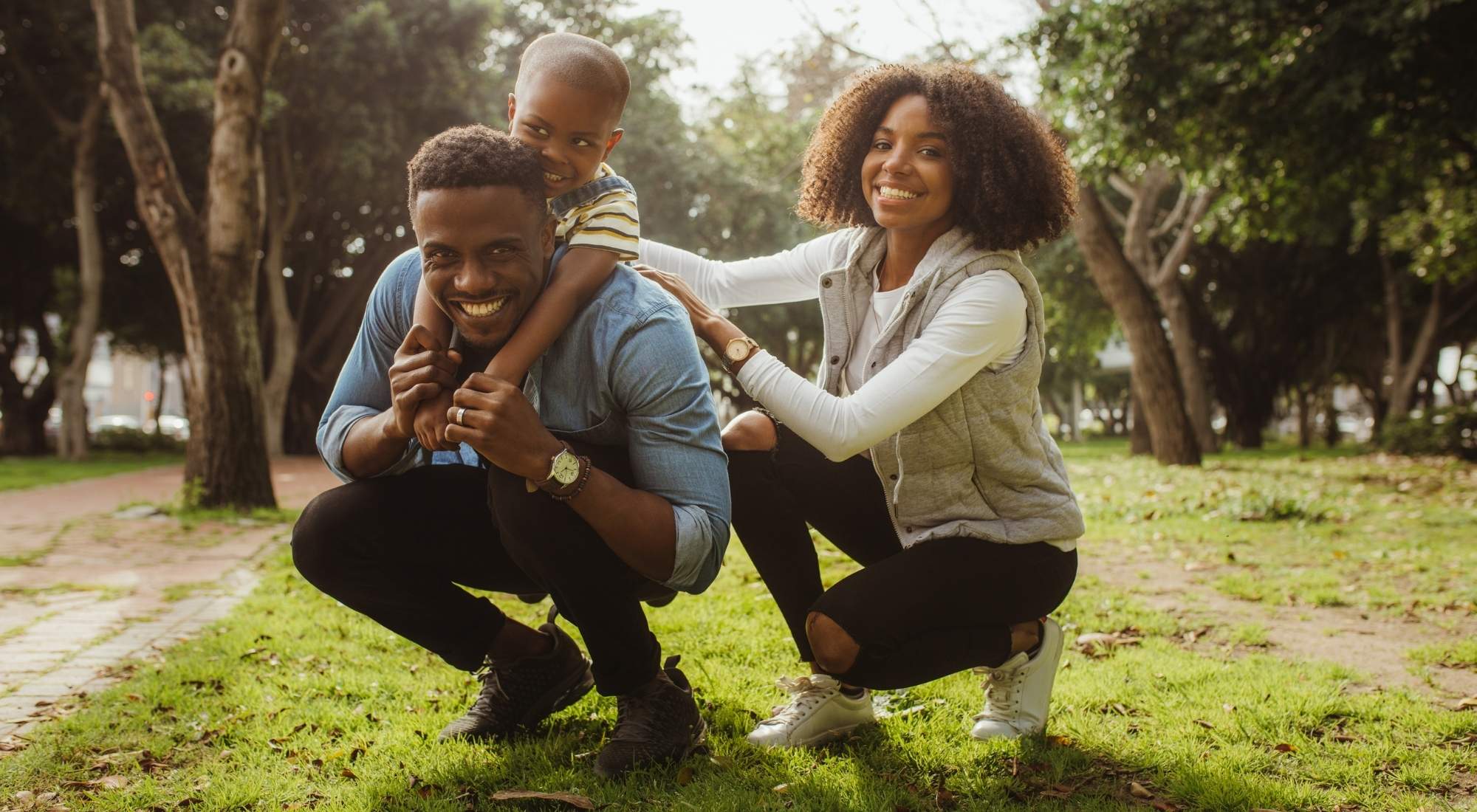 Reliant Reviews
You may be wondering: Is Reliant Energy good? Are they worth your time? Reliant energy reviews are hit and miss.
What kind of people leave reviews most often?
The angry or disgruntled customers. So, try to take customer service reviews with a grain of salt.
According to the Better Business Bureau (BBB), Reliant Energy has an average customer service review of 1.27 stars out of 5. However, the BBB gives Reliant Energy an A+ rating.
These are some of the things the BBB looks at when determining a rating:
The history of complaints
The transparency of their business practices
Any advertising issues that are known to the BBB
If the company has ever failed to honor commitments to the BBB
What the BBB does not use, is customer ratings.
However, in 2020, Reliant Energy has been accused of 197 complaints including:
26 slamming violations
1 cramming violation
119 billing violations
And miscellaneous other violations
Slamming is when a consumer is illegally signed up for a third-party electricity provider without their consent. This can happen via door to door salesman or telemarketers that make consumers believe they are talking to their provider.
Cramming is a form of fraud where small charges are added to the bill by a third party without the customer's consent.
Reliant Energy Rates
This can depend on your zip code and the source of electricity for your municipality.
Electricity prices can also fluctuate throughout the year depending on the season and weather conditions.
Reliant Energy Plans
Fixed-Rate
These plans allow you to pay the same amount each month. These contracts typically last anywhere from three to 36 months. There are some exceptions when the price might fluctuate.
Variable Rate
These plans change rates and are often offered as month-to-month plans. As a bonus, there are no cancellation fees.
Pre-Pay
You pay for your electricity in advance with no long term contracts or deposits.
Time-of-Use
These plans are for people who know their schedule and when they'll be using the most electricity. You pay for electricity based on the time of day or day the electricity is being used.
One example of a time-of-use plan is the Reliant Truly Free Nights. Many want to know:
What time does Reliant free nights start?
With the Reliant Truly Free Nights plan, they offer free electricity every night from 8 p.m. to 6 a.m. If you're a night owl, this might be the plan for you.
Incentive-based plans
Some plans come with perks such as...
memorabilia
gift cards
airline mile credits
donations to charities on your behalf
… when you sign up for incentive-based plans.
Renewable energy plans
If you want to pay for a plan with a renewable energy source, these plans specifically get their energy from green sources.
Sound overwhelming to sift through it all?
Our partner, Power Wizard, can do the work for you. And it only takes 2 minutes of your time. They can help quickly find the best plan for your needs.

Reliant Business Plans
Do you have a business in Texas? Reliant Energy offers four different kinds of business plans:
Reliant offers plans, tools, and services for small businesses.
These plans are personalized to fit the needs of a larger business or enterprise.
Property managers and realtors are provided with tools and plans to help manage multiple locations.
Reliant BrokerConnect are tools, plans, and commission structures for broker partners.
Reliant also offers online account management to manage the accounts of your customers.
Reliant Customer Service
Reliant Energy is available by:
Email
24/7 via online chat
24/7 by phone
Snail mail at:
Reliant
P.O. Box 3765
Houston, TX 77253-3765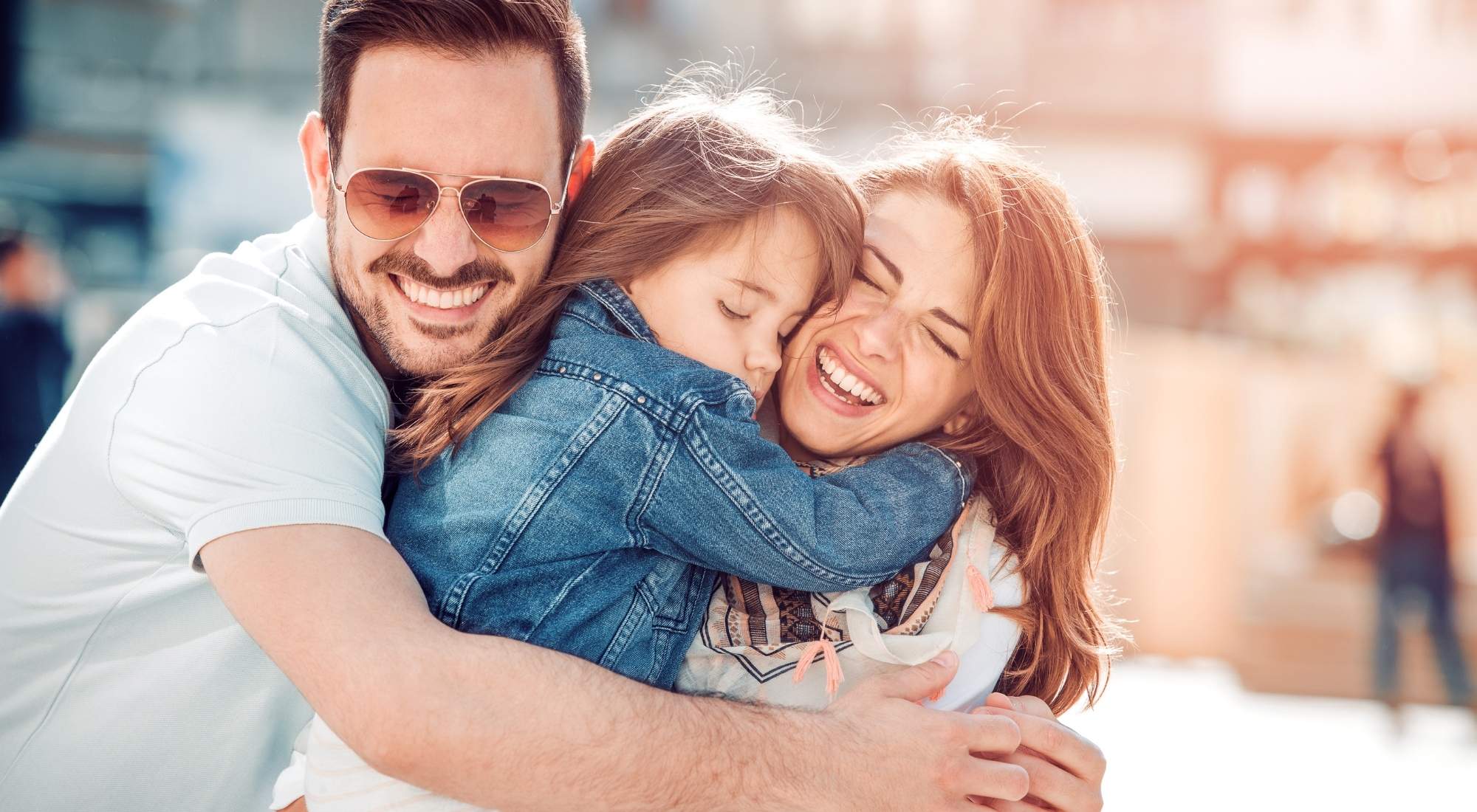 Reliant Locations
Reliant Energy provides electricity for many of the largest cities in Texas including:
Dallas/Fort Worth
Houston
Corpus Christi
Galveston
Midland
Reliant Login
To log in to your Reliant account, there is easy access through their website and an app on your mobile devices. Here you can check your bill and usage and make payments.
Keep reading to learn more details about bill pay.
Reliant Bill Pay
Reliant Energy bill pay comes in many forms depending on the needs of the customer. You can pay your Reliant energy bill via:
By phone
Quick pay using your account number and zip code for authorization
Online quick pay through your online account
By mail
Barcode payments at authorized barcode retailers
In-person at a specific location
For those wondering "where can I pay my reliant energy bill in person?" The Reliant website offers a quick search using your zip code to find a location near you or you can contact customer service.
Reliant in the News
In 2019, Reliant Energy started to offer an electricity plan that came with Google Home Hub. When linked with Reliant, Google Home Hub helps:
Track energy efficiency
Temperature control and temperature routines
Link to your Reliant account and provide account notifications
If this sounds right up your alley, Reliant's Truly Free Weekend plans might be what you're looking for.