First Choice Power: About, Locations, Rates, Customer Service, and More
Searching for a new electric provider in Texas can be a daunting task.
You've heard of First Choice Power, and you're wondering if it could be the right company for your home.
Finding the right provider doesn't have to be a stressful or time-consuming task.
We've done all the research for you and included all you need to know about First Choice Power electric company in this helpful guide.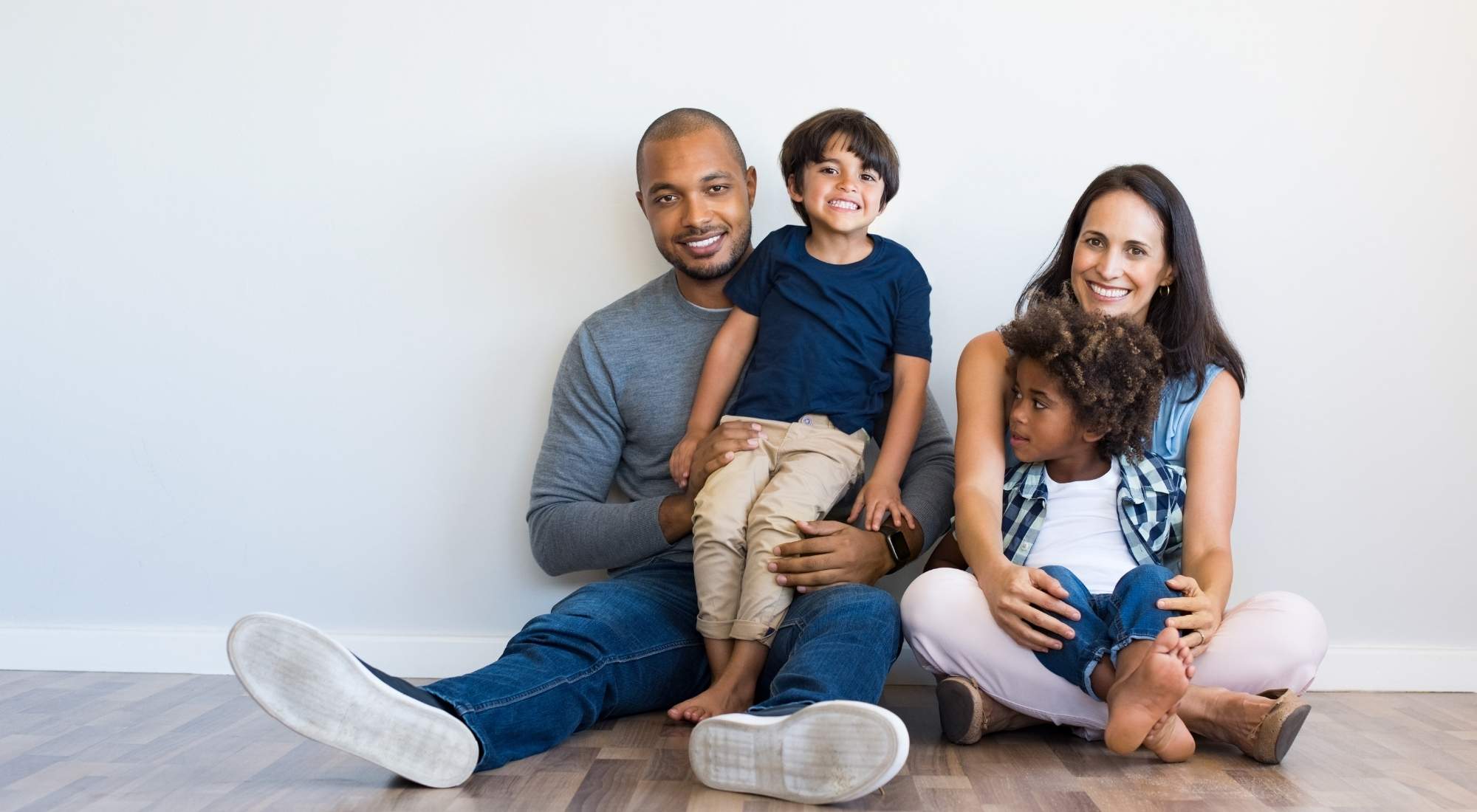 First Choice Power: What Is It?
First Choice Power is one of many electric providers available in Texas.
This Dallas based company has been serving Texans for more than 70 years. In 2011, they were acquired by Direct Energy.
Because of deregulation, you may have a choice in your provider and plan.
From Houston to Dallas to Killeen to Abilene, First Choice Power seems to cover a great deal of the Texas market.
First Choice Power may be a great option for you, but it's just one of the dozens of companies available.
This is where Electricity Company Texas' partner, Power Wizard, comes in. Whether you already think that First Choice Power might be the best company for your needs, or you're just beginning to shop around, Power Wizard has taken all the guesswork out of finding the right company with their unbiased algorithm.
Still considering First Choice Power? Energy companies can be difficult to compare on your own. Luckily, we've done the digging for you. Let's take a look at what makes them different from the other REPs available.

What Makes First Choice Power Different Than Other REPs?
First Choice Power is different from other REPs in 3 main ways.
First, they seem to focus on being a Power-To-Go™ company. Keep reading, and we'll go into more details in a bit. But basically, they are a company that offers convenience to customers.
Second, their Online Account Manager offers even more convenience to their customers as it allows you to easily manage and understand your bill from anywhere.
Third, since they've been serving Texans for more than 70 years, they know the market. They know Texans, and they know energy.
One of their mottos is — low rates, freedom of choice, and friendly vibes.
How to Change Electric Companies in Texas
Switching electric companies in Texas is easy to do — whether you're moving to or from First Choice Power, or you're trying to find a company for the first time in Texas.
There are two ways to find the best plan:
The hard, frustrating, time-consuming way, OR
The easy, click a button, spend 5 minutes way
Which will you choose?
To get started with option #2, click here.
If you choose our partner's tool, the unbiased algorithm will help you narrow the plans down to fo choose the best one for you based on things like:
Size of your home
Age of your home
Size of your family
Your lifestyle
Past and current usage
This best plan might be with First Choice Power, or it could be with a different REP. Your electric company and plan should be personalized.
Switching this way takes away the stress and grunt work, and even keeps working for you after you're switched to make sure you're always in the right plan.
First Choice Power Reviews
Good customer service can be hard to find. But with so many eclectic companies to choose from, it's possible to have the great customer service that you want.
When researching First Choice Power for you, we found a few different reviews and ratings.
Before we jump into those, it's important to note that online reviews should often be taken with a grain of salt.
People typically leave reviews for one of two main reasons:
They had the best, most amazing, life-altering service of all time, OR
They had the worst, run-away from, need to warn everyone type of experience.
On First Choice Power's website, they boast that they're rated 4.3 stars out of 5 stars by their customers. However, there are few reviews to read on their website and they are older.
So we took to Google for you.
Out of about 300 reviews, Google has them rated at 2.5 stars out of 5 stars.
The Better Business Bureau gives First Choice Power 2.46 stars out of 5 stars.
And Yelp is only giving them a 1-star rating, but that's based on only 9 reviews.
Now, remember that online ratings and reviews are not always the most reliable source for true customer service experiences. We've found that most reviews are left by those with a bad experience. That's true for any company.
Not being able to rely on these online reviews can make a difficult decision even more confusing.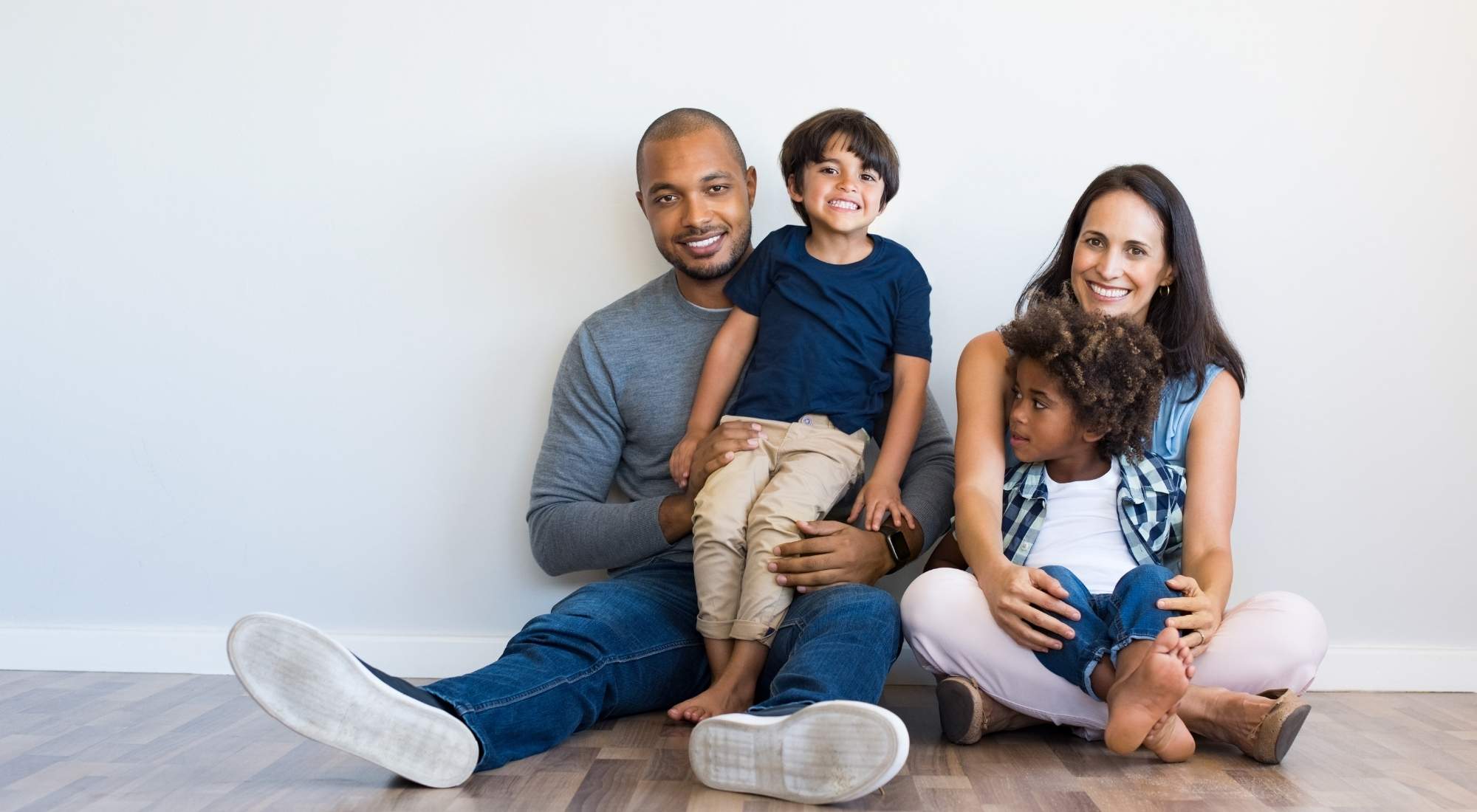 First Choice Power Rates
Like with most REPs rates, First Choice Power's rates are always changing.
This is important to remember for one main reason:
The best plan available today might not be the best plan in 3 months.
Even if you know 100% that First Choice Power or another company is the best choice for you right now and you're ready to take the leap, don't go directly through the company's website.
There are often hidden fees and a lot of little print that even the best drugstore reading glasses can't see. But – a specialized online algorithm can see past any fine print to uncover the true and best plan for you.
After the best plan is found for you, you still don't want to go directly through the company to sign up. You want to constantly be monitoring your usage and plans, along with all available plans to ensure that you're always in the best plan for your needs.
If you go through Power Wizard, all of that is done for you. Peace of mind.

First Choice Power Energy Plans
First Choice Power offers plans for a variety of budgets, including variable-rate and fixed-rate plans.
Their plans vary by market, so you'll need to visit their website to see which plans are offered in your zip code.
They do seem to promote their Power-To-Go® plan as a great option for their customers. They advertise that it has many benefits, including:
No credit check
No long-term contract
No monthly bill
Daily account updates
First Choice Power Business Plans
First Choice Power focuses on offering plans to residual customers.
Customers looking for business plans will benefit from our partner, Power Wizard's, tool to help businesses find the best plan.
Click here to get started right away for your business. Power Wizard is located right in Houston, Texas, and knows the ins and outs of the power market for both residential and for those needing business plans.
First Choice Power Customer Service
Looking for the First Choice Power phone number or wondering the best way to reach them?
First Choice Power's customer service can be reached in several ways:
By phone: 1-866-469-2464 (M-Sat)
By online chat (M-Sat)
By social media (Facebook or Twitter)
By email: FirstChoicePower@directenergy.com
First Choice Power Locations
First Choice Power services areas throughout Texas.
A few major cities include: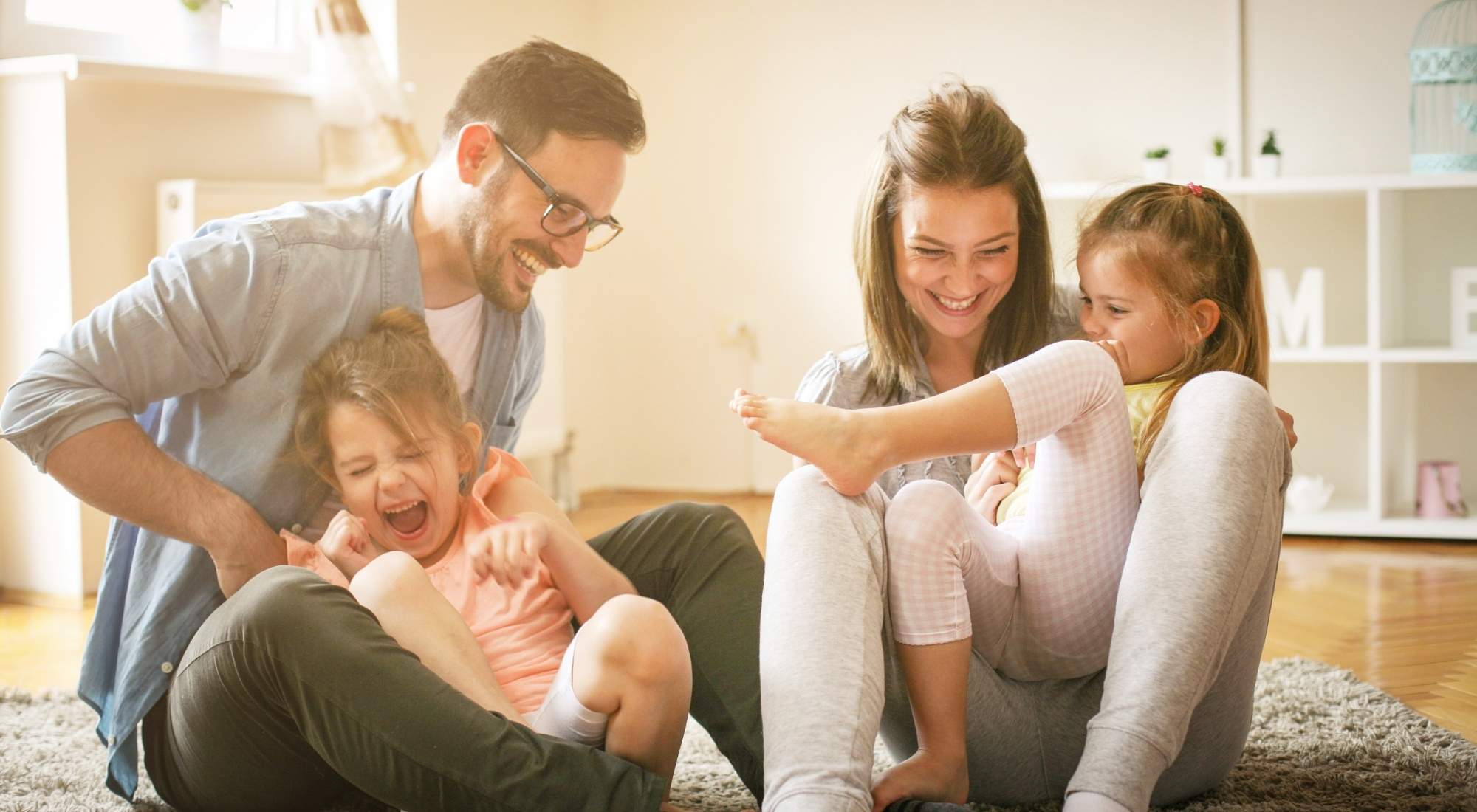 First Choice Power Login
First Choice Power's Online Account Manager seems to make accessing your account a breeze.
You'll need to create a username and password as a first time customer.
First Choice Power Pay Bill
Asking, "Where can I pay my First Choice Power bill?"
Paying your bill with First Choice Power seems to be an easy and quick process with a few options.
They offer:
Automatic payments online
One-time payments online
Pay by phone

Pay in person

Pay by mail

PO Box 660808, Dallas, TX 75266
Note that they only accept debit or credit cards, and they no longer accept bank drafts.
In addition to the way to pay, they offer these options:
Spanish Language Bills

Care to Share Fund

A customer-funded bill payment assistance fund
First Choice Power in the News
No news articles were found about First Choice Power.