Direct Energy: About, Locations, Rates, Customer Service, and More
You're interested in Direct Energy services, but want to know more about the company.
You may be wondering:
Is Direct Energy the best electricity company for me?
How is Direct Energy different from other electricity companies?
What are their electricity rates and plans like?
In this guide, we will answer all of your questions and more about Direct Energy.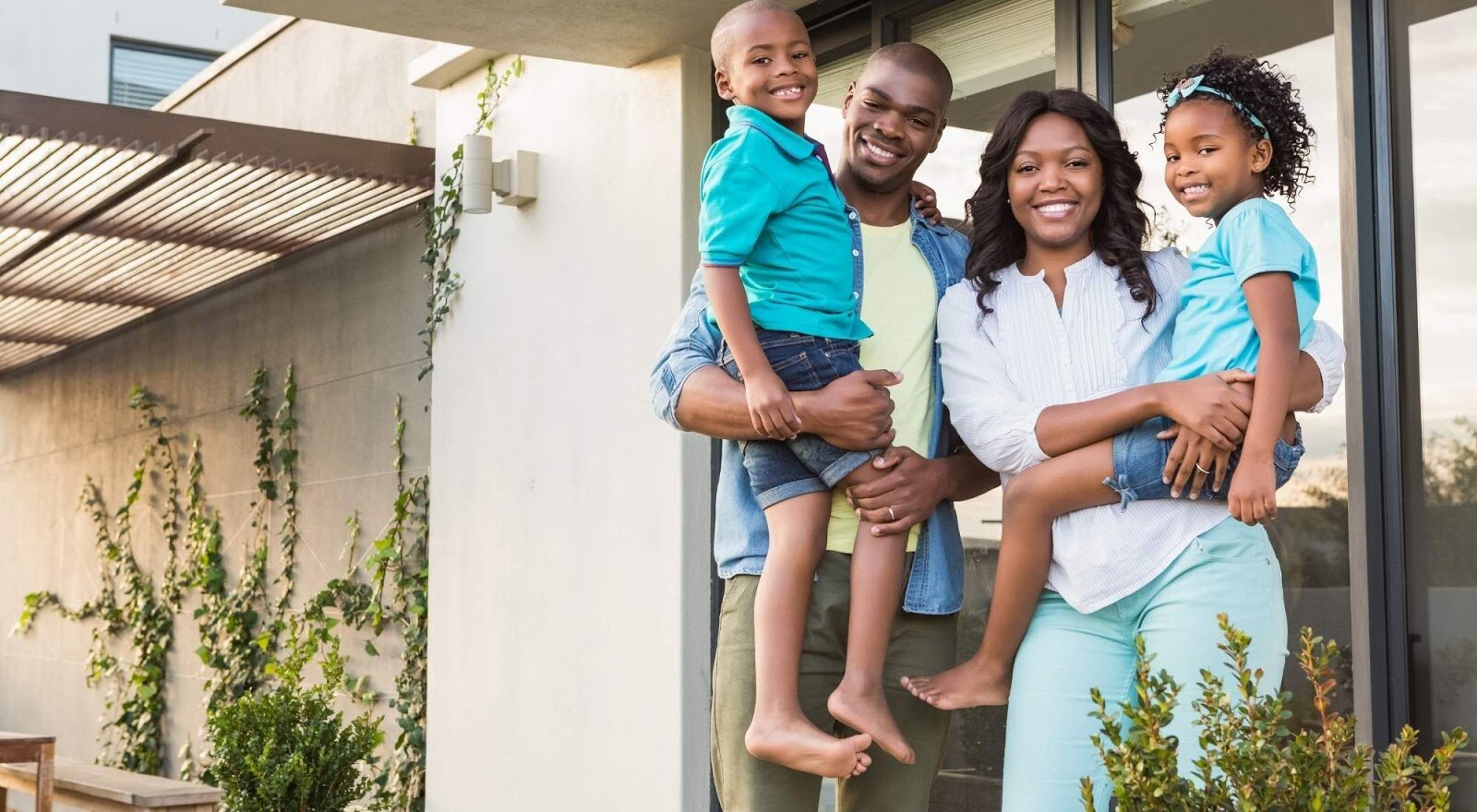 Direct Energy: What Is It?
Direct Energy is one of hundreds of Retail Electric Providers (REPs) available throughout cities across Texas.
You may also know Direct Energy by the names:
Bounce Energy
Expert Energy
New Leaf
And more
These used to be separate companies that are now acquired Direct Energy brands.
What Makes Direct Energy Different Than Other REPs?
You may be wondering, what sets Direct Energy aside from other REPs?
The answer is not much.
Direct Energy may differ slightly from other REPs based on the fact that they:
Service-specific cities in Texas like Galveston and Waco.
Have a variety of electricity plans specific to their company.
Deploy specific marketing strategies to increase their customer base.
Direct Energy offers basic customer experience that is comparable to many REPs in Texas.

You want to change electric companies, but you're dreading the process.
You're not looking forward to spending hours trying to compare electricity plans, but you also don't want to just switch to a different company and hope for the best when you could be getting a better deal elsewhere.
Luckily, there's a loophole to this frustrating problem.
With our partner, Power Wizard, you can take the guesswork and comparison out of the process by allowing their unbiased algorithm to do all of the work for you.
In less than 5 minutes, Power Wizard's Free Savings estimate will sift through and compare hundreds of REPs available in your area and find the best deal for you. All you have to do is enter some information and then sit back and let the algorithm work its magic.
Direct Energy Reviews
When it comes to electricity service, most people are happy as long as:
Their power doesn't go out.
There aren't any surprises on their bills at the end of the month.
The payment process is easy and hassle-free.
Customer service is easy to reach without waiting hours on hold.
And there's nothing wrong with that assessment. But it can leave you thinking, how can I know if Direct Energy is the best choice for me?
You could, and should, look at customer reviews. But, keep in mind the type of people that typically leave reviews.
If you have a spectacular experience with a company, you may feel inclined to leave a glowing review. Conversely, if you have a nightmare of an experience with a company, you may feel keen to leave a scathing review.
The middle road is hardly represented in reviews. People that have "just fine" experiences, nothing earth-shattering or crazy, typically don't take the time to leave reviews.
While it is important to be aware of amazing service or possible issues, it's crucial to take Direct Energy reviews with a grain of salt.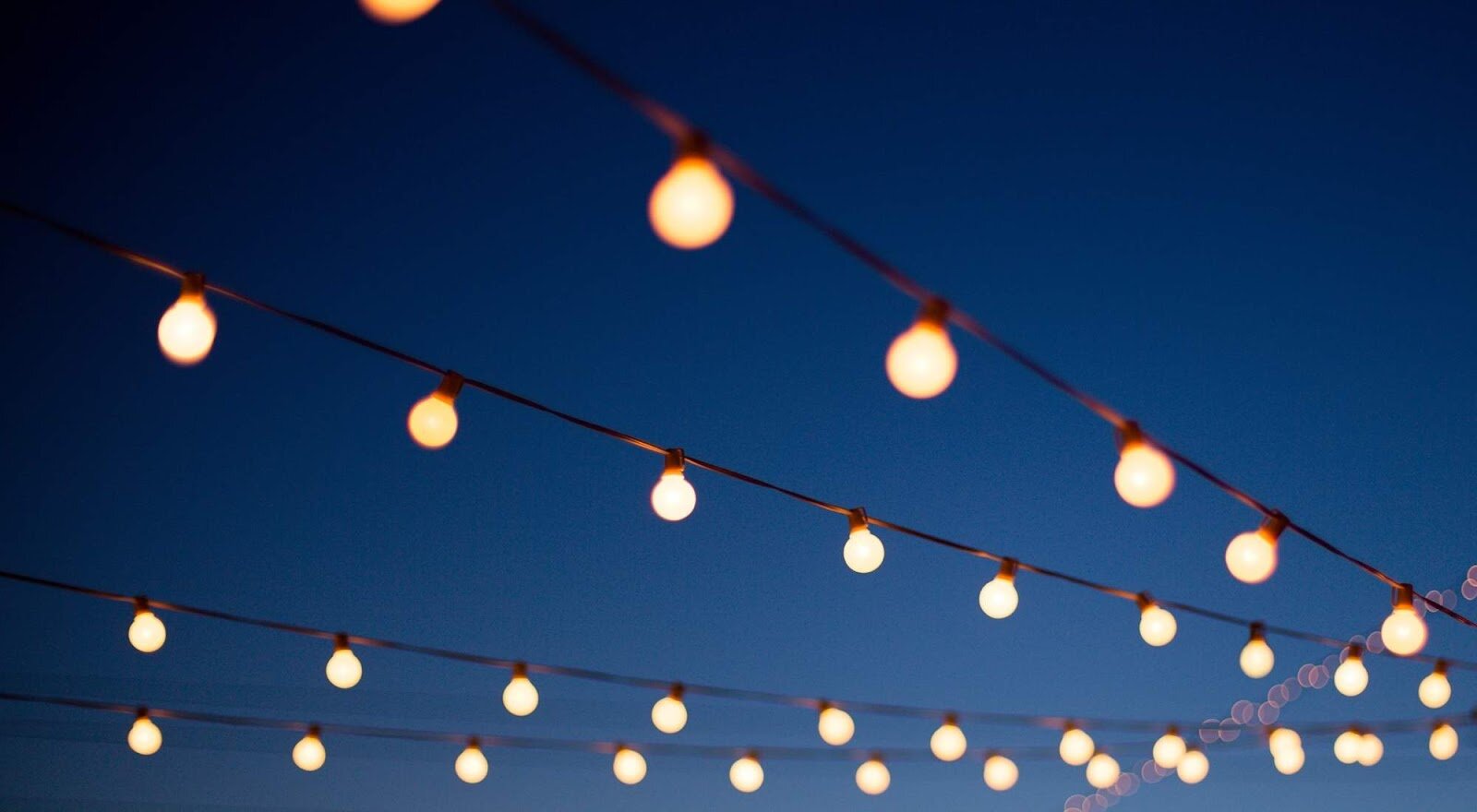 Direct Energy Rates
Like all Texas REPS, Direct Energy's rates can change and vary. The Direct Energy rates you see today may not be the same a few months from now.
This is because electricity is a volatile good.
You may be thinking, how can I ensure that I am getting the best rate possible when electricity rates are continually changing?
This is where Power Wizard comes into play.
Not only does Power Wizard help set you up with the best electricity plan for your home, but also continually monitors the market and will notify you if a better plan becomes available.

Direct Energy Plans
There are dozens of Direct Energy plans to choose from.
While this can seem overwhelming, it is also by design.
Direct Energy plans were created to service the many different needs of their customers.
For example, a 900 square foot studio apartment may benefit from a different plan than a 2,000 square foot single-family home.
There is no single "best" energy plan in the entire electricity market. The plan that is best for your household will depend on factors like:
The size of your home
The age of your home
Your home's historical electrical usage
Your lifestyle
And more
It may seem impossible to figure out all of these factors yourself and even more overwhelming to determine the best electricity plan for you.
And for the most part, your right.
Manually researching and comparing electricity rates on your own can be a painful process that can take up to hours, even days, to complete. And even after all of your hard work, it's possible that rates could have already changed from when you started the comparison process.
Luckily, with just a little information on your part, Power Wizard's Free Savings Estimate can do this for you.
Direct Energy Business Plans
Direct Energy business plans were designed specifically for commercial properties and office spaces.
Like Direct Energy residential plans, you have to consider many factors to determine which energy plan is best for your business space.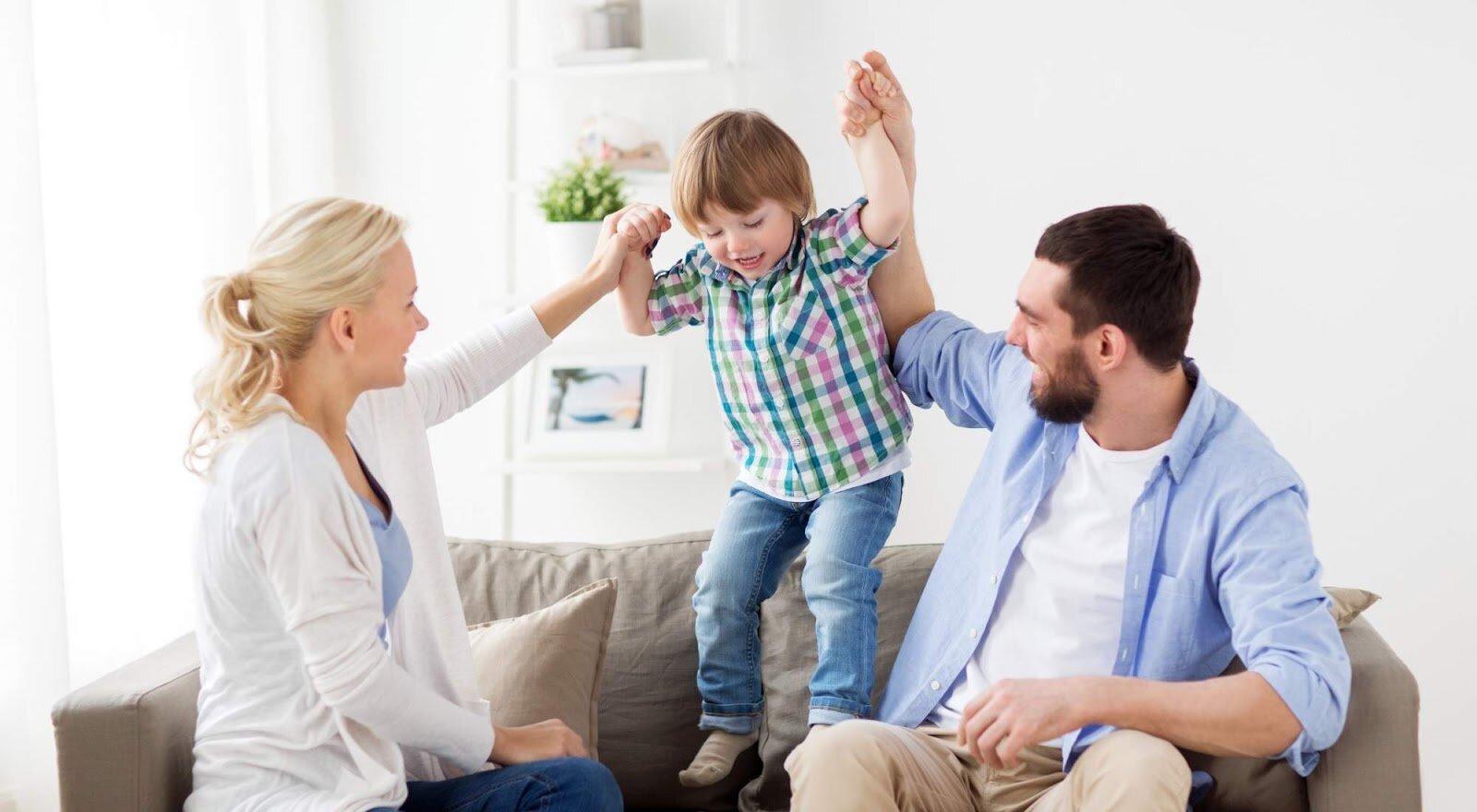 Direct Energy Customer Service
There's nothing worse than hard-to-reach customer service. No one wants to spend hours on the phone, being transferred from one line to another.
Luckily, you can reach Direct Energy customer service by sending a message through your online account or by simply picking up the phone and dialing Direct Energy's phone number.
Direct Energy Locations
Depending on your zip code, you may or not be able to sign up for Direct Energy service.
Direct Energy services dozens of cities across the state of Texas.
Some service areas include:
Dallas
Houston
Waco
Plano
Corpus Christi
And more
Direct Energy Login
Your Direct Energy has an online customer portal.
This is your "home base" for all of your account needs. All you need to do to access your online portal is create a username and password to register your account.
From your Direct Energy login, you can access:
Your plan information
Any upcoming bills you need to pay
Your billing history
Your contract
The help center
Customer support live chat
And more
Direct Energy: Pay Bill
When it comes to paying your electricity bill, most REPs offer a few options:
Pay your bill online: You can make manual or set up automatic payments for your electricity bill on your Direct Energy login account.
Pay over the phone: If you prefer, you can call the toll-free Direct Energy phone number and pay your electricity bill over the phone.
Pay by mail: You can pay your monthly electricity bill by sending a check in the mail.
Pay in person: You also have the option to pay your electricity bill in person.
To determine which payment method options Direct Energy Accepts, call Direct Energy customer service at 1-(855) 461-1926.

Direct Energy in the News
If you search for Direct Energy in the news, you may find several interesting articles about the company.
In July of 2020, Direct Energy was named "Best Electricity Company" in the Houston Chronicle's Best of the Best Awards.