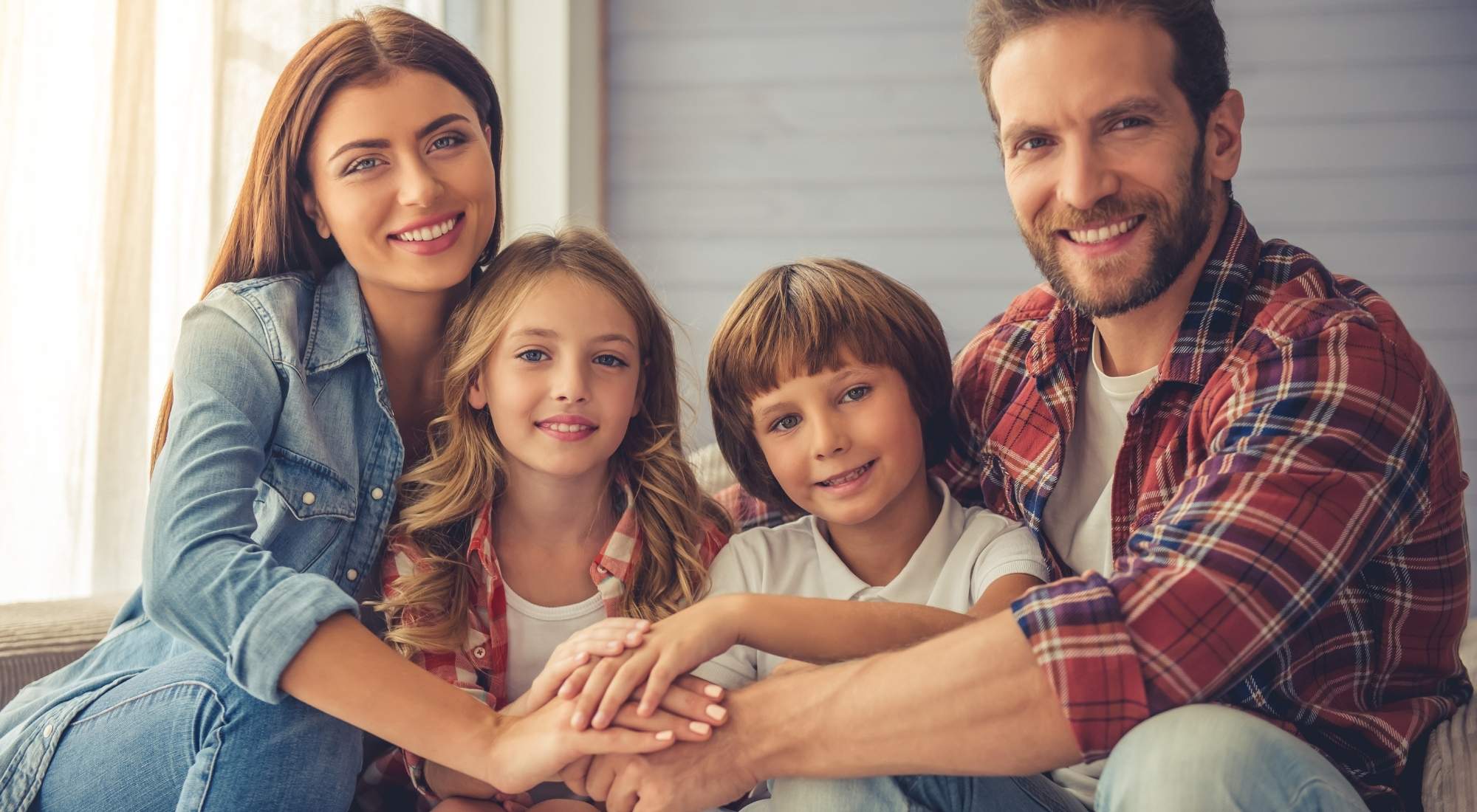 Constellation NewEnergy: About, Locations, Rates, Customer Service, and More
It can be tedious to look for a new electricity company that meets all your needs. There are 160+ retail electricity providers that serve Texas.
Sifting through plans, rates, and packages can seem like a slog.
Though it doesn't have to be.
In this guide, we will cover the basics of Constellation NewEnergy, and what makes this retail electricity provider stand out. And how it doesn't.
Constellation NewEnergy: What Is It?
Constellation NewEnergy Inc. is a retail electricity provider (REP) subsidiary of Exelon based out of Baltimore, Maryland. They were known as Constellation Energy Group until they merged with Exelon in 2012.
They provide more than just electricity from conventional sources. They also provide natural gas and energy from green sources such as solar power.
If you're thinking of switching electricity providers, Constellation NewEnergy Inc. (often shortened to Constellation) offers plans for residential homes and businesses.
Our partner, Power Wizard, has a proprietary algorithm that allows you to find the best electricity plan for your needs. And it only takes 2 minutes to complete. They will do the legwork for you.

What Makes Constellation NewEnergy Different Than Other REPs?
Constellation offers two kinds of plans for residential homes:
Fixed-rate electricity plans
Variable-rate electricity plans ( for residences in Texas only)
This is not a lot of incentive packages compared to other REPs that offer special plans to make them competitive.
They do however offer a variety of plans for businesses.
Keep reading to learn what these plans mean and if they could be a good fit for you.
Another thing that makes Constellation unique from its competitors is they engage in philanthropy that supports students entering STEM careers and education. They also support Habitat for Humanity and other community organizations.
How to Change Electric Companies in Texas
Perhaps you've moved to Texas, or are unsatisfied with your current electricity provider and you're looking to make a change.
How do you know what REP is the best electricity provider for you?
You can either:
Do your own research, OR
Use an unbiased algorithm to do the work for you
Even though Constellation NewEnergy Inc. might sound like a decent company to purchase electricity from, our partner, Power Wizard, can help take the guesswork out of the process.
Power Wizard, headquartered in Houston, TX, can help you find the best plan to suit your needs without hours of research and comparison.
Keep reading to learn what Constellation can offer you.
Constellation NewEnergy Reviews
The Better Business Bureau (BBB) is a good place to start when looking for REP reviews. They look at many aspects of a business before leaving a rating. The BBB gives Constellation NewEnergy Inc. a rating of A+.
What they don't look at is customer reviews.
Where people have strong words to say, however, is customer service. It's important to note that when reading reviews, it's the disgruntled customers who most often leave reviews. A review is best understood in context and as only a piece of the puzzle.
If someone is satisfied with their service, he probably won't leave a review unless it's beyond expectation.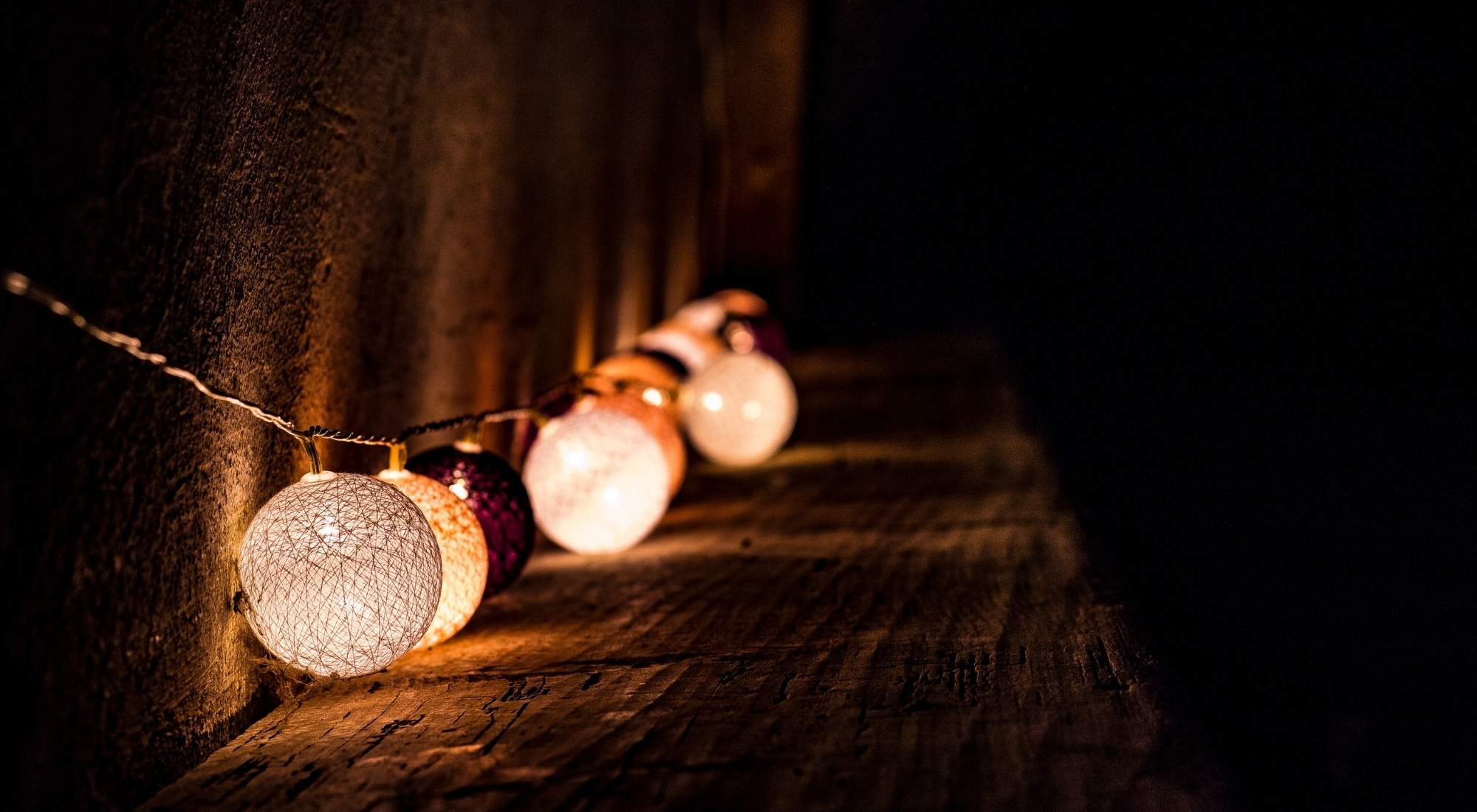 Constellation NewEnergy Rates
Electricity rates, measured in kilowatt-hours (kWh), depends on:
Your ZIP code
If you have a fixed-rate or variable-rate plan
Seasons and market variation
Constellation NewEnergy Energy Plans
This REP offers a variety of energy plans.
They offer plans for:
Residential homes
Small businesses
Commercial businesses
Government
Wholesale energy
Constellation offers bundled plans that claim to save you money if you combine an electricity plan with a natural gas plan.
Constellation NewEnergy Residential Plans
If comparing plans on your own, be sure to read all terms and conditions carefully. It can be easy to get lost in the details.
Constellation offers two primary types of electricity plans:
1. Fixed-rate electricity plans.
This means that the price you pay per kilowatt-hour remains the same throughout your contract.
If the market changes your cost remains the same. This includes periods of high demand such as the summer.
2. Variable-rate electricity plans.
This option is available only in Texas. As the market changes, so does your bill. If there is high demand, the cost of energy rises.
Texans know how hot it can get in the summer.
Constellation offers an AC protection plan to help serve these customers. Constellation offers a discount if you sign up for a fixed-rate electricity plan.
If an AC protection plan is something you're interested in, to get the best rate, you will need to compare with other repair services:
AC unit repair costs
Installation fees
Cost for parts for labor
And more

For commercial businesses, Constellation provides products that help you:
Purchase energy
Manage energy usage
Use your energy
Constellation NewEnergy offers more varied plans for businesses than they do for residential homes.
They offer:
Fixed-price plans
Index-price plans
Flexible index Solutions (FIS). This plan allows you to fix a percentage of your energy usage while the remaining amount of energy is set using an index.
Index plus block Solutions. This is best for those who want to take a more active role in managing electricity costs and how much to purchase.
Peak load management. This is for those who want to more closely manage electricity usage during peak power hours.
Minimize Volatile Pricing (MVPe). With this package, higher percentages are locked in when prices are lower. This reduces your exposure to electricity price volatility.
Demand response
Similar to residential plans, they provide natural gas options and bundles for a variety of budgets.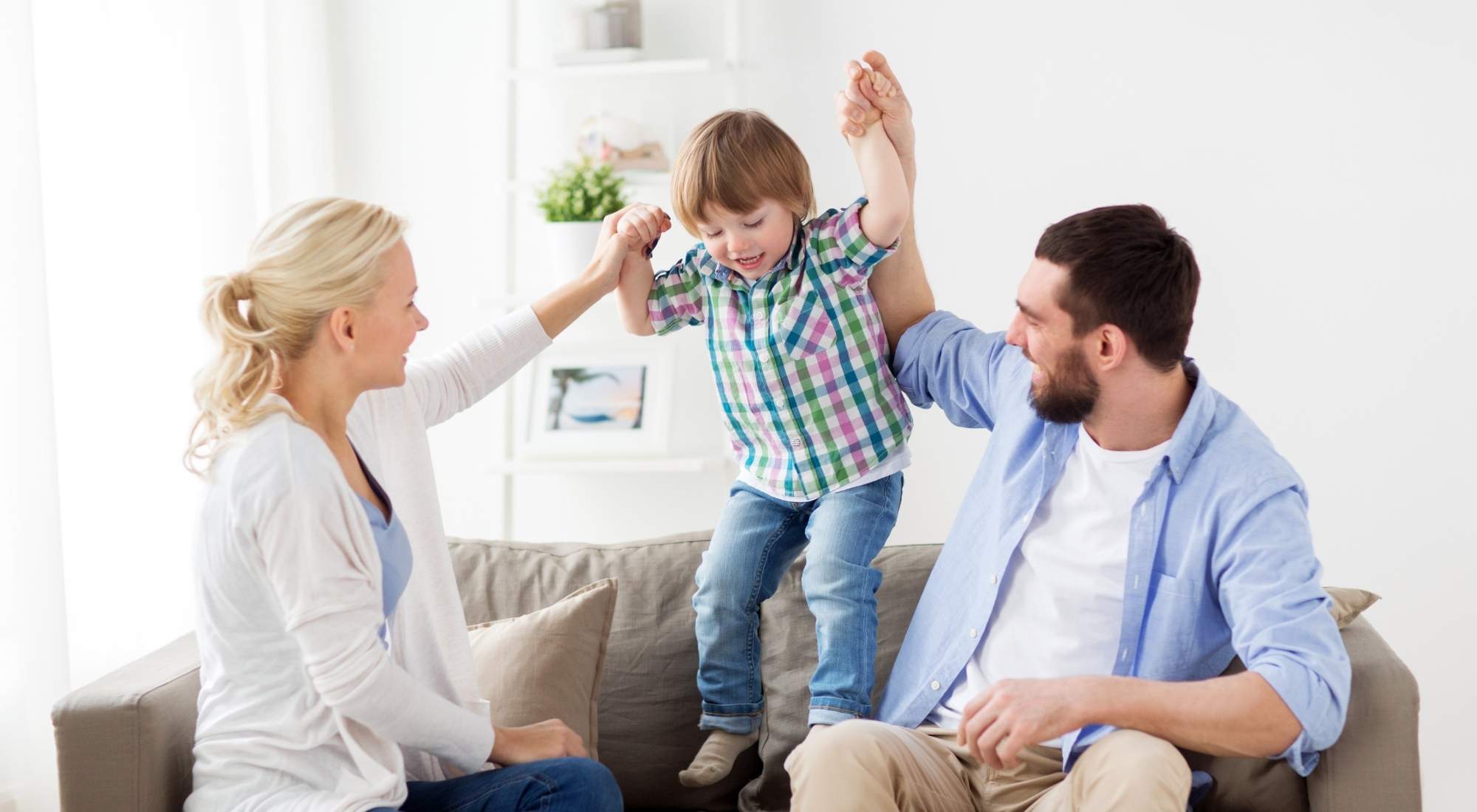 Constellation NewEnergy Customer Service
Residential customers can contact Constellation via:
Live chat

This is available from 8 a.m. to 6 p.m. CST, Monday through Friday.

Social media

Constellation monitors its social media platform from 9 a.m. to 4 p.m. CST Monday through Friday.
Their social media platforms are also available for business questions.

By phone

Texas Customers: 866-917-8271, M-F 7 am-8 pm CST, Sat 8 am-5 pm CST

Georgia Customers: 877-677-4355, M-F 8 am-6 pm EST
Other Areas: 855-465-1244, M-F 8 am-8 pm EST
Business customers: 844-6-ENERGY
The Constellation NewEnergy address is difficult to find, and Constellation encourages all other methods of contact first.
Constellation NewEnergy Locations
Some of the major cities in Texas Constellation serves are:
Constellation NewEnergy serves multiple States beyond Texas. They provide residential electricity for a total of 17 states and Washington DC.
Constellation NewEnergy provides electricity plans for small businesses in 24 States.
Constellation NewEnergy Login
My Constellation is Constellation NewEnergy's access to online account services.
Here you can:
Download and pay your energy bill
Enroll in auto-pay
View your transaction history
Explore your energy usage and cost trends
And more
Constellation NewEnergy Pay Bill
If you live in Texas or Georgia, you'll receive a bill directly from Constellation.
This can be paid:
Online
By phone
By check
By logging in to My Constellation
To pay your bill, be sure to check their website to make sure you have the correct contact number or address. Some states have their own telephone numbers to serve that market.
Constellation NewEnergy in the News
Constellation maintains a grant program for students grades 6 through 12 and those entering College called E² Energy to Educate. These grant funds support the development of students in STEM careers.
In 2017, the grant provided 17 projects totaling $400,000. By 2020, they grew their grant program to 22 projects benefiting 22,000 students. Constellation's grant program continues through 2021.