Amigo Energy: About, Locations, Rates, Customer Service, and More
Deregulated electricity in Texas means you are in the driver's seat.
You have the freedom to choose from among the many available Retail Electricity Providers (REPs) in the state.
Amigo Energy may be a name you've heard of and you're wondering if they are the best REP for you.
In this guide, we'll tell you all about Amigo Energy along with their rates and plans so you can be better equipped to make an informed choice.
Amigo Energy: What Is It?
A subsidiary of Just Energy Group, Inc., Amigo Energy has been one of the leading electricity providers in Texas since 2002.
Amigo Energy offers both residential and business electricity plans in and around the following metropolitan cities in Texas:
Houston
Corpus Christi
Waco
San Angelo
Dallas
West Texas
Irving
Amigo Energy is headquartered in Houston, Texas, and offers the following to its customers:
Personalized plans for various lifestyles
Environmentally responsible power
Green energy plans
Plans with term lengths ranging from six months to 36 months
What Makes Amigo Energy Different Than Other REPs?
For nearly 20 years, Amigo Energy has been providing electric service to residents and business owners across Texas.
Though their services may be very similar to other REPs, Amigo Energy offers a few things that set them apart from their competition.
Some of Amigo Energy's differentiating factors include:
Personalized electricity plans
Continuing service agreements for apartments or building complexes
Renewable energy credits
Amigo Energy Perks
Amigo Energy Perks is a rewards program where customers earn perks points for paying their bills on time. Points can be redeemed for gift cards, Visa Prepaid Cards, and energy-efficient products.
These perks may sound amazing, but perks may not be enough. Is it possible to know, in the end, if you're getting a good deal with Amigo Energy?
Beyond the rewards offered by a REP, customers must consider many other factors when choosing the best company and plan for them.
After researching the over 200 REPs and what they have to offer, choosing an electricity provider might still seem like a shot in the dark.
That's where Electricity Company Texas and our partner, Power Wizard, come to the rescue.
In just a few minutes with some basic details of your home, Power Wizard searches available plans and finds the one that suits you and your needs best.
Click here to get started.

How to Change Electric Companies in Texas
No matter how much you may dislike change, sometimes making a change is necessary and beneficial. You may need to change electricity companies if any of the following are true:
You're moving to a new city in Texas that is not serviced by your current REP.
You believe you can save money with a new company.
You are unhappy with the customer service offered by your current REP.
You'll be happy to know that, at least when it comes to electricity companies, changing is generally easy and painless.
You can change companies in two ways:
Manually search REPs and compare plans to find one that suits your needs and budget.
Let ECT's partner, Power Wizard, take the guesswork and comparison out of the process for you.
Not only does Power Wizard initially find the best plan for you by using their unbiased algorithm, but they also continually search for plans and alert you when they find a better one.
They make switching easy by taking care of all the details of setting up your account with the new company.
It couldn't be any easier.
Amigo Energy Reviews
If you are like most other careful shoppers, reading reviews is an important step in choosing whether you purchase a product or service.
You want to know what other customers have to say about their experience.
Did Amigo Energy customers:
Have difficulty contacting customer service?
Find it easy to pay their bill online?
Understand their bill and any associated fees?
Reading reviews about Amigo Energy can help know whether they are the best REP for you. But before reading a few of the Amigo Energy reviews below, remember that sometimes, you need to take reviews with a grain of salt.
And here's why:
Reviews show extremes. When people write reviews, they are usually either extremely pleased or very displeased — you rarely see reviews by middle-of-the-road customers. Be aware that you may be getting a skewed view of the company by reading these limited types of reviews.
Reviews are often one-sided. Sometimes you are only hearing one side of the story, and as we all know, there are usually two sides — especially stories from unhappy customers. Maybe their complaints are valid, or maybe not — if you could hear the company's side of the story.
Either way, reviews can be helpful, so consider the following resources for Amigo Energy reviews:
Yelp is a popular place to read reviews.
The PUCT (Public Utility Commission of Texas) website provides a list of customer complaint statistics.
Amigo Energy Rates
If you are considering Amigo Energy as your electricity provider, knowing their rates will be an important part of your search.
But simply looking at rates doesn't give you an accurate picture. So many things can affect the bottom line price you pay for electricity.
Consider factors like:
Zip code
Type of plan
Size of your home
Lifestyle
Size of family
Cancellation fees and other hidden fees
Even though you are aware of the factors that may affect the price you pay, it may be helpful to look at an example of Amigo Energy rates.
Below are the current published rates available in the Houston zip code 77018:
| Plan | Rate | Term Length |
| --- | --- | --- |
| 12 Month Free - 12 | 12.9¢ | 12 months |
| Amigo Energy Purely Green - 24 | 12.1¢ | 24 months |
| Base Saver III - 12 | 11.9¢ | 12 months |
| Basics - 24 | 11.7¢ | 24 months |
| Empower - 12 | 11.4¢ | 12 months |
| Nights Free Plan - 12 | 12.1¢ | 12 months |
| Truly Fixed Price - 24 | 10.9¢ | 24 months |
| Truly Fixed Price - 36 | 10.9¢ | 36 months |
| Weekends Free - 12 | 12.1¢ | 12 months |
| Weekends Free - 24 | 12.0¢ | 24 months |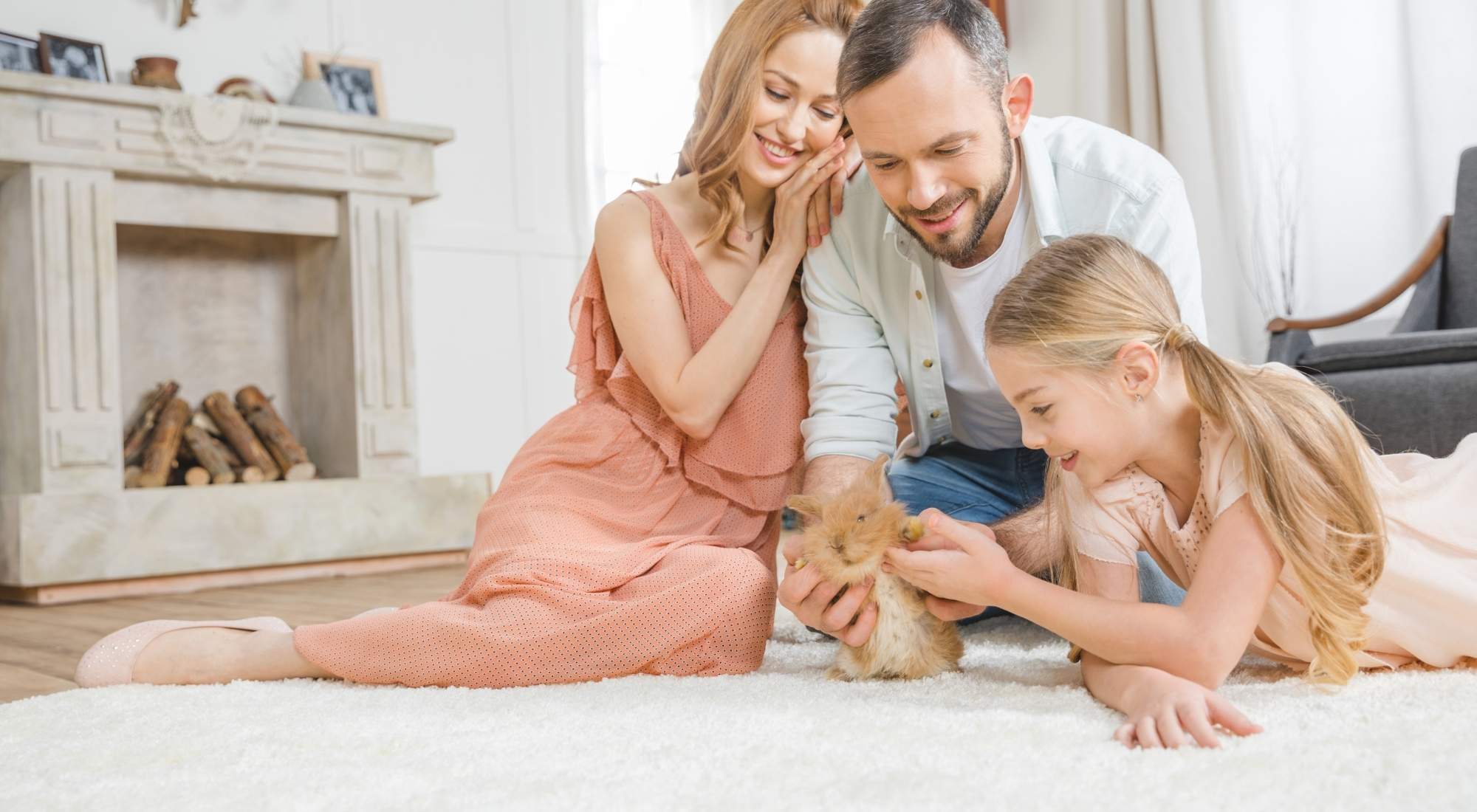 Amigo Energy Plans
Amigo Energy offers a variety of plans to meet the differing needs of their clients.
After all, a single person living in an apartment who travels regularly for business will have extremely different electricity needs than a large family of seven living in a spacious home.
Some Amigo Energy Plans include:
Just Green
Truly Fixed
Nights Free
Basics
Assurance
Amigo Energy Business Plans
Amigo Energy offers business plans determined by the size of your business, but they don't advertise their commercial rates on their website.
Small businesses can:
Enroll online
Choose a start date
Choose the details of their contract; and
Lock in a fixed rate.
Large businesses can request a quote from an Amigo Energy specialist.
Amigo Energy Customer Service
Various customer service resources are available on Amigo Energy's website including:
Tips to help to understand your bill
Bill payment options; and
Frequently asked questions.
You can also contact Amigo Energy customer service by messaging them on Facebook.
If you need to speak with a real live person, you can use the Amigo energy phone number to contact Amigo Energy customer service at 1-888-528-2672 for English or 1-713-881-8586 for Spanish.
Amigo Energy Locations
Amigo Energy provides service to many locations throughout Texas including popular cities like Houston and Dallas.
If you live in one of these cities or the surrounding areas, you'll first need to check to see if they provide service to your particular zip code.
You may think Amigo Energy offers great plans and rates and then be disappointed to find that they don't provide electricity in your area.
Additionally, looking only at what Amigo Energy offers may mean you miss a great deal with another REP and end up spending hundreds of more dollars than you need to on your electricity.
ECT's partner, Power Wizard, can help you know whether Amigo Energy has the best prices and plans for your needs.
Their unbiased free savings estimate tool searches all the plans available and chooses the best one based on your zip code and basic information about your home.

Amigo Energy Login
The easiest way for a customer to log in to their account with Amigo Energy is to download their "My Amigo" app.
Customers who choose not to use the app can log in easily to their account from the Amigo Energy website or email customer service using their email address. customersupport@amigoenergy.com.
Amigo Energy Pay Bill
Amigo Energy offers a variety of ways to pay your bill:
Online using the My Amigo Portal
My Amigo App
By phone
Autopay
Pay stations
By mail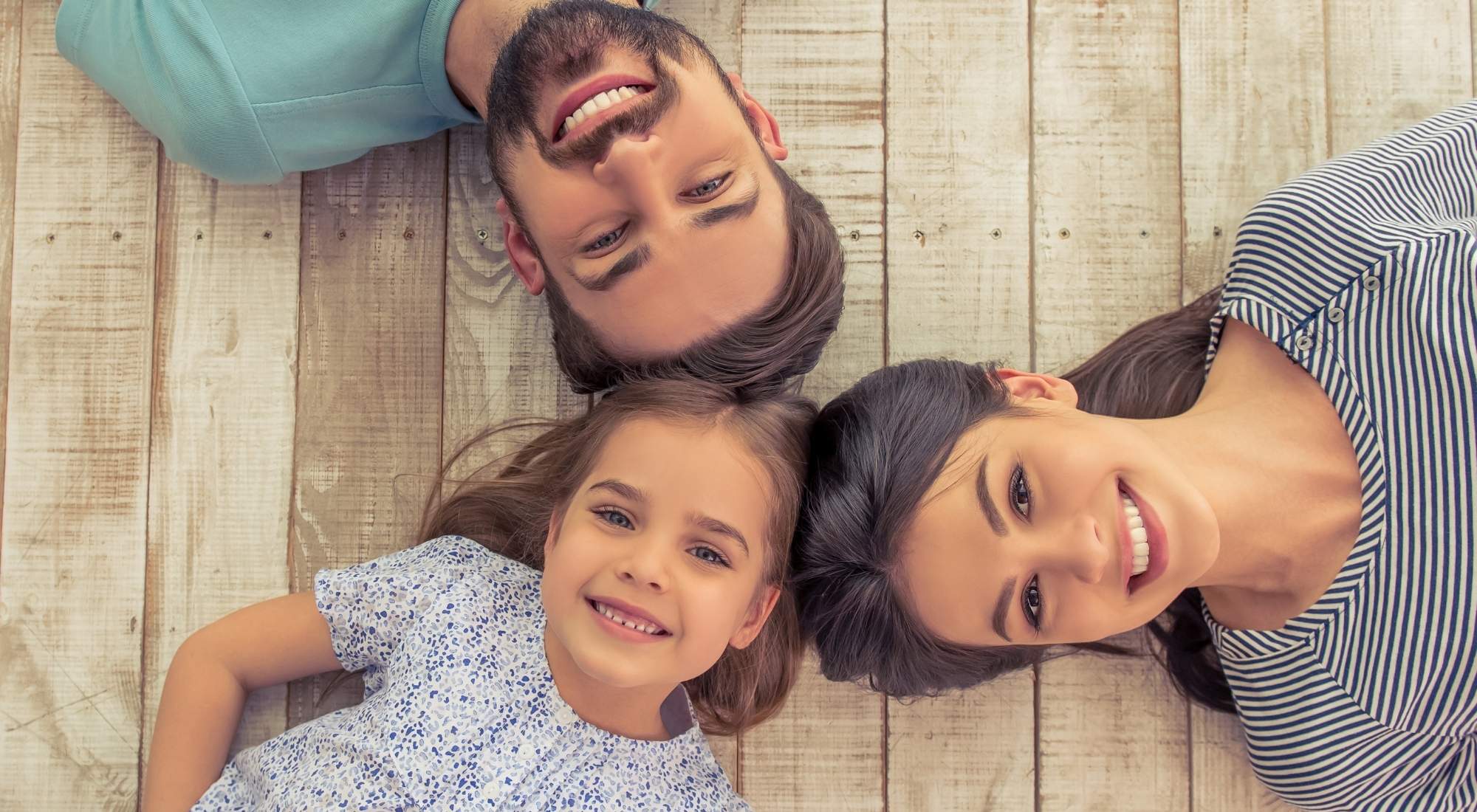 Amigo Energy in the News
Read about Amigo Energy in the following articles:
Just Energy and Amigo Energy designated among 2017 Most Trusted Texas Retail Electric Providers
Watchdog: Here's the best way to pick an electricity company in Texas