Veteran Energy Texas: About, Rates, Locations, Customer Service, and More
During the past several months you spent a lot more time at home. This means more snacking, more binge-watching, and more energy usage.
It also means tighter pants, lower energy levels, and higher electric bills.
You have got to rein in the excess.
But how can you trim down your electricity bill?
You begin shopping and comparing electricity plans and come across Veteran Energy.
Can you save money by switching to them?
In this short guide, we share all you need to know about Veteran Energy to help you determine if choosing them will save money on your energy bill.
What is Veteran Energy?
Veteran Energy is one of the hundreds of Retail Electric Providers (REP) in Texas.
We will talk more about why you can choose your electric company in Texas a little further down.
What makes Veteran Energy different from all the other REPs?
You probably think all electric companies are basically the same.
They provide electricity, they bill you for your monthly usage and that is about it, right?
Not necessarily.
While some electric companies offer different perks, payment options, or electric plans, Veteran Energy offers its customers an opportunity to give back to those who serve our great nation.
A portion of each customer's electricity bill is donated to one of their Affinity Partners. And you, as a customer, can pick which partner you would like to support.
Veteran Energy's Affinity Partners include:
In addition to donating money to military-affiliated nonprofits, Veteran Energy goes one step further to help the military community by extending Military Discounts to their veteran customers.
How To Switch Electric Companies In Texas?
At some point, you will probably need to switch your electric company in Texas. This might be because you moved or are fed-up with overpaying for electricity.
Whatever the reason for switching electric companies, it can be confusing and overwhelming.
We've got your covered — Here is a step-by-step guide that explains how to switch your electricity company.
Step 1: Search Through Hundreds Of Retail Electric Providers And Thousands Of Energy Plans
As you begin to search for an electric company in Texas you will notice that there are hundreds of individual electric companies.
Why so many options?
It is all because of a thing called deregulation.
Deregulation opened the energy market in Texas allowing for REPs to compete with each other for your business.
This competition resulted in an abundance of Retail Electric Providers (REP) offering thousands of individual energy plans.
What's that mean for consumers?
At any given time there are over 160 REPs offering thousands of electricity plans all trying to get you to purchase your energy from them.
Now that you understand what deregulation is and how it works, let's continue with the steps for switching your Retail Electric Provider in Texas.
You need to visit each REPs' website (over 160 websites) to find which companies provide service in your area.
Now that you know which Retail Electric Providers service your area, next you must search every energy plan offered including the details, terms of service, and rates.
Is this all this information necessary? Do you really have to search each and every REP in Texas?
Absolutely — If you want to make an informed decision in choosing the best electricity company for your needs.
Step 2 - Analyze And Compare Plans And REPs
Now that you have all of this data you must analyze and compare each plan and REPs.
Once you have compiled all the data, can't you just toss a dart to select an electricity plan?
You could do that, but you won't save money and might end up overpaying for electricity.
In order to be confident you have the best available electric plan for your unique energy needs, you must consider several factors including:
The size and age of your home
Your home's historic energy usage
The exact location of your home
Step 3 - Actually Switching REPs
What, there is more?
Yes, the first two steps only help you decide which REP is the best option for you. Now you actually have to switch companies.
The first thing you must do is contact your soon-to-be electric company to arrange to have your service started.
This usually means calling a 1-800 number, listening to what feels like one million prompts then forget which number is the one you need.
You just push 0, that should get you to an operator right? You then press 0 again, and again, and again.
"I just want a live person" you shout into the phone.
After what feels like an eternity spent listening to a combination of "all operators are busy" and elevator music you finally get a real person on the line.
Next, you have to give all your personal information (address, social security number, banking information) to the operator and wait again for them to set up your account and schedule a date to connect your service.
Oh, but you are not done yet — Now you must call your current REP and repeat the steps we mentioned above, except now you have to justify why you are switching companies.
As your head begins to swim with numbers, rates, and plans you start to feel like switching electricity companies is impossible.
Veteran Energy Rates
Now that you know what makes Veteran Energy different, why you have choices when it comes to electricity companies in Texas, and how to switch electric companies, let's talk about electricity rates.
Energy rates reflect how much your electricity bill will cost. But, who sets energy rates?
The cost to build, finance, maintain and operate power plants and the electricity grid is reflected in electricity prices. In addition, most REPs also include a financial return for owners and shareholders in their electricity prices.
The other factors that affect energy prices include:
Fuel Prices
Weather
And the energy market.
Let's take a look at Veteran Energy Rates
Veteran Energy offers a variety of rates based on usage. The rates vary based on monthly usage requirements, for 500 kWh, 1000 kWh, and 2000 kWh.
Rates also vary widely based on the part of Texas you reside in.
For example, rates in Houston range from 10.3¢ to 10.9¢. While rates in Corpus Christi are as low as 9.3¢.
These rates differ by a small percentage of a cent, however, that small percentage can equal a huge difference in your monthly energy bills.
Consider this:
Liam and Isabelle live in a small apartment in the heart of downtown Houston. But now they are looking to upgrade to a larger home in Waco to be closer to Liam's parents because they are expecting their first baby.
As the expectant parents begin to plan their move they contact the water company, schedule a baby safety expert, and transfer their current electric company to their new home.
Since Liam and Isabelle did not shop and compare electricity plans in Waco, they are probably overpaying for electricity.
Here is why:
Energy rates in Waco average 10.14¢ per kWh but Veteran Energy rates in Waco are as low as 9.3¢ per kWh.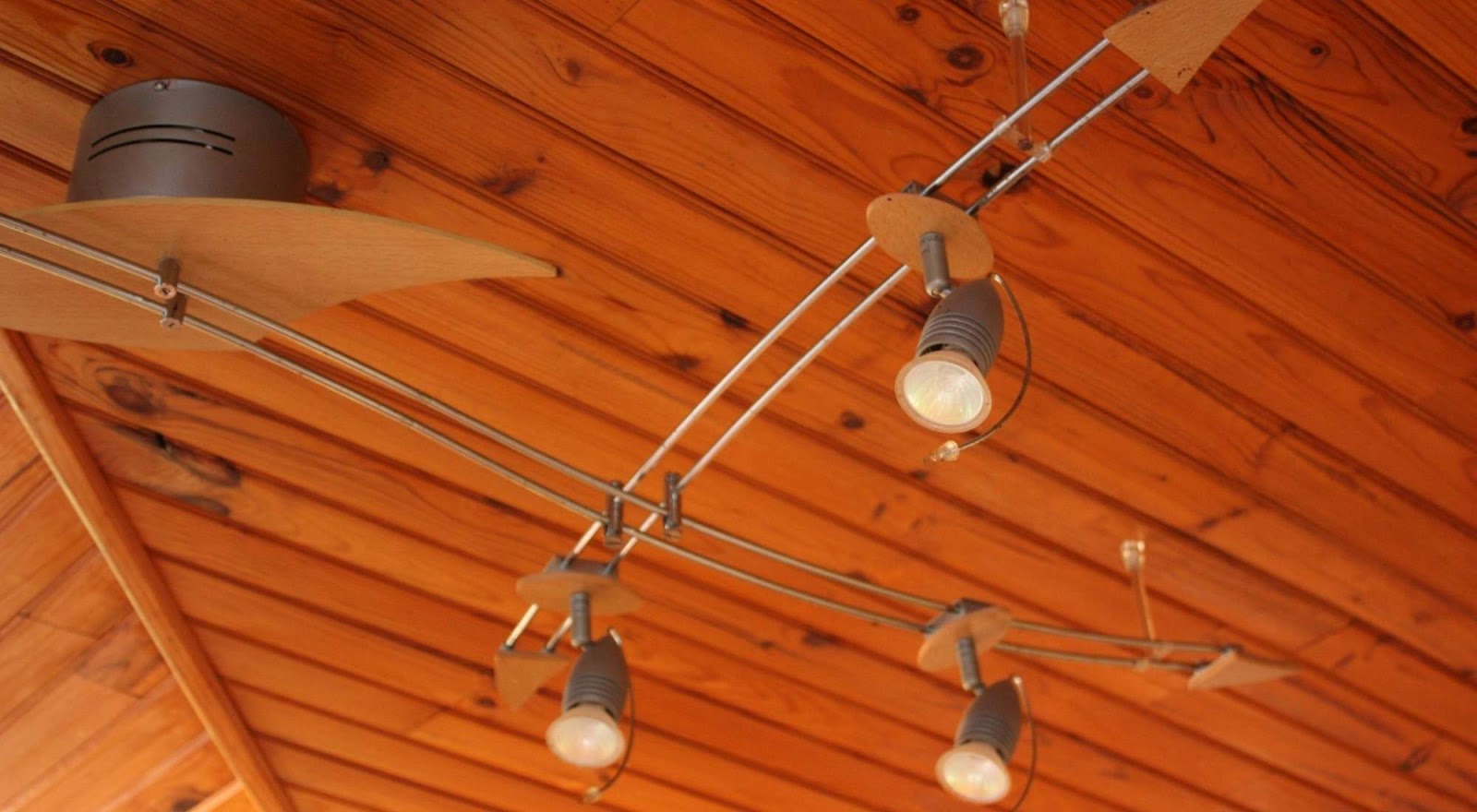 Veteran Energy Reviews
Have you ever left a review on a company's website?
Was it a positive experience or a negative experience that prompted you to leave a review?
Most people leave reviews for two reasons:
1. A great, helpful experience
2. A terrible, awful experience
Remember when you read reviews for Veteran Energy (or any other electric company) most people that leave reviews did not have an average experience.
Reviews should be taken with a grain of salt.
The reviews you should pay attention to involve:
Increased bills
Power outages
Terrible customer service
To see what customers are saying about Veteran Energy check out Google, The Better Business Bureau, and Yelp.
Veteran Energy Plans
Veteran Energy offers two types of electricity plans:
Green plans
Fixed-rate plans.
Keep reading to learn more about each plan type.
Green Plans
Also known as renewable energy plans, these use mostly clean, environmentally friendly energy. Some sources include wind, solar, and hydropower.
If you choose a Veteran Energy green choice plan they will purchase renewable energy certificates (RECs) for the amount of energy you use, making your usage 100% green.
Green Choice is a monthly service, so you can keep it for however long you like, regardless of the rate plan you choose.
Fixed-Rate Plans
This plan locks in the price you pay per kilowatt-hour for a specific contracted term.
These rates are steady because the REP purchases energy on the market at an average price. Veterans Energy offers several fixed-rate plans that vary based on contract length and monthly kilowatt minimum usage requirements.
Veteran Energy Business Plans
As a business owner, you know that aside from staff and rent your largest expense is utilities-specifically your electricity bill.
Veterans Energy offers business plans which could save you money, but in order to find out, you must fill out a form and wait for a callback.
Veteran Energy Customer Service
You may need to contact Veteran Energy Customer Service at some point. maybe you need to start or stop service or have a question about your Veteran Energy bill.
There are several ways to contact Veteran Energy Customer Service.
By Phone: (800) 578-7070
By Fax: (866) 427-7845
By Online Contact Form
By Mail: Veteran Energy Attn: Customer Care, 7001 SW 24th Ave, Gainesville, FL 32607
Veteran Energy Pay Bill
To keep your electricity turned on, you must pay your energy bill. Sadly, there is no such thing as free energy.
Veteran Energy offers three ways to pay your bill:
Pay by online/mobile app
Pay by phone: (800) 578-7070
Pay by autopay
They accept Visa, Mastercard, Discover, and American Express. For business accounts, they only accept American Express.
Veteran Energy also offers a few assistance resources:
Energy assistance programs for low-income households.
Texas Department of Housing and Community Affairs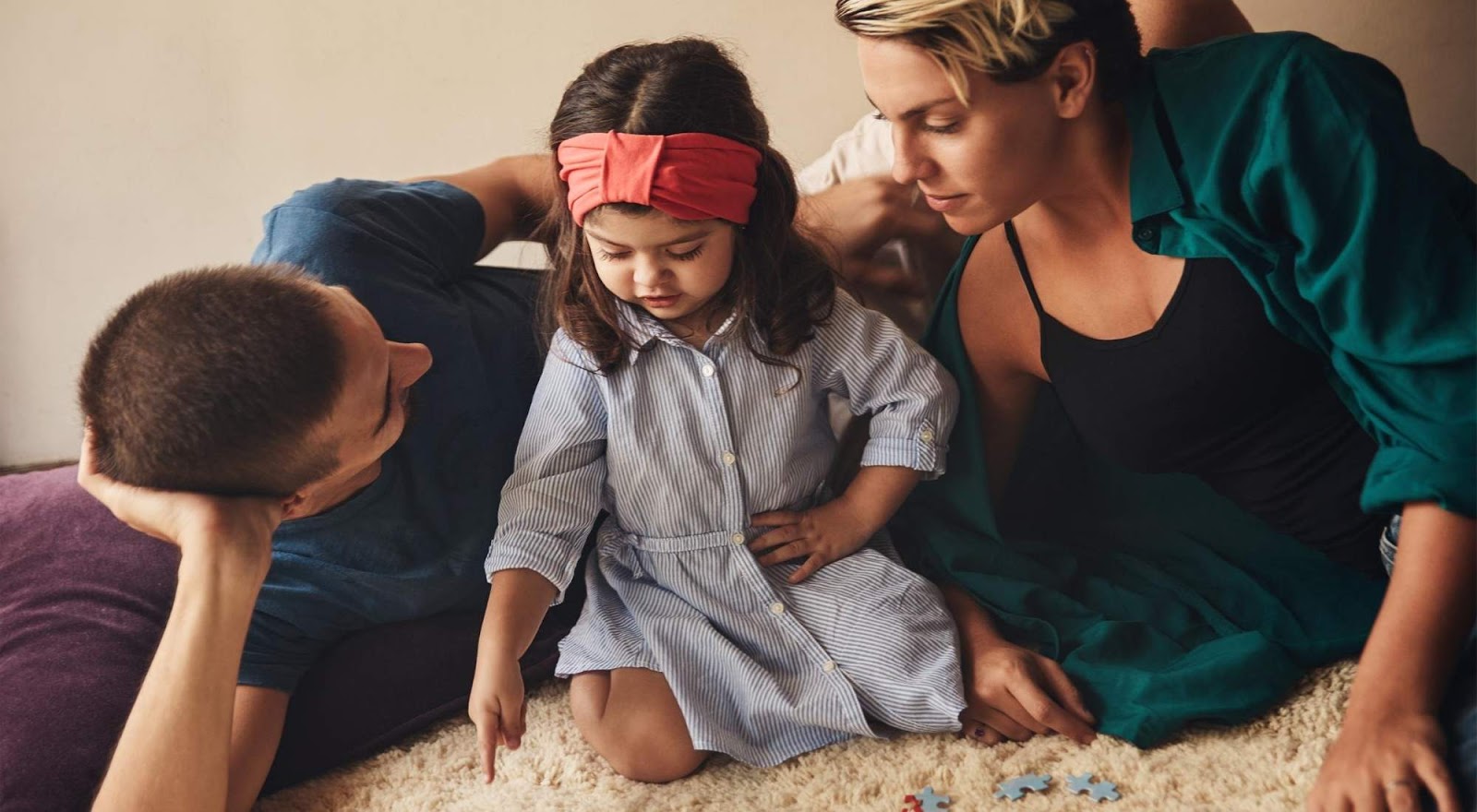 Veteran Energy Locations
Veteran Energy provides service in most of the deregulated areas of Texas.
But before you choose a Veteran Energy electricity plan make sure that you have compared all of the other electricity companies and electricity plans in your area.
Veteran Energy might not be the best electricity company for you and your specific energy needs.
If you choose a plan through them without comparing other providers and plans in your area, you might end up overspending on your electricity bill.
Houston
You live in Houston and want to find the cheapest electricity rate. The average residential electricity rate in Houston is 10.98¢ per kWh.
Veteran Energy's average Houston rate is 10.50¢ per kWh. It is lower than the average however this rate is based on a minimum monthly usage of 1000 kWh.
A monthly usage requirement means you must use at least 1000 kWh a month in order to get the lower energy rate. If you live alone, you probably don't use that much energy which means your rate will be higher because you did not meet the minimum requirement.
Corpus Christi
You live in Corpus Christi and are tired of overspending for your electricity. You want to find a plan that can save you money.
The average residential electricity rate in Corpus Christi is 10.98¢ per kWh. Veteran Energy has plans in Corpus Christ with rates as low as 9.7¢ per kWh.
But this rate comes with a 6-month contract, large termination fees, and a risk of being enrolled into a higher rate plan at the end of the contracted term.
Power Wizard keeps track of your contract terms and alerts you when your plan is about to expire. We then search for your renewal plan and switch you to that new plan so you won't roll onto an expensive one.
Killeen
Your family recently moved to Killeen and it is important for you to find an electricity company that offers clean energy plans.
Veteran Energy allows you to make any plan with them a green energy plan. But, before you sign the contract, keep in mind every green plan comes with an additional monthly fee of $9.99.
Power Wizard's algorithm can search for a green energy electric plan for your unique energy needs. We factor in any additional fees when we suggest the best plan for you.
Veteran Energy Recent News
Veteran Energy supports Operation Phantom which was created to address the challenges service members face in trying to make ends meet.
Veteran Energy recently had the chance to sponsor a veteran home build through Habitat for Humanity.
Veteran Energy sponsored five Texas veterans for a retreat with Mighty Oaks Warrior Programs, a charitable group that focuses on helping veterans, military members, and first-responders cope with PTSD.