Pulse Power - Rates, Plans, Customer Service, Reviews, and More
Living in the great state of Texas has benefits, and one of those benefits is being able to choose your own electricity provider.
But choosing the most economical provider with the services that fit your needs can be a challenge. With so many options, plans, and services to choose from, trying to find the right provider for you can seem like a shot in the dark.
Pulse Power is one of the many electricity providers in Texas with plans for homes and businesses.
In this guide, we'll take a look at what Pulse Power has to offer.
What Is Pulse Power?
Pulse Power is one of more than 160 Retail Electricity Providers (REPs) in Texas and is headquartered in The Woodlands.
Pulse Power provides affordable electricity plans for both homes and businesses. Pulse Power says, "Customers are our #1 priority," and they construct their plans on the needs and convenience of their clients.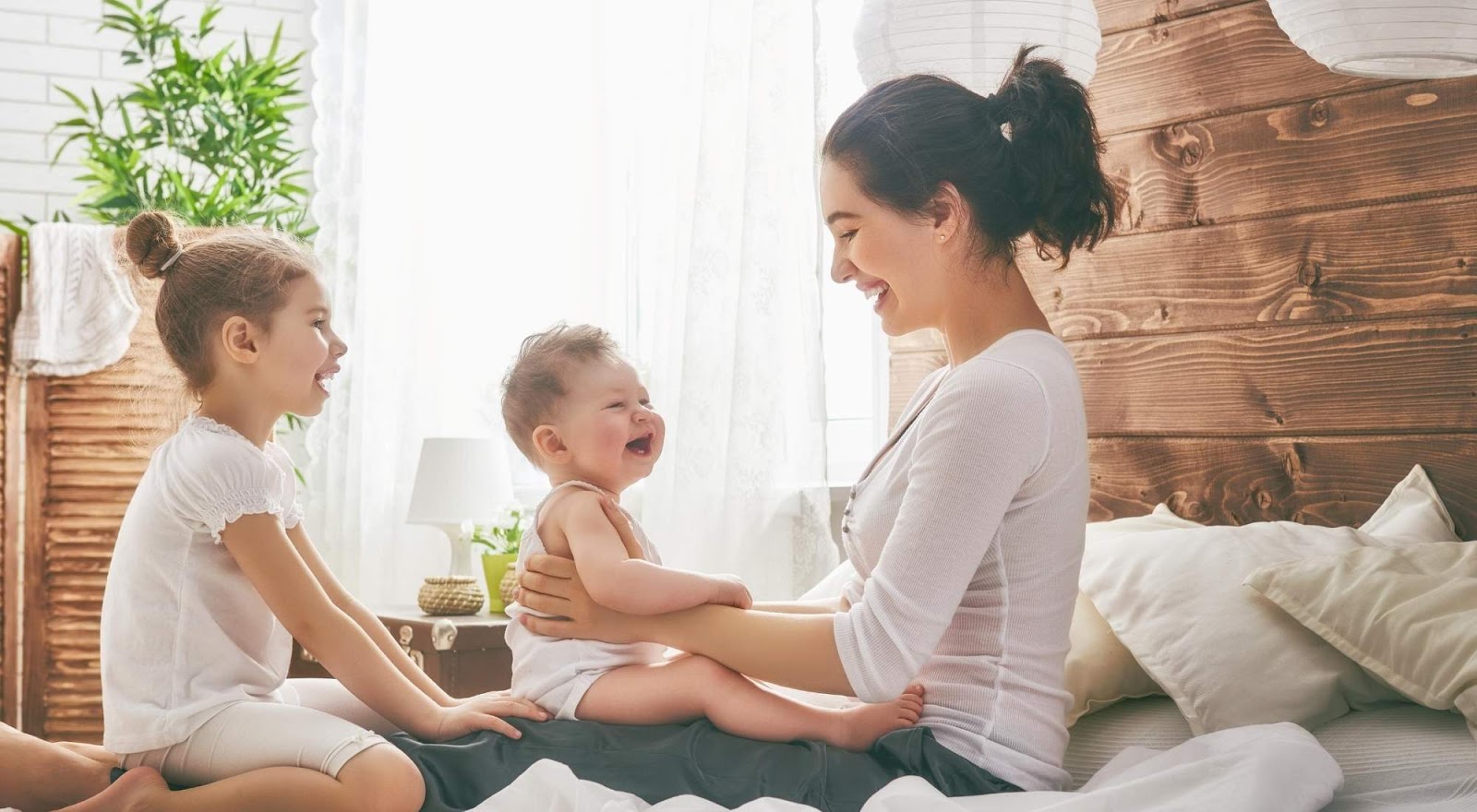 What Makes Pulse Power Different From All The Other REPs?
Most electricity providers have something unique to offer, which makes it even harder to know which provider to choose.
Pulse Power energy is different from its competitors in 4 ways:
Energy-saving and greener lifestyle tips
Customized plans
Builder Services
Home Solutions
Various energy-saving tips and ideas on how to live a greener lifestyle are provided for customers on Pulse Power's website.
Customized plans are available to Pulse Power clients based on their needs and are designed to be easy to access and convenient to manage.
In addition to renewable energy from wind power, Pulse Power offers a green energy plan. Customers using this plan can gauge their savings and their CO2 reduction by accessing their usage from Smart Meter Texas.
Pulse Power's builder services offer the wisdom and resources of several brands to provide solutions for developers and builders.
Home solutions offered by Pulse Power include:
Air filters
Home warranty
Mist box
Energy usage tools
How To Find The Best Electricity Plan In Texas
Nothing could be more frustrating and deflating than making a purchase and then later finding a better deal.
It happens all the time.
You buy those expensive tennis shoes you've had your eye on only to see them marked down online the next day.
Or you purchase that brand new car you've been obsessing about only to find out your neighbor down the street got a much better deal on the same car than you did.
You don't want the same thing to happen when you're looking for the best electricity plan.
There is a problem, though.
Finding the best electricity plan in Texas isn't as simple or straightforward as it may seem.
What's best for your next-door neighbor may not be what is best for you. What's best is a highly individual matter.
And what is cheapest may not be what's best in the long run.
To find what's best for you, you will need to examine your own situation.
You'll need to look at factors like:
The size of your home
Your historical energy usage
The age of your home
Peak energy usage times (days, evenings, weekends)
In addition to those personal considerations, you'll need to look at the plans closely and make some comparisons based on:
Types of rates - Fixed rates and variable rates offer different benefits depending on your situation.
Term lengths - Term lengths can range anywhere from a month to 36 months and maybe longer. Being stuck in a long-term agreement can have some drastic effects on your wallet.
Contract terms - Once you've gotten locked into a term, breaking the contract early can come with a hefty cancellation fee if you want to switch plans.
Hidden fees - These fees are what they say they are — hidden. And those kinds of fees always surprise you and can leave you in an uncomfortable position.
Even after considering all of these factors and choosing a plan that you believe is best for you, can you be 100% sure? Maybe you missed something or forgot to consider an important detail.
Pulse Power Rates
Pulse Power rates, or the cost per kWh of electricity, varies according to your location and the plan you choose.
In Dallas and The Woodlands, Pulse Power offers plans with rates from 9.9 cents/kWh to 10.3 cents/kWh.
Pulse Power is not available in some parts of the state of Texas.
If you live in certain zip codes in Houston or San Antonio, for example, Pulse Power would not be an option for you since they don't service that area.
When looking for an electricity provider, cost may be the number one factor you consider. But simply looking for a provider with the lowest rates may not give you the best deal in the long run.
So many factors can affect the bottom line like:
Location
Past electricity usage
Size of your home or business
Lifestyle and hours of peak usage
You will also want to consider:
Term lengths
Contracts
Early cancellation fees
In the end, finding the best plan is not dependent on the lowest rates.
Pulse Power Reviews
You have probably asked for personal recommendations when considering just about any kind of service.
Need a babysitter? Ask your neighbor who she uses.
Need some repairs to your roof after a big storm? Ask for recommendations from your friends on Facebook.
Hearing about a previous or current customer's experience can sometimes be more helpful than perusing the company's website or pouring over all their plans and rates.
What are others saying about the service they've received from Pulse Power?
You can find Pulse Power reviews at:
When reading reviews, it's always a good idea to read them with a grain of salt.
In general, people leave reviews when they are either very pleased with the service or very disappointed. There is rarely a middle ground. You most likely won't read many reviews from people who are generally satisfied with the service.
And remember, when reading a review, you are only hearing one side of the story. So even if you read a very negative review, you might not be getting an accurate picture of the situation.
Reviews can be helpful, but merely relying on reviews can be insufficient when choosing an electricity provider.
Pulse Power Plans
Pulse Power offers two types of plans — those with partial renewable energy and those with 100% renewable energy.
Pulse Power Partial Renewable Energy Plan
Pulse Power offers plans using partial renewable energy. These plans have fixed rates and terms that range from 12 months to 36 months.
For an extra charge, you can customize and upgrade this plan to include:
Autopay
Paperless discount
Air filter delivery
A mist box
100% renewable energy
Pulse Power 100% Renewable Energy Plan
If living green is important to you, Pulse Power offers a green plan that uses 100% renewable energy. This fixed-rate plan includes:
Autopay
Paperless discount
For an extra charge, this plan can be upgraded to include air filter delivery and a mist box.
Pulse Power Business Plans
Pulse Power offers business plans but doesn't advertise information about their rates or plans online. To find out specifics about business plans and to enroll, customers will need to fill out an online form to get a quote.
Contractors and builders can take advantage of Pulse Power's plans for commercial builders as well as those constructing single-family and multi-family buildings.
Pulse Power Customer Service
You may need to contact Pulse Power customer service to:
Enroll
Ask questions
Report an outage
Pay your bill
There are several ways to contact Pulse Power customer service:
By phone - (833) 785-7797
By email - customercare@pulsepowertexas.com
To pay online - Customers can log into their Pulse Power account.
To report an outage - Contact the local utility directly:
Oncor - (888) 313-4747
CenterPoint - (800) 332-7143
TNMP - (888) 866-7456
AEP - (866) 223-8508
Pulse Power Pay Bill
Pulse Power promises to make sure the lights turn on when you flip the switch."
But that promise is only kept if you pay your bill.
Pulse Power offers the following ways to pay your bill:
By phone at (866) 305-4125
By mail at P.O. Box 734377 Dallas, TX 75373-4377
Online
Autopay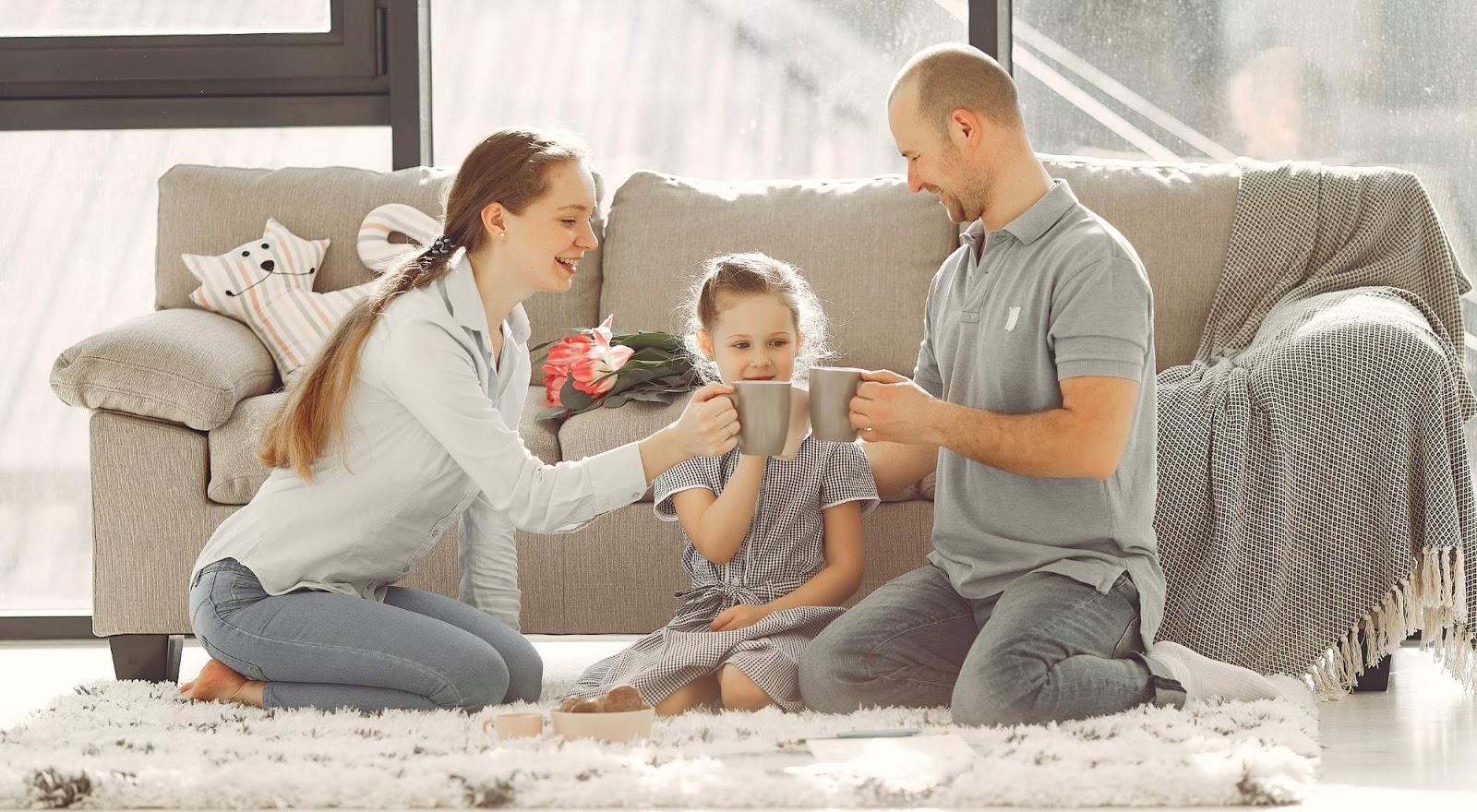 Pulse Power Locations
Since Pulse Power is located in The Woodlands, it's no surprise that they service the Dallas/Fort Worth area. Houston is also another popular area where customers can find information and rates from Pulse Power.
Dallas
Christine lives in Dallas and is frustrated by her escalating electric bill. She's hoping there are some other options to help lower her bill.
Pulse Power serves the Dallas area, so Christine checks out their advertised rates online to find a more economical rate for her home.
Pulse Power may be able to save Christine money each month on her electricity bill, but if she only looks at Pulse Power, she may be missing a better deal with another REP.
Fort Worth
Dan and Julie have lived in South Carolina their entire lives and are starting a new chapter in Fort Worth.
Deregulated electricity is a new idea to them since they've come from a state where the electricity is regulated. They feel like they've got a lot to learn.
They begin searching the options available to them in Fort Worth and find some fixed-rate options with various contract terms that might give them a much lower bill than they ever experienced in South Carolina.
Houston
As a new business owner in Houston, Jason is looking for ways to cut costs and stretch his budget.
Pulse Power may have what he's looking for.
Pulse Power offers business plans in Houston that can be customized to fit his needs.
Whether you live in Dallas, Fort Worth, Houston, or another city serviced by Pulse Power, the best plan in each of these cities will be different for each person or family.
Pulse Power Recent News
Pulse Power's residential customer enrollments surpassed 100,000 in July 2020.
Due to CoVid-19 concerns, Pulse Power withdrew from APEC 2020 (Applied Power Electronics Conference)
Pulse Power becomes part of the Yageo Corporation, a leading provider of passive components like resistors and capacitors.