Pronto Power Texas: About, Rates, Locations, Customer Service, and More
Overpaying for electricity can be beyond frustrating. You've had enough and decide it's time to make a change.
It's time to switch electricity companies.
But that leaves you comparing the 160+ electric providers in Texas and their seemingly endless, mind-numbing policies. Why is the search so complicated?
Luckily, we're here to tell you about a simpler, and faster, search option.
In this article, we'll cover how Pronto Power may, or may not, be the right retail electricity provider for your home or business.
What is Pronto Power?
Pronto Power is a prepaid residential electricity provider (REP) that also offers commercial plans.
Prepaid electricity? How does that work?
It turns out, prepaid electricity is straightforward. Instead of receiving a monthly bill for the previous month, you will:
Put a certain amount into your account which is held by the REP.
As you use electricity, the available balance decreases.
When the balance dips to a certain amount you'll be prompted to add more money to your account.
What makes Pronto Power different from all the other REPs?
Pronto Power is a prepaid REP, which means that as long as the customer's balance is positive, they're good to go.
They don't offer any contracts. Rates tend to fluctuate on usage.
Pronto doesn't do a credit check either, which means customers can get service started within an hour of calling them to get set up.
After 90 days without getting disconnected the new customer may qualify for monthly payments.
In the meantime, Pronto Power will send a daily text or email to inform their customer of:
Current balance on the account
Previous day's electrical usage and rate.
This can be useful since Pronto Power has a flexible payday extension.
Bills go out via text message every day at 7 am. If the customer can't make the bill and needs a payday extension, all they need to do is call before 1 pm to keep the electricity on for a few more days.
How To Switch Electric Companies In Texas?
If it's time for you to switch electric companies for your home or business then you might already know that it usually isn't easy.
Here are some things you should consider:
What type of plan do you need?
Do you need a credit check?
What length of contract will you have?
Is it the best choice for your current life situation?
In your area, you'll likely have multiple REPs each of which offer a variety of plans and options.
Pronto Power Rates
Pronto Power acts similarly to a debit card. You pay to use electricity as long as there is money in the account to pay for it.
Like some other power companies — Pronto Power may charge you a higher rate if your balance is low.
Pronto Power's daily rates vary, as do rates with most REPs. Depending on the day, or even time of day, your usage may cost you different amounts.
Pronto Power Reviews
Whenever you're looking into working with a company, it's important to consider reviews from a myriad of sources.
Always remember that reviews are usually written by people with extremely positive or negative experiences.
Think about it — when was the last time you left a review for a mediocre customer service experience, a fine cup of coffee, and an average donut?
On Pronto Power's page you can see the reviews they've posted:
"I have found peace of mind where electric service is involved. This is the best and most fair electric service provider around today."
On Google reviews, you'll find over 50 reviews, both good and bad.
Seeing those reviews, it looks like people either love them … or don't love them.
They have an average rating of 2.8 stars out of 5 stars.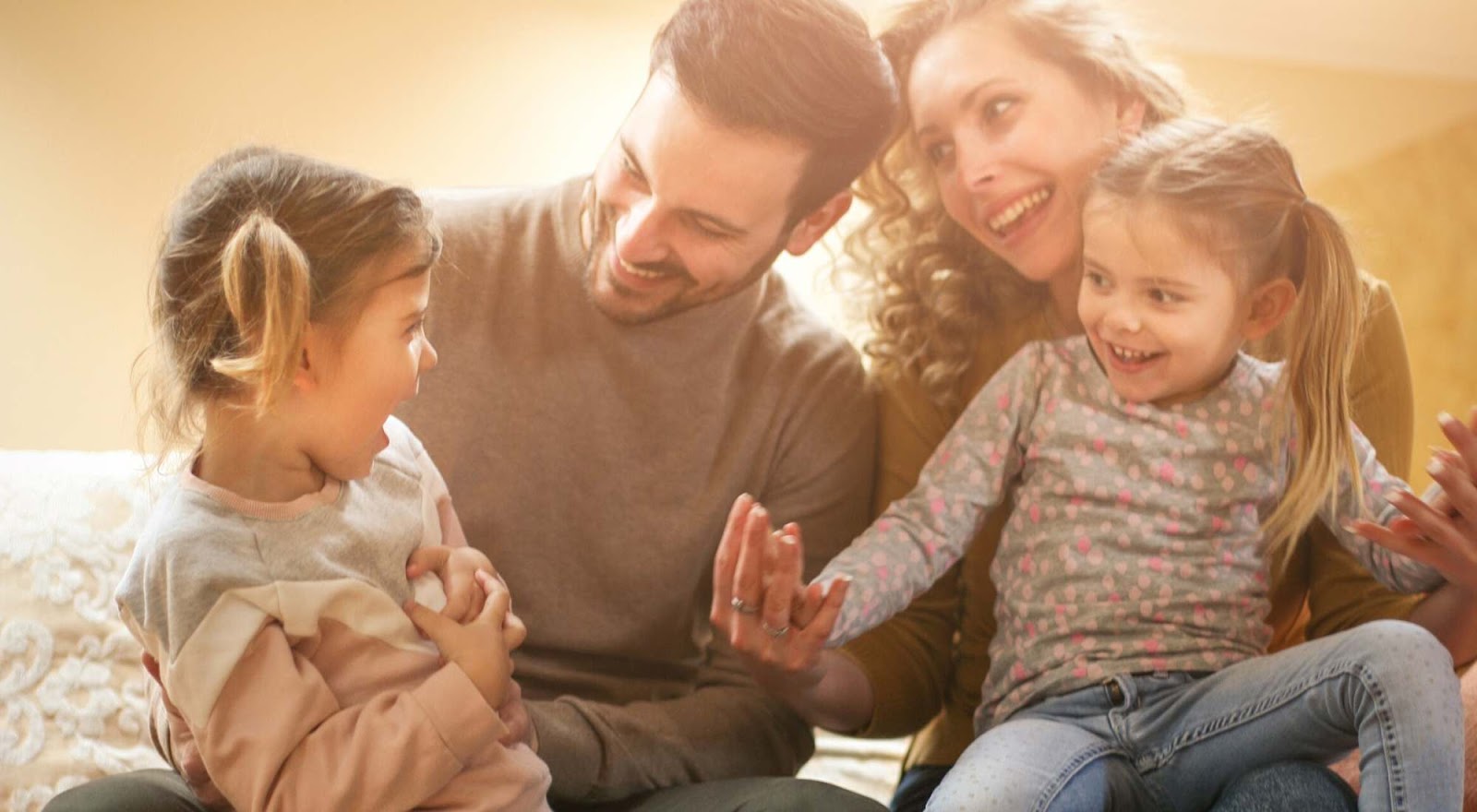 Pronto Power Plans
Pronto Power says it offers many money-saving options to help residential and commercial customers find the best rates for them.
Residential Plans
Pronto Power offers prepaid plans for residential customers.
Pronto Power claims that prepaid customers save money without the hassles of credit checks and huge deposits.
For a start-up cost of $19.99 or more, New Pronto Power customers can have power in under an hour.
They work without any long-term contracts.
However, whenever hiring any business for a service it's important to read the fine print.
For example, if you miss payments with Pronto Power and your account balance turns negative, your power will be turned off that same day.
This is important to consider before choosing a Pronto Power plan.
Here's why:
Mr. Kar wanted to switch REPs. He saw that Pronto Power offered a lower rate per kWh than his current REP.
After talking to a Pronto Power customer service representative, Mr. Kar thought that their prepaid option would be a good fit for his lifestyle.
It seemed great.
Mr. Kar enjoyed receiving the daily texts from Pronto Power displaying the balance in his account — until it turned negative.
Unfortunately, Mr. Kar had fallen on hard times and wracked up some unavoidable medical debt. He could no longer afford the Pronto Power rates that had seemed great in the beginning.
As the Pronto Power daily texts kept reminding him, his balance was approaching zero, and he was unable to put enough money into the account to keep it from continuing to approach zero.
Mr. Kar was unable to keep up with the electricity payment that was quickly eaten up each day.
One day Mr. Kar received the text telling him that it had finally happened — his balance had turned negative.
That same day, Mr. Kar's electricity was turned off.
Pronto Power Business Plans
The Pronto Power Business Plans offer commercial rates for businesses.
If you're looking for more information about their commercial rates, you can reach a customer service representative by phone.
Call them at 1-844-621-2852.
Pronto Power Customer Service
The Pronto Power customer service lines are for everyone: new customers, current customers, and customer service.
Care for new customers is available at 1-844-621-2852 8:00am-7:00pm Monday through Friday; 8:00am-5:00pm on Saturday.
Care for current customers is available at 1-888-234-1371 8:00am-7:00pm Monday through Friday; 8:00am-5:00pm on Saturday. Power outages should be reported using this phone number as well.
After hours, customers can email Pronto Power's Customer Service at service@powermepronto.com
Pronto Power Pay Bill*
It's time to pay your bill. Pronto Power offers several different ways for customers to pay their electric bills. These include:
Online: Customers can pay bills online through the Pronto Power Pay Online. Enter your Account Number and Billing Zip Code to get started.
Cash: Through Moneygram, customers can find a location and use cash for their electric bill payment. Use receiver code 15060 and company name Pronto Power.
Western Union: Customers can send money online with Western Union to pay their bills.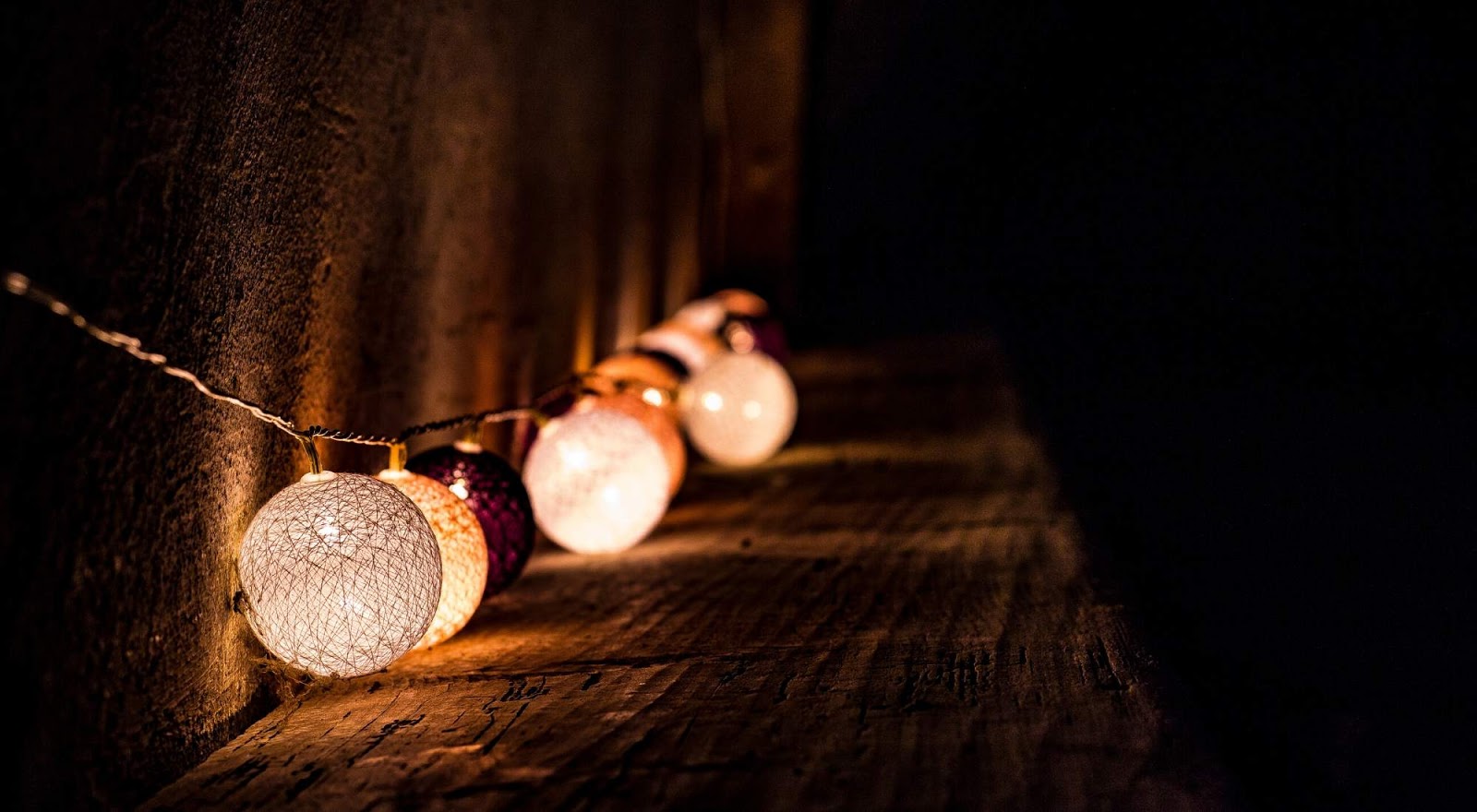 Pronto Power Locations
Texas' energy deregulation was supposed to drive down electricity rates and give Texas residents better deals on electricity.
While Pronto Power services many cities in Texas, however, the best plan will be different for every family or person.
McKinney, TX
Alex just moved to McKinney, a great area north of Dallas, after years of living in Pennsylvania, a state with a regulated electricity market.
Feeling overwhelmed with the number of retail electricity providers, Alex spent his first weekend in his new home researching the many electricity providers in his area.
When his new neighbors came to his door with welcome-to-the-neighborhood cookies (thank you, Texas hospitality) he asked them about different electric companies.
Bedford, TX
Samantha lives in Bedford, Texas, and she has hundreds of electricity providers to choose from.
Commuting west into Fort Worth every weekday means Samantha doesn't spend a lot of time at home during the week and wants the lowest electricity rate she can find.
Watauga, TX
Watauga, Texas is a suburb of Fort Worth.
After spending the hot afternoons and weekends at Watauga's great parks and playgrounds with his kids, all James wants to do is enjoy some nice air conditioning in their apartment.
Pronto Power Recent News
In 2017, Pronto Power was rated the TEPA Supplier of the Year.
In 2019 Pronto Power was awarded as one of Houston's Best and Brightest to Work For Winner.