G-Power Texas: About, Rates, Locations, Customer Service, and More
Searching for a [Retail Electricity Provider (REP)](https://www.puc.texas.gov/industry/electric/business/rep/rep.aspx#:~:text=Overview 1 A Retail Electric Provider (REP) sells,3 Buying electricity at wholesale. More items... ) in Texas can be exhausting and overwhelming. With over 160+ REPs to read through, you might feel like you could never find an electricity provider that is right for you.
The good news is that there is an electricity provider out there that can work for you, and G-Power could be the one.
G-Power is a Retail Electric Provider (REP) with headquarters in Mission, Texas. Here you can learn about G-Power's services in many Texas cities and the different types of electricity rates and plans they offer.
What is G-Power?
G-Power is one of 160+ Retail Electric Providers throughout Texas.
Founded in 2017, G-Power is a relatively new REP that offers different types of electricity plans to consumers, including:
Residential
Commercial
Industrial
You may see G-Power also referred to as GBPower LLC.
What makes G-Power different than all the other REPs?
Unlike many other Texas-based electricity companies, G-Power stands out from its competitors.
How so?
G-Power advises its customers on how to efficiently use energy to help reduce their electricity costs.
G-Power is a Texas Certified Minority-Owned Company.
The G-Power team is local and personally assists its customers with any needs.
Rates with G-Power are dependent on each customer.
How To Switch Electric Companies In Texas?
If you're unhappy with your current electricity provider, whether it be G-Power or another Texas REP, you should never feel stuck to continue using them.
Switching electric companies in Texas can be a process.
Not only do you have to cancel your contract with your current electricity provider, but you then have to do endless research to find a new one that will better meet your electricity usage needs.
This is probably not a task you're looking forward to completing.
Luckily, it doesn't have to be so hard.
Step 1: Cancel Your Contract With Your Current Electricity Provider
You must first end your contract with your current Retail Electric Provider by:
Calling customer service, or
Logging in to your account and managing it from there.
This might be as simple as clicking a few buttons or making a quick phone call and walking away from the REP that you're unhappy with.
But be aware you could be expected to pay a cancellation fee if your contract is not yet complete.
Find Your New Retail Electric Provider
Finding your new REP can go one of two ways:
You could take hours and hours of your time to research and compare REPs among one another, OR
You could use Power Wizard and be done within minutes.
Option 1:
You can spend countless hours manually searching on Google to find electricity providers available in your area and comparing all of their plans and rates.
Doing this might lead you to one that meets some of your electricity usage needs and fits your budget. But there's a chance that you are still not satisfied with what you find.
Once you settle on a new REP, you must contact them to sign-up and begin your contract and services.
Option 2:
You can use Power Wizard's Free Savings Estimate tool. By entering your zip code and minimal information about your home and electricity usage, Power Wizard's smart technology works to find you the best electricity plan for your needs within minutes.
Once you review your new electricity plan, Power Wizard takes over the sign-up process and has services turned on at your address as soon as possible.
How To Find The Best Electricity Plan In Texas
If you're looking for the "best" electricity plan in Texas, you likely won't find your answer by manually searching on Google.
The "best" plan will be relative to each individual energy customer and their specific needs.
Some might think the best plan is a cheap electricity plan while others believe spending more money for quality and reliable service is what is best for their electricity needs.
To determine what an ideal electricity plan is for you, you must examine your electricity needs before you begin your search.
Spend Hours Researching
It would take you hours and hours to manually research on Google for an electricity provider that services your area and meets all of your REP requirements.
Remember, there are over 160+ Retail Electric Providers throughout Texas.
That's a lot of researching and comparing.
G-Power Rates
G-Power offers rates for commercial, residential, and industrial electricity customers in Texas.
However, G-Power does not have any set rates for customers to review and compare against other Texas electricity rates.
Instead, potential customers can reach out to G-Power to learn how they help each individual customer to create a quote that works for them based on historical usage and unique electricity consumption.
The G-Power team advises contract lengths and helps to develop a plan that is both energy and cost-efficient.
To discuss a possible plan option, call G-Power at 1-800-378-3339.
G-Power Reviews
Sometimes, reading customer reviews can help potential customers decide if a certain Retail Electric Provider is right for them.
However, sometimes these reviews just confuse potential customers even more.
Reviews are often left by one of two types of people:
Someone who is overly happy with a company and their services and wants to sing their praises, OR
Someone who is extremely unhappy with a company and wants to warn others of their poor experience.
G-Power is relatively new, so it might be hard to come across many reviews for this electricity company.
You can find 2020 Customer Complaint Statistics for GBPower LLC (G-Power) here on the Public Utility Commission of Texas website.
G-Power Plans
G-Power offers plans to different energy customers, including:
Residential
Industrial
Commercial
However, because G-Power works with each individual customer to create rates that work best for their needs, you should contact G-Power directly to learn about what they can offer you.
GBP AUTOPAY REWARDS
G-Power offers a GBP AUTOPAY REWARDS program for current customers.
For 7.42¢/kWh, G-Power customers can choose to autopay their bill and earn $100 in monthly rewards.
To find out more about G-Power's reward program, head to their website.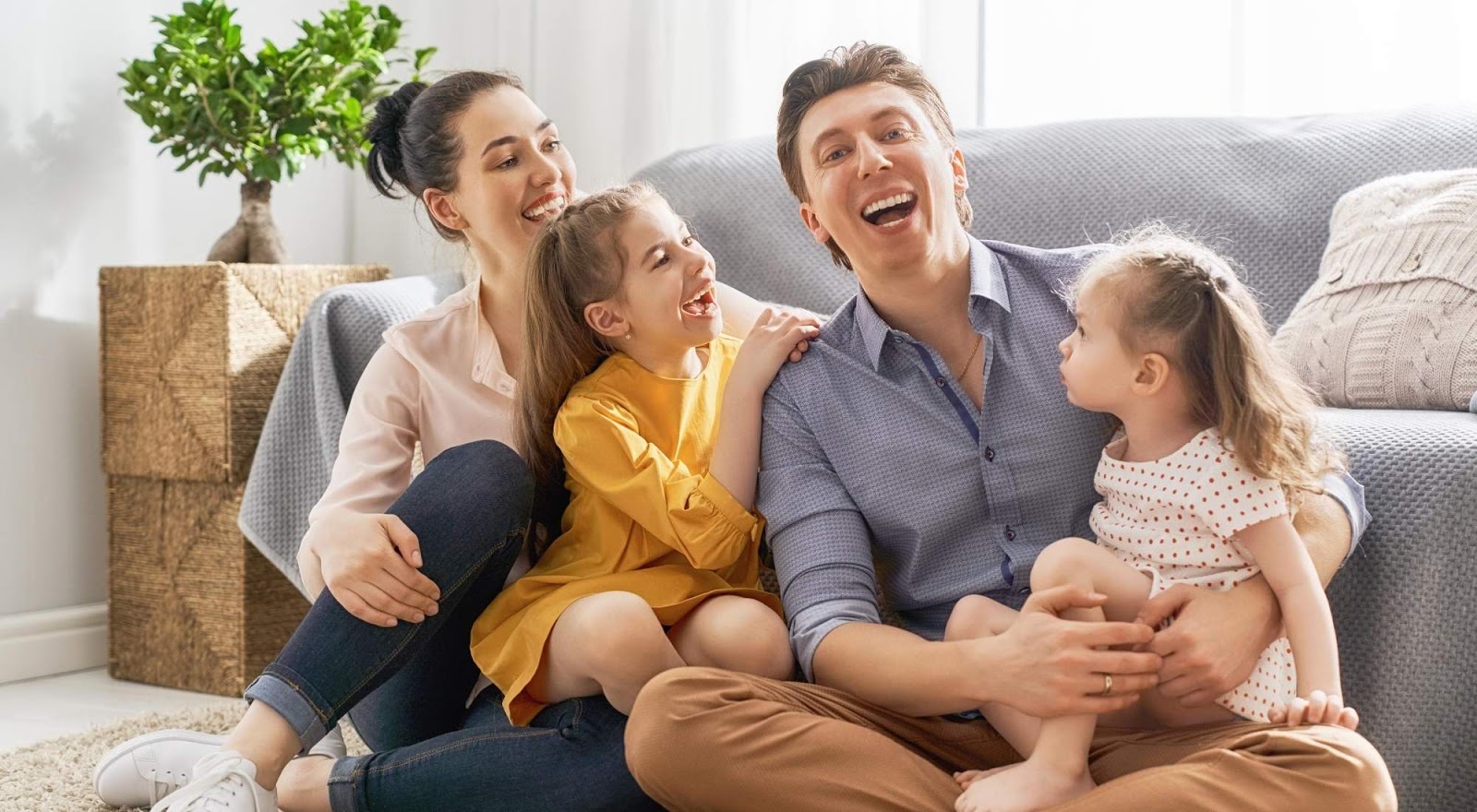 G-Power Business Plans
G-Power offers electricity services to business owners.
The power plans available for businesses are tailored to the customer and their electricity usage and needs, so contact G-Power for more information.
G-Power Customer Service
G-Power offers a handful of ways for customers to get in touch with them should there be any problems, questions, or concerns about a current or new account.
Customers can contact G-Power:
By e-mail at info@Gpower.com
By phone at 1-800-378-3339
Via handwritten mail at:
PO BOX 8043
Mission, TX 78572
G-Power Pay Bill
If you are not enrolled in the GBP AUTOPAY REWARDS program, you can pay your G-Power bill:
Via mail at:
GBPOWER LLC
DEPT 3667
PO BOX 123667
Dallas, TX 75312
By logging into your account on G-Power's website
Calling toll free: 1-800-378-3339
G-Power Locations
The founders of G-Power pride themselves on being a local Retail Electric Provider so that they can solve problems and help customers face-to-face.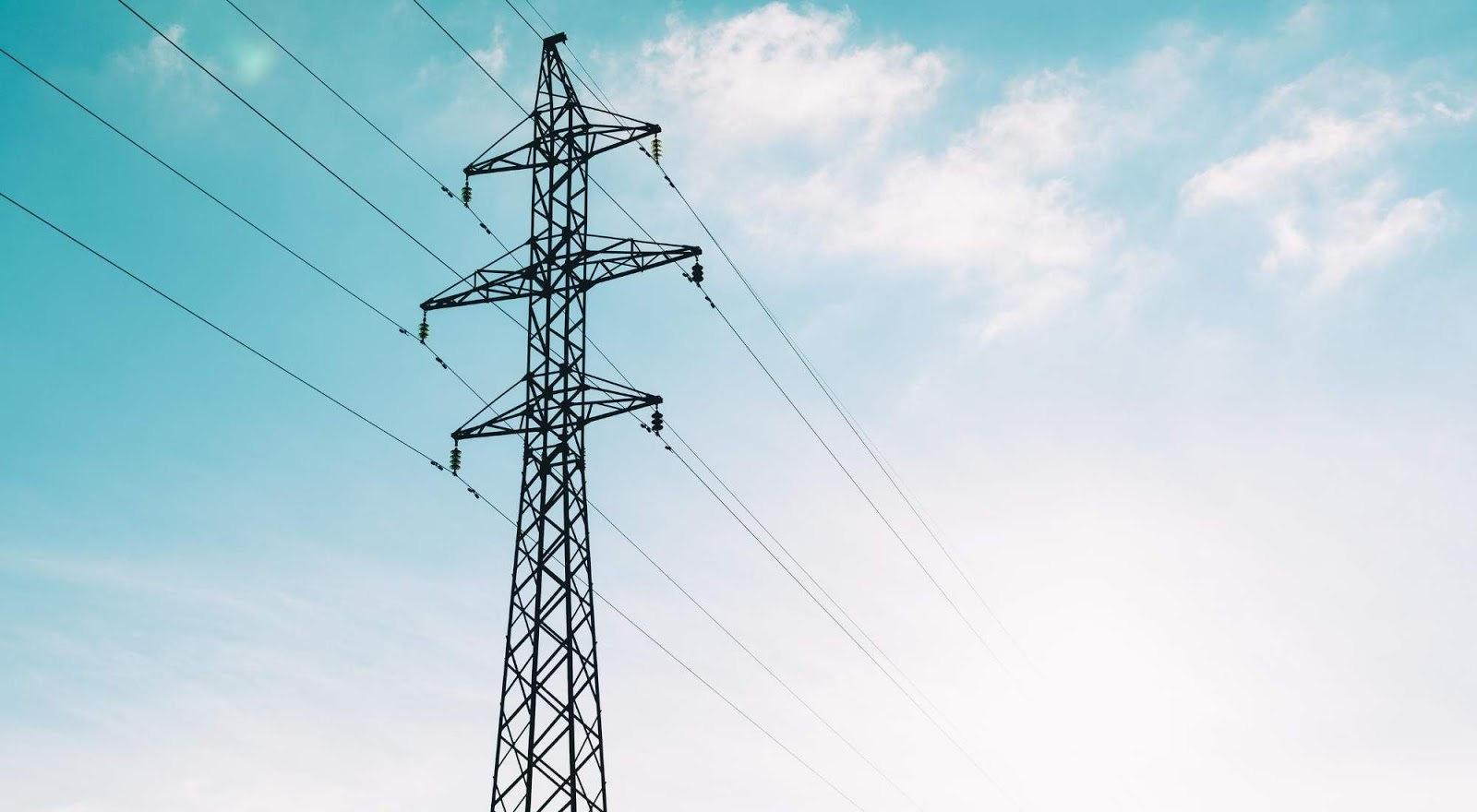 Dallas
G-Power provides electricity services to the Dallas area.
Matt is new to Dallas and is in need of an electricity provider for his home.
He has heard that G-Power works with its customers to help set a plan and rate that work based on the customer's electricity usage and needs.
Because his new neighbor uses G-Power, he thinks working with G-Power might be a good idea.
However, Matt hasn't even considered the other 160+ REPs available throughout Texas.
Mission
G-Power provides services to Mission, Texas.
The Crowe family is local to Mission and is looking to switch electricity providers after receiving a few monthly bills that were outside of their electricity budget.
They are intrigued by G-Power because the G-Power team works with you to create a quote for a rate based on your electricity usage and needs.
However, there might be a different electricity company that can also help the Crowe family stay within their budget while providing quality and reliable electricity services.
Arlington
G-Power is one of the many electricity providers throughout Texas that service the Arlington area.
Kristi is a single woman who is trying to establish herself in Arlington. She is in need of an electricity provider that offers affordable rates and has good customer service.
A co-worker has told Kristi about G-Power and how they pride themselves on being local to help customers solve problems face-to-face.
Kristi likes the idea of having a local provider because she lives alone and does not know much about electricity.
G-Power Recent News
In 2017, Vantage Commodities Financial Services, LLC announced that they provided a $10 million credit to GBPower, LLC.
Vantage's President expressed their excitement for partnering with GBPower, calling them a "well-capitalized company with a high potential for growth."
In early 2020, G-Power was involved in an electricity bill battle with a family who says they've never used G-Power as their electricity provider.
The family was charged $400 and had a "switch hold" placed on their meter despite never working with G-Power.
Eventually, G-Power dropped the charges and the family was able to start fresh with a new electricity provider.