Direct Energy Power To Go Plan - Is This The Best Plan For You?
Whether you're moving to a new home or are tired of your old electricity plan, you're looking for a fresh start.
You'd love to save a little on electricity bill each month and you're looking for a plan that fits your family's unique energy needs.
One of the over 160 different retail electric providers (REPs) you could choose is Direct Energy, and they have a plan known as Power-To-Go.
In this guide, we'll outline everything there is to know about the Direct Energy Power-To-Go plan including…
Cost
Reviews
Payments
And more
...so you can confidently decide if this is the plan for you.
What is the Direct Energy Power-To-Go Plan?
Power-To-Go is a payment option by Direct Energy® that lets the customer buy electricity as they need it.
With this plan, there is:
No deposit
No contract term required; and
The price is advertised as comparable to other plans in the Texas market.
Direct Energy is the creator of Direct Energy Power-To-Go Plan
If you're a Texas resident, you may or may not already be familiar with Direct Energy.
Direct Energy is just one of the over 160 different retail electric providers (REPs) that service deregulated areas of your home state.
Direct Energy was founded in 2001 and also goes by the names:
Direct Energy Business Services
Direct Energy Multi-Family; and
New Leaf Energy.
Aside from the Power-To-Go plan, they also offer...
Plans with nights and weekends free
Plans using renewable energy
Plans for home protection
...depending on what service area you live in.
Direct Energy Power-To-Go Plan: Payments
Customers can pay their Power-To-Go electricity bill a number of ways.
They have the option to:
Using their Power-To-Go® login, make a payment via their account.
Pay via phone. (Direct Energy customer service is available 24 hours a day, 7 days a week)
Pay via their Online Account Manager.
Locate and visit an authorized pay station and pay with cash.
Direct Energy Power-To-Go Plan: Phone Number
You can enroll in this plan by calling Direct Energy.
Simply call 1-877-866-6601.
Keep in mind that while the idea of a prepaid electricity plan may seem great, it may not actually be the best type of plan for your energy needs.
If you want to be confident in your energy choice, let Power Wizard's Free Savings Estimate do all the hard work for you.
Our unbiased algorithm takes a few pieces of information, compares all available plans and finds you the best plan for your unique energy needs—all within five minutes.
How Does Direct Energy Power-To-Go Plan Work?
This type of plan works just like a gift card or a rewards account.
When you are a Starbucks rewards member, you load your account with say, $30, and then as you buy your daily vanilla latte, the balance decreases.
Then, when it runs out, you load more money into your account and you can sip on more vanilla lattes.
The same goes for the Power-To-Go plan.
You pay for your electricity up front, and then Direct Energy sends you daily account balance and usage updates via text message or email.
If you're enrolled in this plan, you will receive daily notifications about:
Your usage.
The estimated number of days remaining.
Low balance warnings.
Payment confirmations.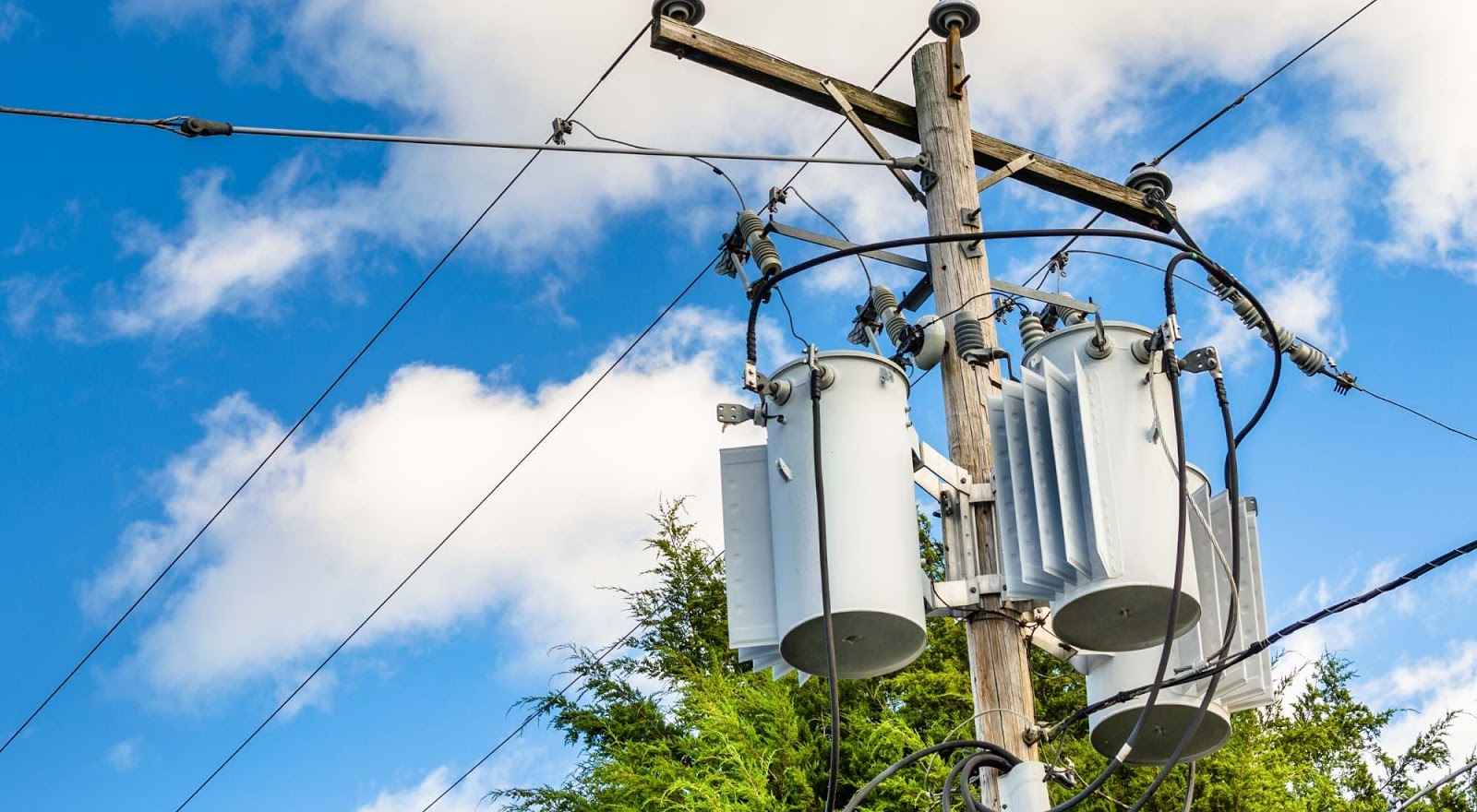 Direct Energy Power-To-Go Plan: Cost
Power-To-Go is advertised as a variable price product with:
An Energy Charge; and
A daily Base Charge.
The daily base charge is a fixed charge that covers charges from the TDU to Direct Energy, which includes:
Base metering charges
A smart meter pass-through charge; and
The costs to operate the system that sends daily messages to customers about their accounts.
Your price may vary day to day based on a number of factors, including:
Changes to TDU delivery charges.
Regulatory charges.
Changes in the law that impose new or modified fees.
Both the energy and daily base charge are eligible to change up to once a month at Direct Energy's discretion.
They do note that each change during the month will not increase more than 30% from the previous period's price.
When you sign up for this plan, it's important to know that you will be required to put a minimum of $30 into your account to start service.
After starting service, you can add any amount you want on future payments.
Direct Energy Power-To-Go Plan: Reviews
While there aren't any reviews specifically for the Power-To-Go plan, you can read reviews about Direct Energy as a REP.
As you read, try to take each customer's experience with a grain of salt.
Typically, customers who leave reviews have experienced service on both extremes—extremely good or extremely bad.
When you're ready, you can find Direct Energy reviews:
Is Direct Energy Power-To-Go Plan the Right Option For Me?
The key to finding the right plan for you and your family is knowing that "the best" plan (or even your REP and rate for that matter) will depend on your specific circumstances and unique energy needs.
In order to narrow your options down to just one electricity plan, you ultimately have two choices: the hard way or the easy way.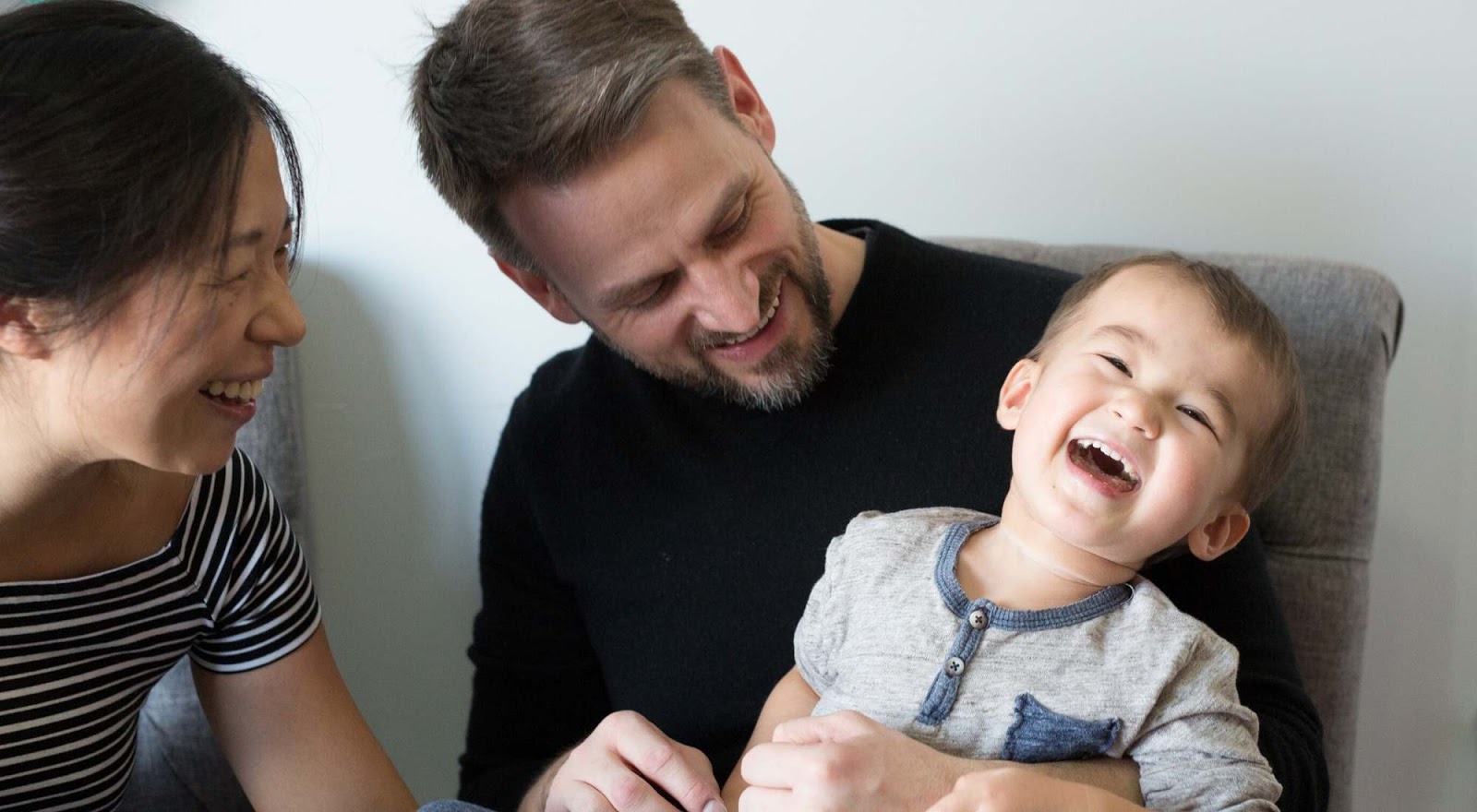 To Figure This Out, You'd Have To Compare Against Every Other Plan In The Market
To understand exactly how big of a task you're undertaking, you need to be prepared.
You'll need to:
Free up your whole day (assuming your starting in the morning)
Brew a pot of coffee to keep you sharp while you search
Put a bottle of wine in the fridge to reward yourself after a hard day's work
Good to go?
Now, settle in for a long, long day of research.
Be prepared:
To be put on hold for way longer than should be allowed.
To become a Google Excel expert by the end of the day—after all, if you tried to keep written notes, you'd give yourself carpal tunnel syndrome.
To spend your whole day writing down every available plan in your city (and keep in mind each REP has a handful of plans, so this will add up fast).
Ready for the kicker?
By the end of your long, hard workday, you still might not feel confident that you've found the right plan.
It's not your fault, though! Rates can change from minute to minute.
Go ahead and still pour yourself a glass of wine, you deserve it—plus, we've got a better way.
You Also Have To Factor In Your Home, Usage, and Other Factors
Finding the right plan for you and your family depends on your specific electricity needs, on top of factors like:
How big your home is
The age of your home
The style of your home (ie. bungalow, two-story, or ranch style)
How much time you spend at home
What you use energy for (whether it be gaming, working from home, streaming)
How many people you live with
What kind of appliances you have in your home
And much more
All of these will help you eliminate plans that don't align with your energy wants and needs.
It's a lot to keep track of — so how can you ever be sure that the plan you've chosen will actually be the right one?
Power Wizard Can Find You The Best Plan For Your Unique Needs
To really help you understand how different energy usage can be, let's take a look at neighbors, Chris and Valentine.
Chris and his wife Callie live in a single-story ranch-style home (their first home, actually). And they're pretty proud of the fact that their new home has energy efficient windows, to help keep their energy bill low.
Chris works a typical 9-5 at a local auto shop in town and Callie works as a CPA out of the house.
She uses electricity mostly for work and is conscious to use natural light instead of electricity for most of the day. The couple likes to unwind by playing board games or hosting friends by the fire on their back patio.
Now let's look at Valentine.
Valentine also works a 9-5 and his wife, Gabby, is a stay-at-home mom for their two kids. They live in a two-story craftsman style home in a great, historic neighborhood.
During the day, Gabby entertains the kids with music, outdoor playtime, and the occasional TV show (if they've behaved).
The family loves dinner time together and Gabby loves her custom kitchen appliances. After the kids are asleep, the couple likes to spend quality time streaming a movie or rewatching their favorite tv show.
From the TV to the kitchen appliances and the sheer size of their house, Valentine's family uses a good amount of electricity each month.
Taking into consideration Chris and Valentine's...
Lifestyles
Home size
Uses for electricity
...the plan that is right for Chris and Callie will likely not be the REP that is right for Valentine and Gabby's family.
But how can they be sure?
More importantly, how can you be sure you're signing up for the right plan?
If you've got five minutes to spare, our unbiased algorithm will find you the best plan for your home.
All you need to do to get started is to enter a few bits of relevant information into our Free Savings Estimate tool, including:
Your zip code
Your home's size
The age of your home
Your historical usage
Current bill
Next, our algorithm will run your data through every single available plan and come back with the one *that's best for you*.
We take into consideration your cancellation fees and other fees from your current plan, meaning you don't need to do any extra math trying to figure out if switching plans is actually in your best interest.
If you're in the process of moving or are looking to move, we'll help you switch plans and get electricity to your home or apartment as quickly and efficiently as possible.
Our algorithm never sleeps and is always looking out to see if there's a better plan for you.
And if there is? We let you know.