Plano Electricity Companies: What To Consider When Choosing An Electric Company: Plano, TX
You need to choose an electric company. Plano, TX offers many to choose from.
How do you know you're choosing the right company?
With the right information and a few tips added in, it's possible to be confident in your decision.
Our guide will help you understand what your options are in Plano and how to make the best electricity decision for your home.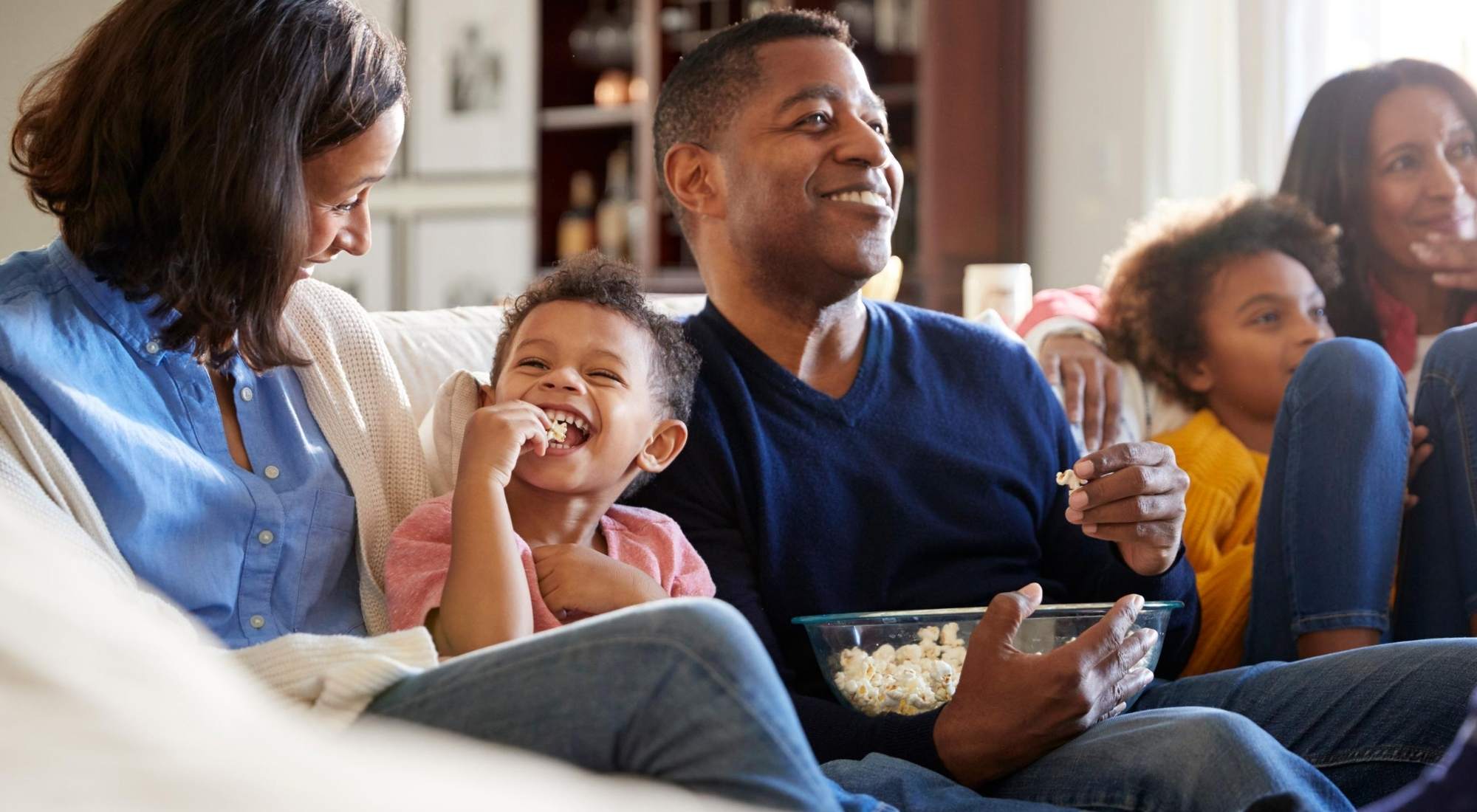 Plano Electricity Providers: How Many Are There?
The number of Plano electricity providers will depend largely on your zip code.
There may be over 50 REPs serving your area.
Why are there so many electricity providers in one city?
The answer — deregulation.
Thanks to deregulation, many customers get to choose their provider through a Retail Electric Provider, or REP.
While this power to choose your own provider gives the customer control and freedom, it can cause a headache for many people.
It takes time (hours, to even days) to research, comb through, compare, and then choose what might be the best choice for your home's needs.
So many options are available. It's not just about choosing the right company — there are also individual plan options as well as payment options to consider.
If you don't have hours or days to devote to sifting through hundreds of options, there's a better way.
Our partner, Power Wizard, has a proprietary algorithm that allows you to find the best electricity plan for your unique needs. It only takes 2 minutes to complete. Click here to find the best plan for you.

When Evaluating Any Plano Electric Company, Consider The Following Factors
If you still believe you'd like to do the work to compare yourself, there are many factors worth considering.
You shouldn't sign up for the first plan that seems like a great deal.
You don't want to choose an REP just because it seems they have the best electricity rates in Plano, Texas.
You want to make sure you're making the best decision.
The process can be daunting, but working through a few steps while considering these factors can help.
Let's consider:
Your current usage
The numerous plan options in Plano
How rates may differ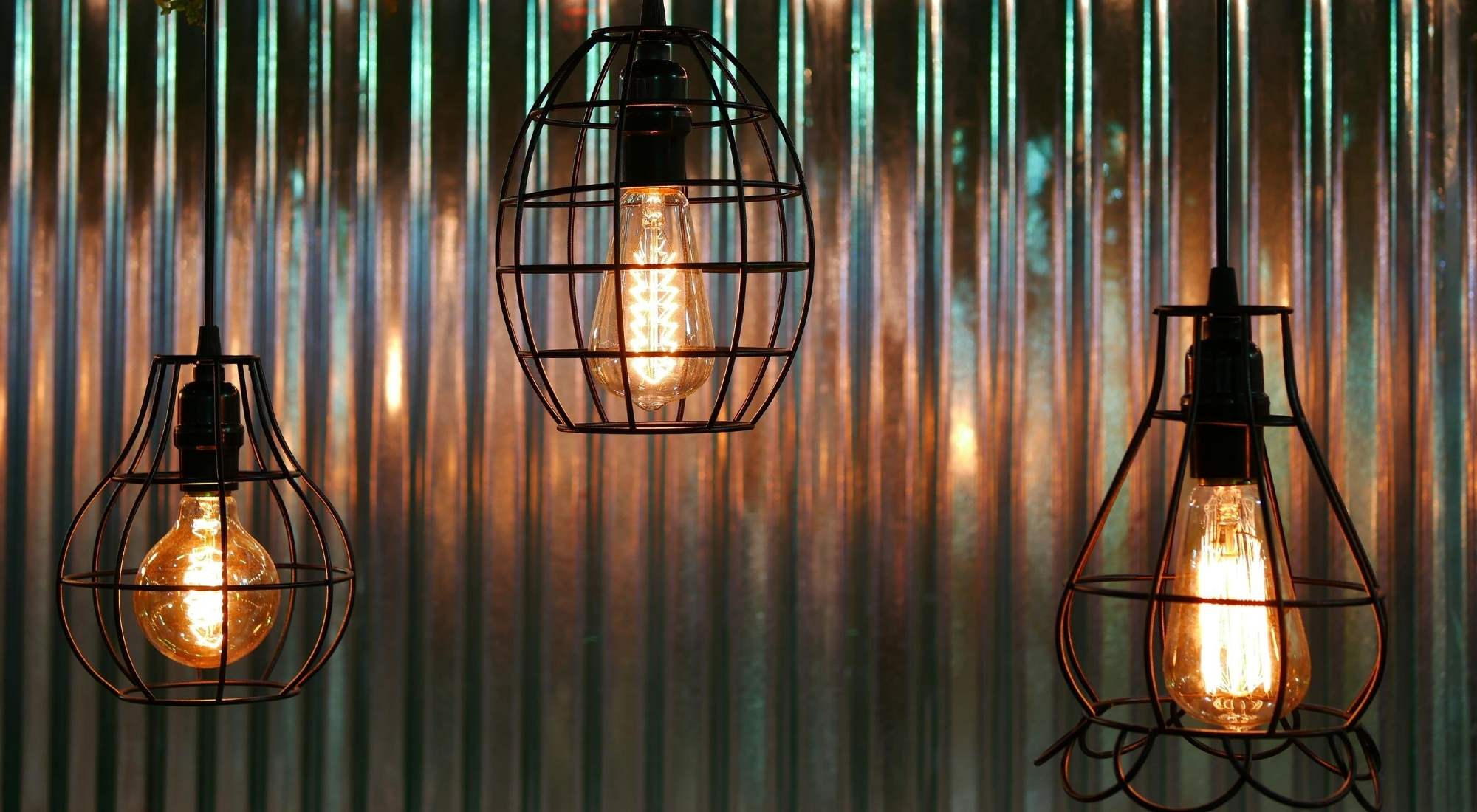 Factor #1: Your Usage
You can think about choosing a new electricity company and plan similarly to choosing a new cell phone plan.
First, you should know how much you need. What's your current usage?
If it's a new phone plan, how much data do you typically use in a month?
For your new electricity plan — how much kilowatt usage do you use?
It's important to know this because it can affect your rate and monthly bill.
You can find this information on your current statement if you already have an electricity provider.
Factor #2: Plan Options
Most electric companies offer multiple plan options.
The most popular are:
Fixed-rate

The electricity rate charged by your Plano REP will remain the same for the length of your contract.

Variable-rate

Your rate may fluctuate monthly based on the market price of electricity.

Prepaid

This plan operates similarly to a prepaid cell phone plan.
You pay for your kilowatt usage in advance. As your "bank" of kilowatt-hours depletes, you can purchase more kilowatt-hours.
The algorithm tool that our partner created can help you determine which type of plan would be best for your home. Click here to find which plan would work best for you.

Factor #3: Rates
Looking for the best electricity prices? Plano, TX, has more than 50 REPs, so the plan and rate options will be numerous.
Comparing electricity rates in Plano is no easy feat.
To be sure you're finding the rate that meets your needs, you must be thorough.
There are two ways you can find the best rates:
You can manually complete a comprehensive research
OR
You can let our partner, Power Wizard, research for you
Rates can differ greatly between different electricity companies.
If you search manually, keep in mind that advertised rates typically aren't what you'll actually pay.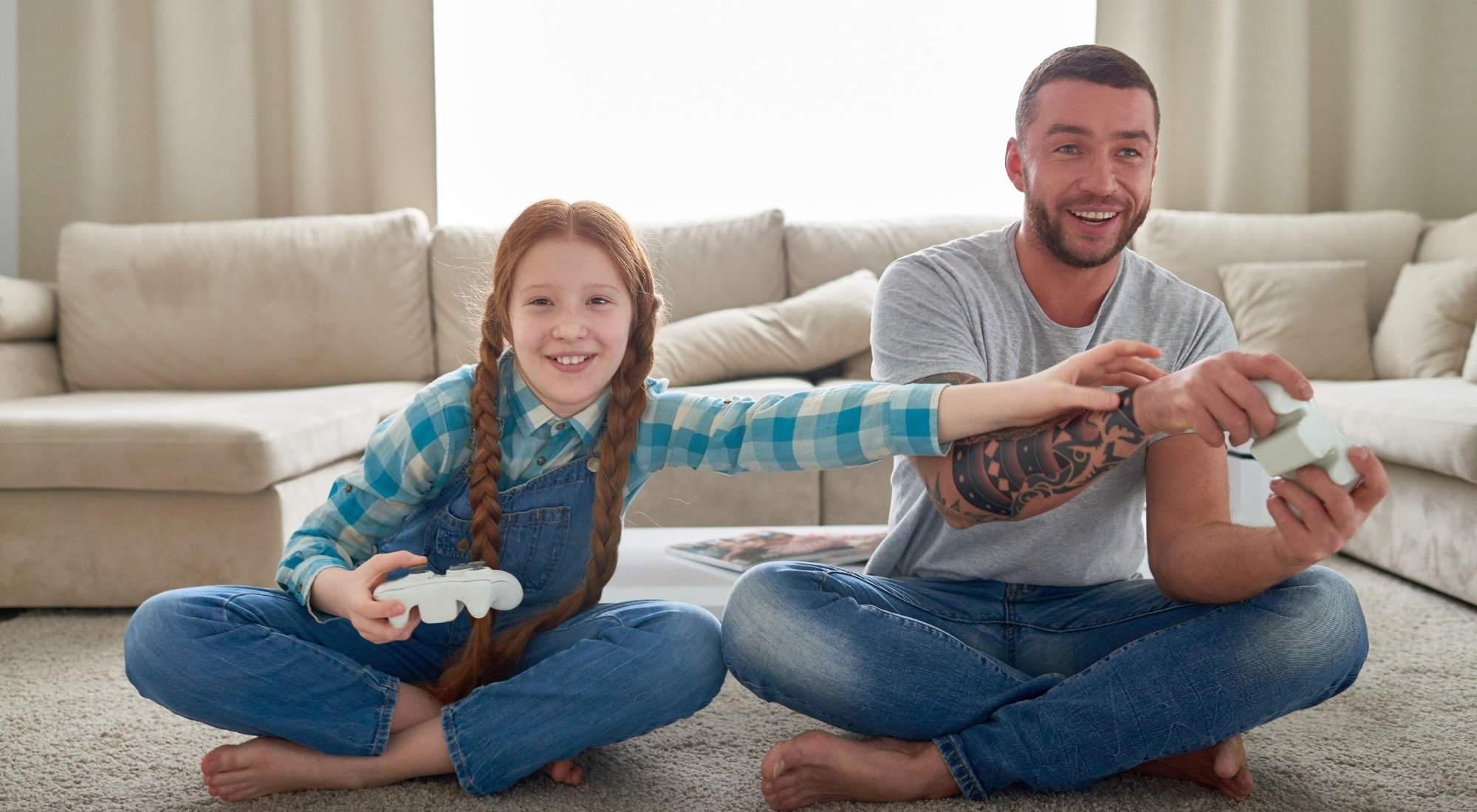 Best Plano Electricity Company
When it comes to choosing from the Plano electricity companies that are available for your zip code, there really is no "best."
Every family's energy usage is unique.
What's best for your neighbor isn't what might be best for you.
What was best for you in a previous home might not still be the best choice for your new home.
"Best" is dependant on many variables including:
Lifestyle
Size of home
Age of home
Size of family
Who's home during the day
The energy efficiency of the home
And many more
You should find the best company and plan for your current needs.
And that takes work and lots of time if you're choosing to go the manual route.
How To Choose Between All Of The Plano Electricity Providers
Let's review and look into the two options for choosing an REP and plan in Plano.
There are two ways you can find the best electricity option:
1. The hard way
OR
2. The easy way
The Hard Way - Manually Search And Compare
Manually researching all the electricity plans and rates in Plano will take time — hours — days — even weeks of your time.
Do you have this much time to devote? Do you have mad ninja Excel skills?
If so, here are the basic steps you'll use for your search:
Find out which REPs offer service in your zip code
Identify every plan offered by each REP and make note of:
The rate
The type of plan
The optimal kilowatt usage
Minimum usage fees
Time-of-use stipulations
Cancellation fees
Compare each and every plan against your electricity needs and consider your:
Usage
Home size
Home age
Lifestyle
Other factors that affect your electricity needs
Choose a plan (and hope you chose the best option)
Ensure your plan still works for you for the length of your contract by:
Continuously monitoring the market for a better electricity rate that will save you money
The Easy Way - Use An Algorithm That Does ALL The Work For You
How long do you think those 5 steps will take you?
Want to save time, energy, and resources?
In about 5 minutes, our partner, Power Wizard can complete all of the above steps. It's like magic.
Take about 2 minutes to provide a few basic details about your home and personal energy usage and they'll choose a plan that matches your unique electricity needs in just about another 3-5 minutes.
Your part is done. Easy peasy.
But they don't stop there.
They'll complete the enrollment process for you.
And they will continue to monitor your usage and available options for you. If a better plan becomes available for you, they'll take care of everything to save you money.
How To Change Electric Providers In Texas: Plano
If you already have an electricity company and you're unhappy or interested to find if there is a better plan for you, ECT can help with our partnership with Power Wizard.
As you know, choosing a new REP and electricity plan yourself is a daunting and time-consuming task.
We can help make switching easy.
We work with Power Wizard so you can rest assured that you get the best plan, and we make switching simple and worry-free.
Power Wizard's goal is to save you both time and money.
Don't waste another valuable minute. Click here.
Get in touch with Power Wizard today and let them find the Plano electric company and plan that's best for you.