Pearland Electricity Companies: What To Consider When Choosing Electric Companies In Pearland, Texas
Money is tight. It seems every month the bills are piling up and it feels like there is not enough to cover everything.
You have tightened the purse strings, but what else can you do to save money and keep your budget on track?
Did you know if you live in Pearland, Texas you could possibly save money on your electric bills?
This short guide will break down the factors you need to consider when choosing an electric company. We will help you navigate the process of finding the best electricity company for your needs, and you might even save money in the process.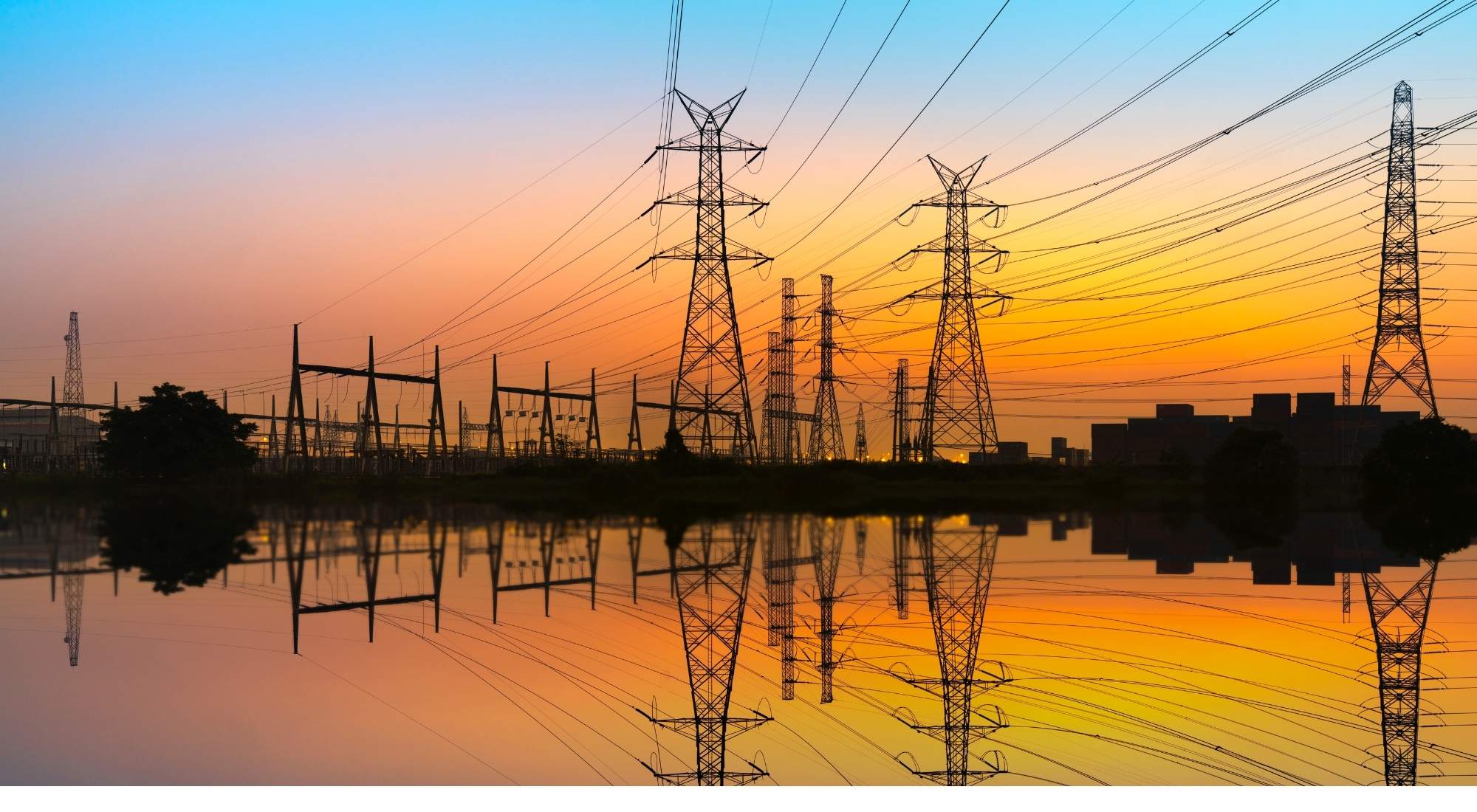 Pearland Electricity Companies: How Many Are There?
You are searching for Pearland electric companies. It should be as simple as a quick Google search, right?!
Not quite. As your results populate, you realize there are pages of electric companies in Pearland, Tx. In fact, there can be more than 100 electricity providers in your area.
As you scroll through the results pages, you realize they go on and on. You begin to wonder, "Why are there so many electricity companies to choose from?"
It is because of something called deregulated electricity.
This means no single electricity company controls all of the electricity in Texas.
What this means for you is that electric companies must compete for your business. Competition gives you a choice, and this choice can possibly save you money when you compare rates and plans.
Factors To Consider When Evaluating Electric Companies In Pearland, Texas
Now that you understand why you have a choice in Pearland electric companies, let's talk about how to find the best rate and plan for your individualized energy needs.
There are several factors you must consider when evaluating Pearland electric companies. We will break down each factor and how it can potentially affect your choice and your wallet.
Factor #1: Your Usage
The first thing you need to know is your average monthly kilowatt usage. This is the amount of electricity you use. An electricity company designates a rate charged per kilowatt per hour (kWh) of electricity used each month.
Why does your usage matter?
There are several reasons why you should know your average monthly electricity usage:
No surprise bills- Manage your energy bills and keep you on budget.
Ensure appliances are in proper working order- Identify energy-sucking appliances.
Avoid penalty charges- Don't sign up for a plan that penalizes you for not using enough electricity.
Prevent electricity theft- Being aware of your usage can help you identify unusual spikes in monthly energy usage.
Factor #2: Plan Options
Each electricity company offers a variety of plan options. Let's discuss the pros and cons of the most common plans.
Fixed-Rate Plans
This plan locks in the price you pay per kWh for a contracted term, which is generally 6, 12, or 36 months. These rates are steady and do not fluctuate, which means your energy bills will be somewhat predictable.
Variable Plans
These plans fluctuate based on the cost of wholesale electricity. This means that rates vary depending on the current price of kWh, which can change every 15 minutes based on supply and demand. When the market rate is low, so is your plan rate. However, when market rates are high, so is your electric bill.
Indexed Rate Plans
This type of plan prices electricity based on other underlying variables. The rates for indexed electricity plans can vary month to month, or be fixed for a specific contracted amount of time. These plans typically offer the same benefits and risks as a variable rate plan.
Prepaid Plans
These plans generally require no credit check or deposit because they allow you to pay as you go for your usage. Since you only pay for the electricity you use, there are no surprise bills. However, the rates per kWh are based on variable rates.
Green Plans
Also known as renewable energy plans, these use mostly clean, environmentally friendly energy. Some sources include wind, solar, and hydropower. These plans are good for the planet, however, they generally require additional costs such as solar panels, fees to offset the cost of windmills and hydroelectric power plants.
Factor #3: Rates
We mentioned electricity rates above, but do rates really vary that much between electric companies in Pearland, Texas?
*The short answer is YES.*
The average residential electricity rate in Pearland is 10.98¢/kWh. Some electric companies may offer lower rates, but they come at a price.
Rates don't always tell the whole story.
A cheap rate may come with a lengthy contract term and hidden fees.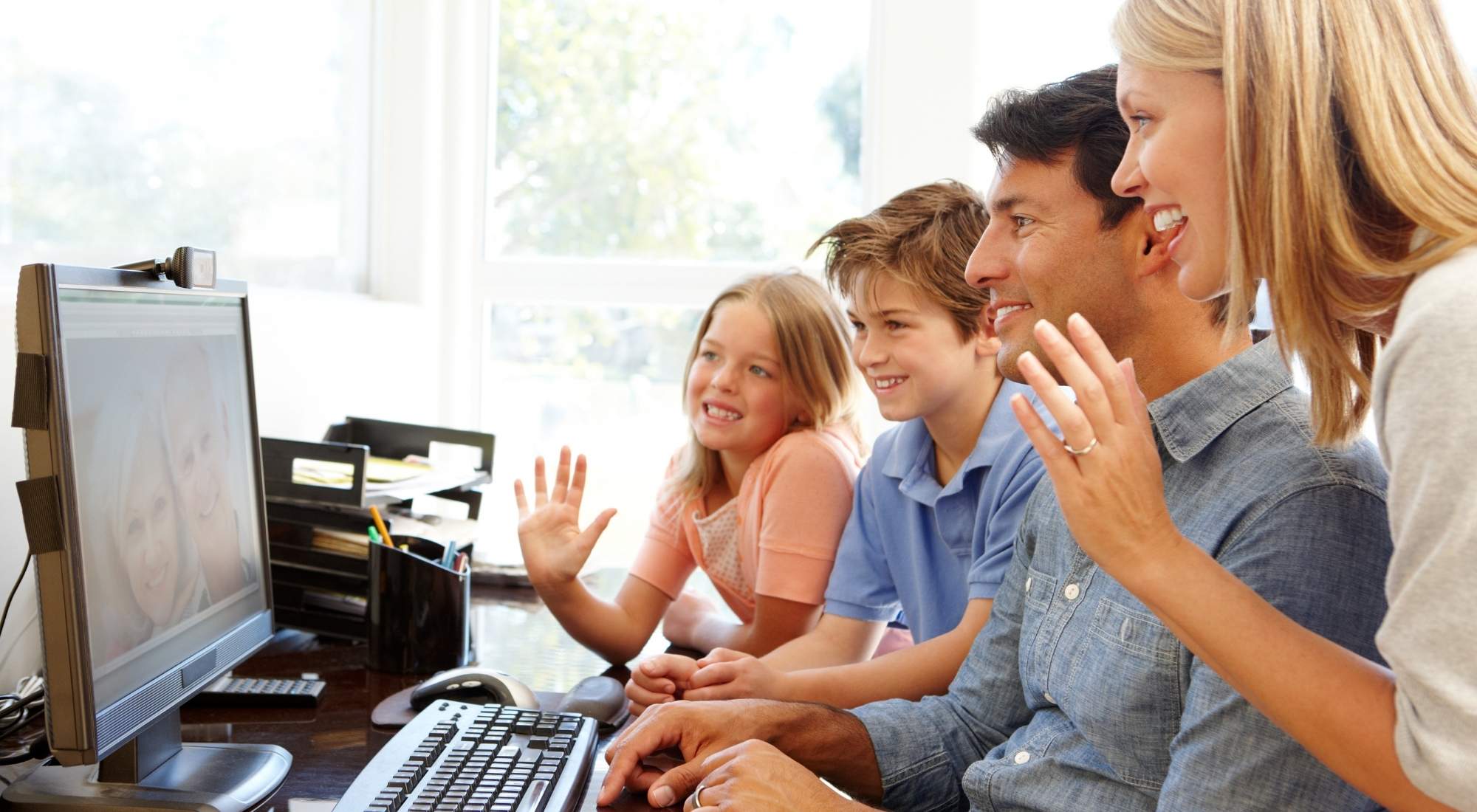 Best Electric Companies In Pearland
There is no "best" electricity company. The best electricity companies in Pearland depend on the individual.
The best plan for your neighbor, co-worker, or best friend isn't necessarily the best plan for you.
Saving money is your goal, but the cheapest rate may end up costing you more in the long run.
Let's look at Brian and Juanita:
Juanita is a school teacher living alone in a newly built 800 sq ft condo. Brian and his family live in a 1500 sq ft home that was built in 1983.
Juanita spends most of her weekdays at school and volunteers at a local animal shelter on the weekends. Brian works remotely from his home office, and his wife homeschools their children so they are home most of the time.
Brian's electricity provider offers a free nights and weekends plan with a rate of .11¢ per kWh during daytime hours.
Juanita's energy plan has a rate of 7.0¢ per kWh, but this plan has a minimum usage requirement.
The fine print in Juanita's plan states she must use at least 1000 kWh per month, and if the minimum usage is not met, the rate jumps to 14.0¢ per kWh.
She picked the "cheapest" rate but ends up paying double the price as Brian for using less energy.
The cheapest rate does not always equal the best plan for your needs.
At this point, you are probably thinking "there has to be a better way."
Our partner, Power Wizard, has a proprietary algorithm that allows you to find the best electricity plan for your needs. And it only takes 2 minutes to complete. Click here to find the best Pearland electricity plan for you.

How to Choose Between All Of The Electric Companies In Pearland
So far, we have talked about the factors you need to consider when searching for electric companies, and how the cheapest electricity company in Pearland, TX may not be the best for your needs. But once you have all this information, how can you use it to choose an electric company?
You have two options when choosing an electric company:
Option 1: Manually
This option includes lots of time, math, and expert level Excel sheet skills
Remember when you Googled electric companies near you and got several result pages?
You start with the first company on the list and request a quote. The majority of Retail Electricity Providers' (REP) websites have an option to plug in your zip code to get current electricity rates for your area.
After you enter your zip code, you may get 10 different plan options with different rates per kWh, free electricity options, different contract lengths, and many more options.
You then need to plug each plan and option into a spreadsheet.
To find the best rate and plan for your individual energy needs, you will need to repeat these steps over and over for every single REP in your area.
You spend hours searching, scrolling, recording data. The numbers, plans, and companies all start to blend together and you still haven't figured out what the best electricity plan is.
You start to think it is impossible to find the best plan for you.
But it is not your fault.
No one is able to analyze the hundreds of available electricity plans and find the right one for their unique needs alone.
There is a way you can get the best electric plan for your needs, avoid a headache, and save hours of time. Keep reading to find out how.
Option 2: Automatically Find The Best Plan For You
Our partner, Power Wizard can help you find the best plan for you, in a matter of minutes.
Their proprietary algorithm takes your unique electricity needs and searches hundreds of REPs and thousands of available plans to find the best plan for your needs.
The algorithm considers your:
Zip Code
Home square footage
Home's age (to determine energy-efficiency)
Historical energy usage (you can even submit your previous electricity bills)
And more
Let Power Wizard save you time and hassle by doing all the hard work in finding the best electricity plan for you.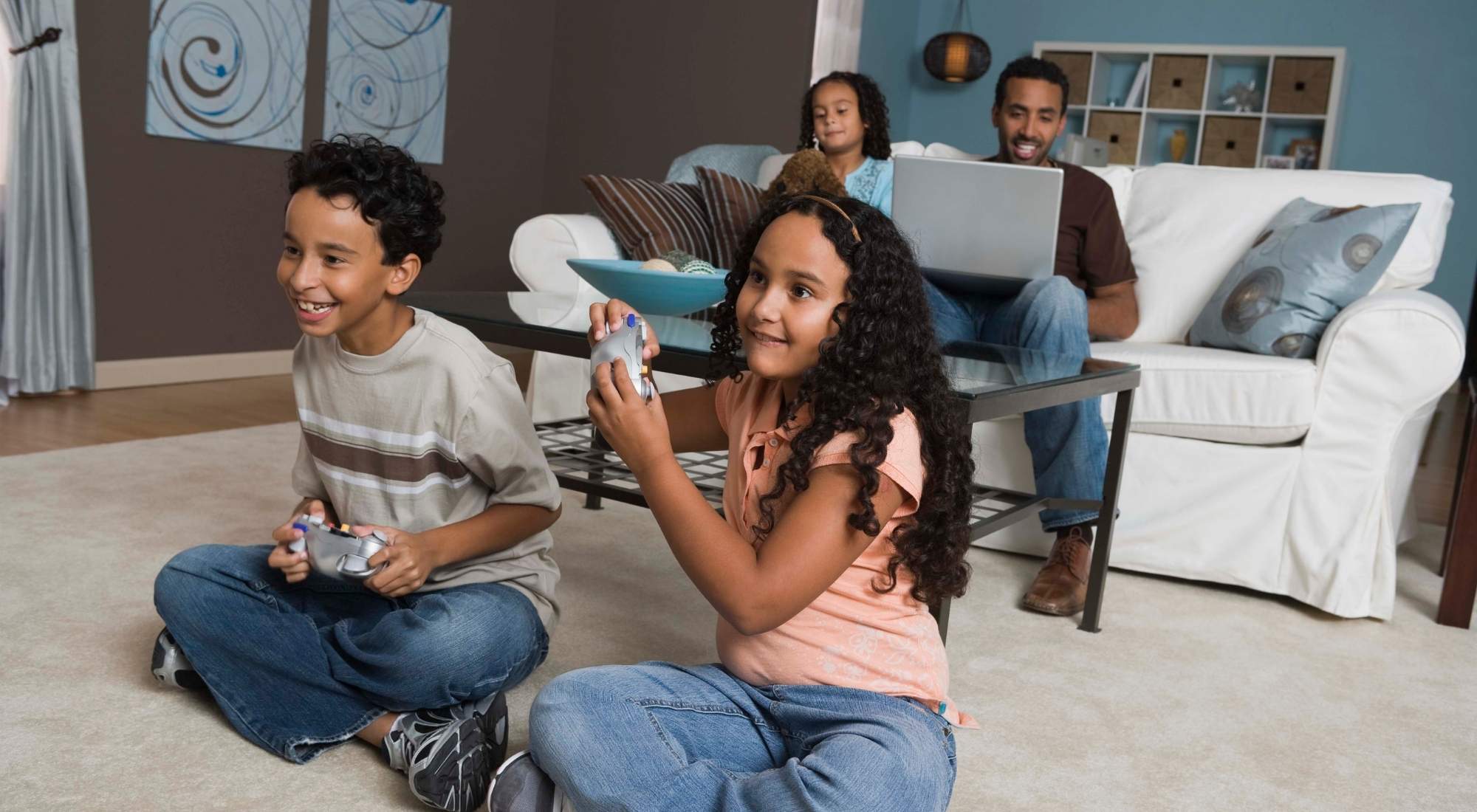 How To Change Electric Companies In Pearland, Texas
You are ready to change electric companies in Pearland, Texas now, so what is next?
Changing electric companies can be as easy as entering your zip code into Power Wizard's Free Savings Estimate Tool.
Once Power Wizard's algorithm locates the best electric plan for your needs, they take care of signing you up and notifying your current provider.
The process is seamless and you will not experience any interruption in your electric service. In addition to handling the sign-up process, Power Wizard continually monitors all the available electricity plans to ensure you always have the best plan for your needs.
Are you ready to switch?