Electric Companies Odessa, TX: What To Consider When Choosing An Electric Provider In Odessa, Texas
Finding the right electricity plan for you and your family can be complicated, especially when you learn just how many plans, rates, and providers are available to you in Odessa.
But getting the lights turned on doesn't have to be a headache.
All of the information you need is right here. This guide:
Breaks down the electricity rates and providers in Odessa
Explains the factors you should consider when selecting the right plan for you
Shows you exactly how to get signed up with the Odessa electricity provider of your choice
Spells out how to switch electricity plans step-by-step to take advantage of a better deal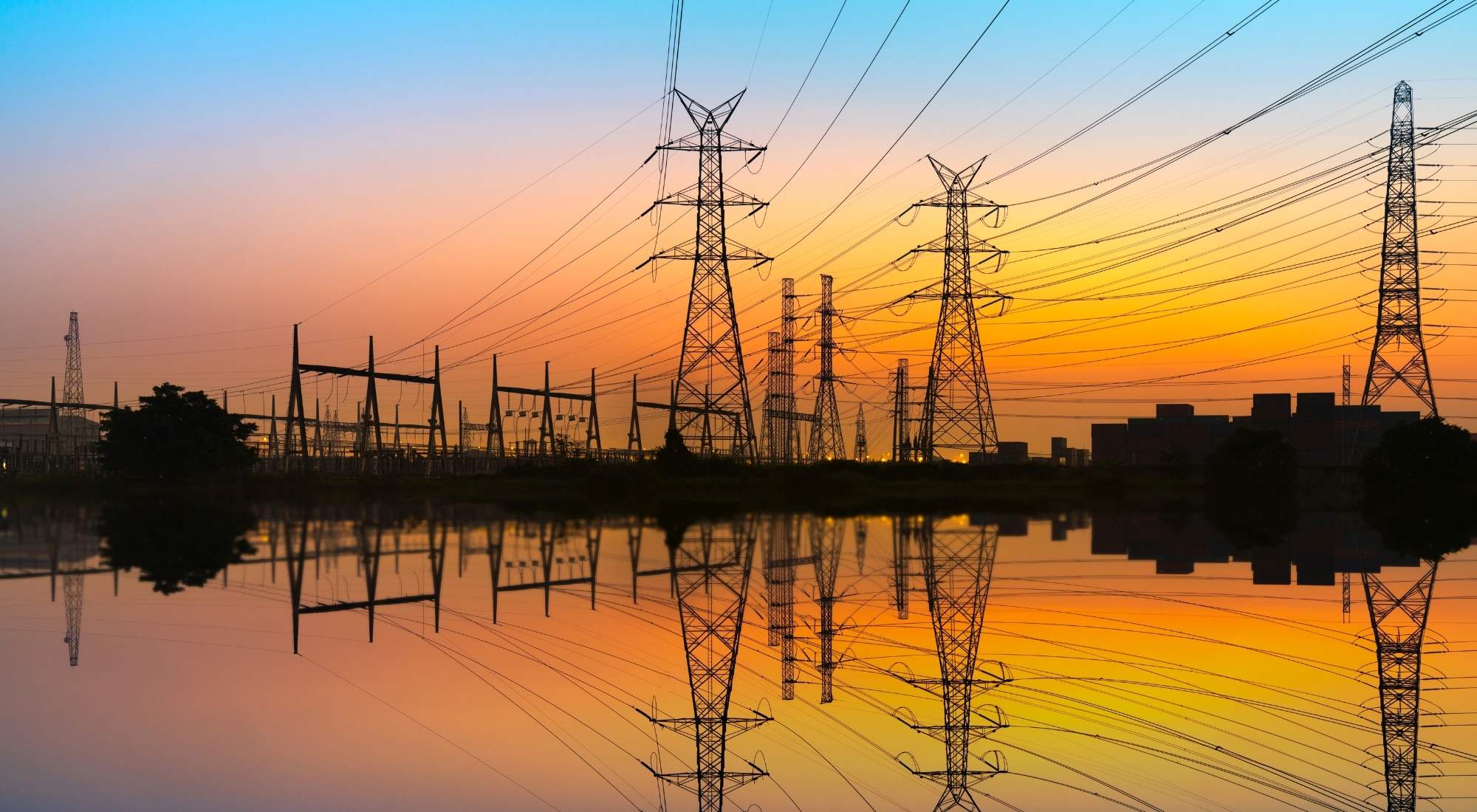 Odessa Electricity Companies: How Many Are There?
Depending on your zip code, there are as many as 50 Odessa electricity companies offering services in your area. Those providers offer more than 150 electricity plans in the Odessa area.
Why are there so many choices for retail electricity providers in Odessa?
It all comes down to deregulation.
If you're still not following, don't worry–here's a quick explanation.
In 1999, the Texas State Legislature voted to deregulate%2C including the incumbent utility.) the electricity industry. This opened up the electricity market in 2002, allowing competition for consumer business.
There are many benefits to deregulation, and because Odessa is part of the 70% of the state of Texas with deregulated electricity, you can take advantage!
Before deregulation, one company had a monopoly on the electricity market. After deregulation, dozens of providers entered the market.
How does this benefit you?
It's simple. Competition often drives prices down.
Energy deregulation gives consumers the ability to choose their Odessa electricity provider. Because of this, you can shop around, selecting the best possible rate and plan for you and your family.
In addition to lower rates, other benefits of deregulated electricity in Odessa include:
More energy options
Ability to switch plans without service interruption
Access to green energy options
So, let's say you plan to spend an afternoon on the computer determined to research the 50 or so retail electric companies in Odessa. If you spend just 10 minutes looking into each company, you're committing to more than 8 hours.
That's as much as an average workday!
Who has time for that?
There's a better way. Read on to learn more.

Factors To Consider When Evaluating Electric Companies In Odessa
There's a lot to consider when deciding on an electric company. It's a big decision as the bill will come month after month as long as you live in Odessa.
When selecting an electric company, don't just settle on the one with the most brand recognition or the one with the cheapest rate—you'll want to consider several factors:
Your usage
Plan options
Rates
The fine print
Factor #1: Your Usage
Your electricity usage is measured in kilowatt-hours (kWh). When picking an electricity company and plan, you'll want to have a good idea of how much electricity you'll use each month.
These factors can have an impact on your monthly usage:
Size and age of your home
Lifestyle
Location
Factor #2: Plan Options
Much like cell phone companies offer several plans, (free nights and weekends, unlimited data, etc.) Odessa electricity companies provide various types of plans:
Prepaid electricity plans. With prepaid plans (also called "pay as you go"), customers purchase a certain amount of electricity in advance. Most Odessa electricity companies have a set minimum that can be added to an account in advance each month. Then, as a customer uses electricity, money is deducted from their account at a set rate. This option often doesn't require a deposit or a credit check.
Fixed-rate electricity plans. A fixed-rate plan offers a locked-in rate for a designated length of time. Plan lengths may vary. The price per kWh stays the same throughout the term of your contract, even when the market price shifts.
Variable electricity plans. Also called month-to-month plans, this type of electricity plan allows customers to pay for electricity month-by-month without locking themselves into a contract with a set electricity provider. This type of plan is popular with consumers looking for flexibility or short-term options.
Knowing the differences between these plans can help you make the best possible choice for you.
Factor #3: Rates
Electricity rates in Odessa change constantly.
Since an electricity bill is not a one-time cost, but instead shows up every single month, it's important to find the best rate possible.
But because different people and families have different habits and needs, the "best" electricity rate might not necessarily be the cheapest rate at first glance.
Factor #4: The Fine Print
Low rates should not be the only consideration when selecting an electricity plan in Odessa.
Every Texas electricity company is required to include an electricity facts label with each of their plans. Don't just toss this aside.
Make sure you've read and considered the 'fine print' in an electricity contract before you commit. This might include:
Hidden fees
Usage requirements
Length of commitment
Cancellation costs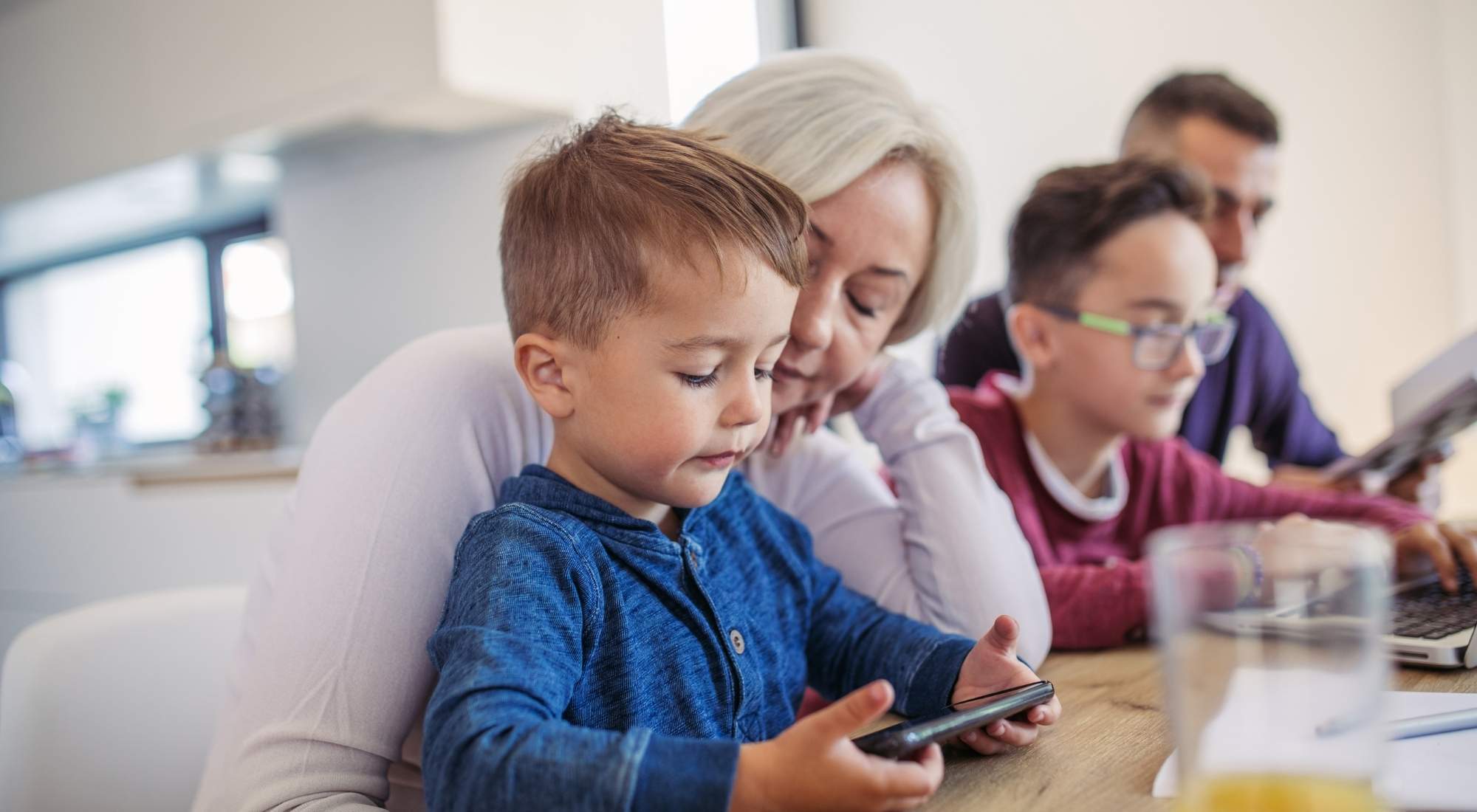 Best Electric Company in Odessa, TX
Finding the best electric company in Odessa, TX is a tough task to tackle. That's because what's "best" doesn't look the same for everyone. One company may have the best plan for your neighbor, but the same plan may not work for you.
Depending on your needs, the "best" electric company might provide:
The cheapest plan
The plan that provides the most flexibility
A plan without hidden fees
A plan that doesn't require a credit check or deposit
There are hundreds of electricity plans available in Odessa when you factor in:
Fixed-rate plans
Month-to-month options
Short-term commitments
Minimum usage requirements
Plans with no cancellation fees
Time of use plans
Green energy options
And more
The key is figuring out the best electric company and plan for you.
How to Choose Between All Of The Electric Utility Companies: Odessa, TX
Remember— there are about 50 electric companies providing plans to homes and businesses in Odessa.
How do you choose? How do you make sure you've selected the right company and plan for your specific needs?
You've got two options: the painful way or the easy way.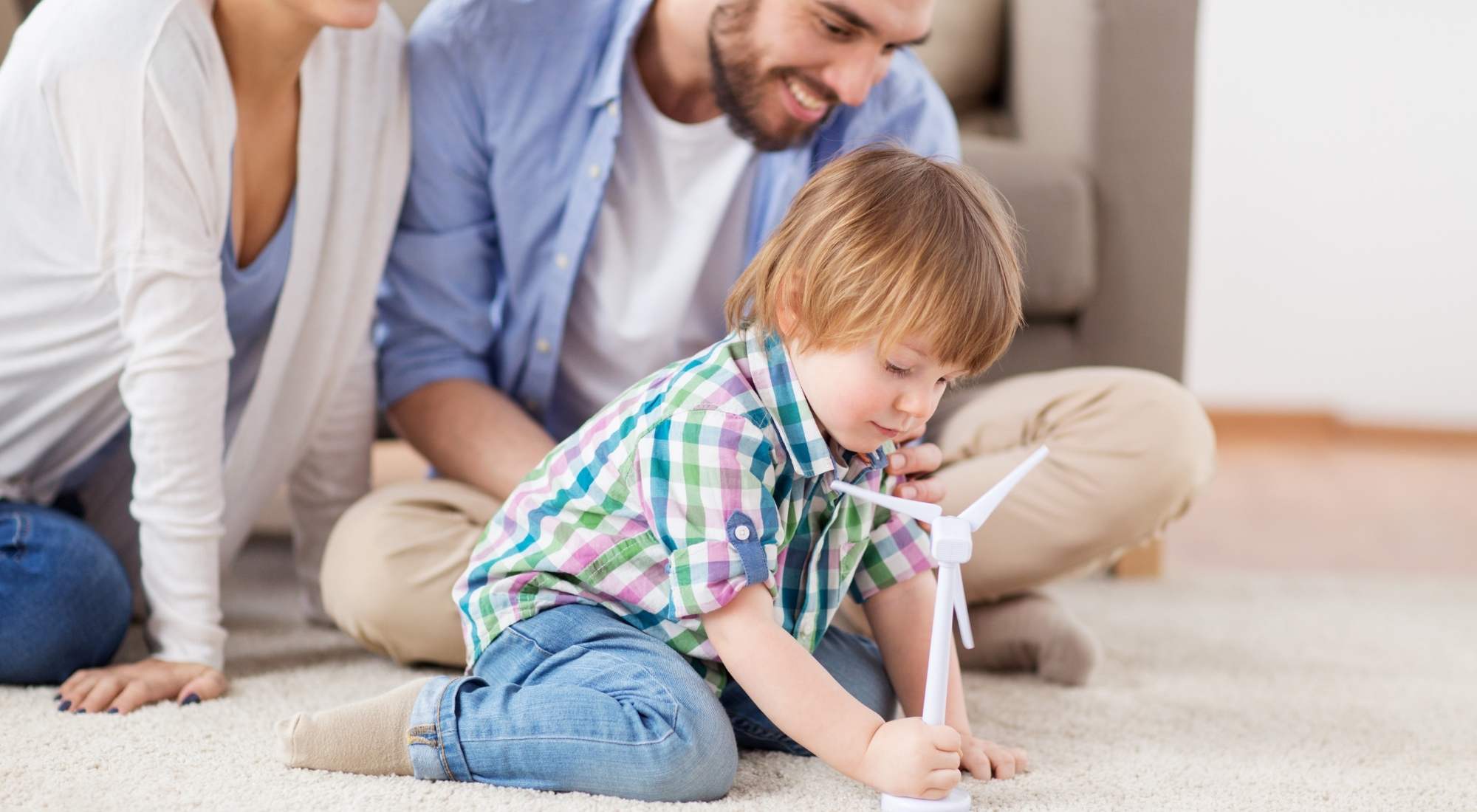 Finding an Electric Company the Painful Way: Price it Manually By Going to Each Company's Website
It's nearly impossible to compare electric companies and plans by just looking at the rate per kWh.
But, you're in the market for a new provider and plan that better fits your needs, so you'll need to research plans to compare not only the rates but the additional:
Fees
Contract lengths
Plan types
And other terms.
Keep in mind, the 50 or so electricity providers in Odessa offer more than 150 different plans.
Comparing and contrasting that many plans is a big task to tackle, not to mention time-consuming!
Finding an Electric Company the Easy Way
Your time is valuable. So is your sanity. If you'd prefer not spending all that time researching rates, overage charges, and cancellation fees…you don't have to.
Leave it up to the experts.
That's where our partner, Power Wizard, comes in. Power Wizard has a proprietary algorithm that allows you to find the best electricity plan for your needs. And it only takes 2 minutes to complete.
Here's how it works:
Head to Power Wizard's Free Savings Estimate tool
Enter your Odessa zip code
Answer a few short questions about your home
Review the plan that Power Wizard has found for you
From there, our partner, Power Wizard, takes care of everything, including the sign-up process. Click here to find the best plan for you.

How To Change Electric Companies: Odessa, TX
Let's say you're unhappy every time your electricity bill comes in the mail.
Despite selecting what you thought was a low rate, you're being hit with charges and fees you didn't realize would appear on your bill month after month.
It sounds like it's time to switch electricity plans and potentially switch companies.
It's been on your to-do list for months. The problem is, you're worried about cancellation fees, and you aren't sure you're ready to tackle researching and selecting a new plan.
*Time to stop procrastinating. After all, why pay those extra charges and fees another month?*
Step 1 — Read your contract. This should only take 5-10 minutes. Find out the financial penalty for switching plans or providers. A one-time penalty fee may be worth paying if you'll SAVE money each month after.

Step 2 — Start shopping for another plan and rate. This can be done in one of two ways:

Spend hours, maybe even days, in front of the computer researching dozens of plans and providers.

OR

Let our partner, Power Wizard, take care of the hard part for you. Using it's Free Savings Estimator, Power Wizard will match you with a new plan and provider in a matter of minutes.
Bottom line: Don't be intimidated by switching electricity plans. It can save you serious cash in the long run.