Midland Electricity Companies: What To Consider When Choosing An Electric Provider In Midland, Texas
There's so much to love about Midland:
Small-city charm coupled with big-city options
Plenty of great paying jobs
A diverse mix of entertainment
But did you know there's another huge benefit to making Midland your home or place of business?
You can choose your own electric provider.
That's right.
In Midland, TX, you've got options.
You might be wondering,
"Which of the electric companies in Midland, TX is the best choice for me?"
In this guide, you'll find everything you need to know about electric companies in Midland, TX, and just how to navigate the process of choosing the one that best meets your unique needs.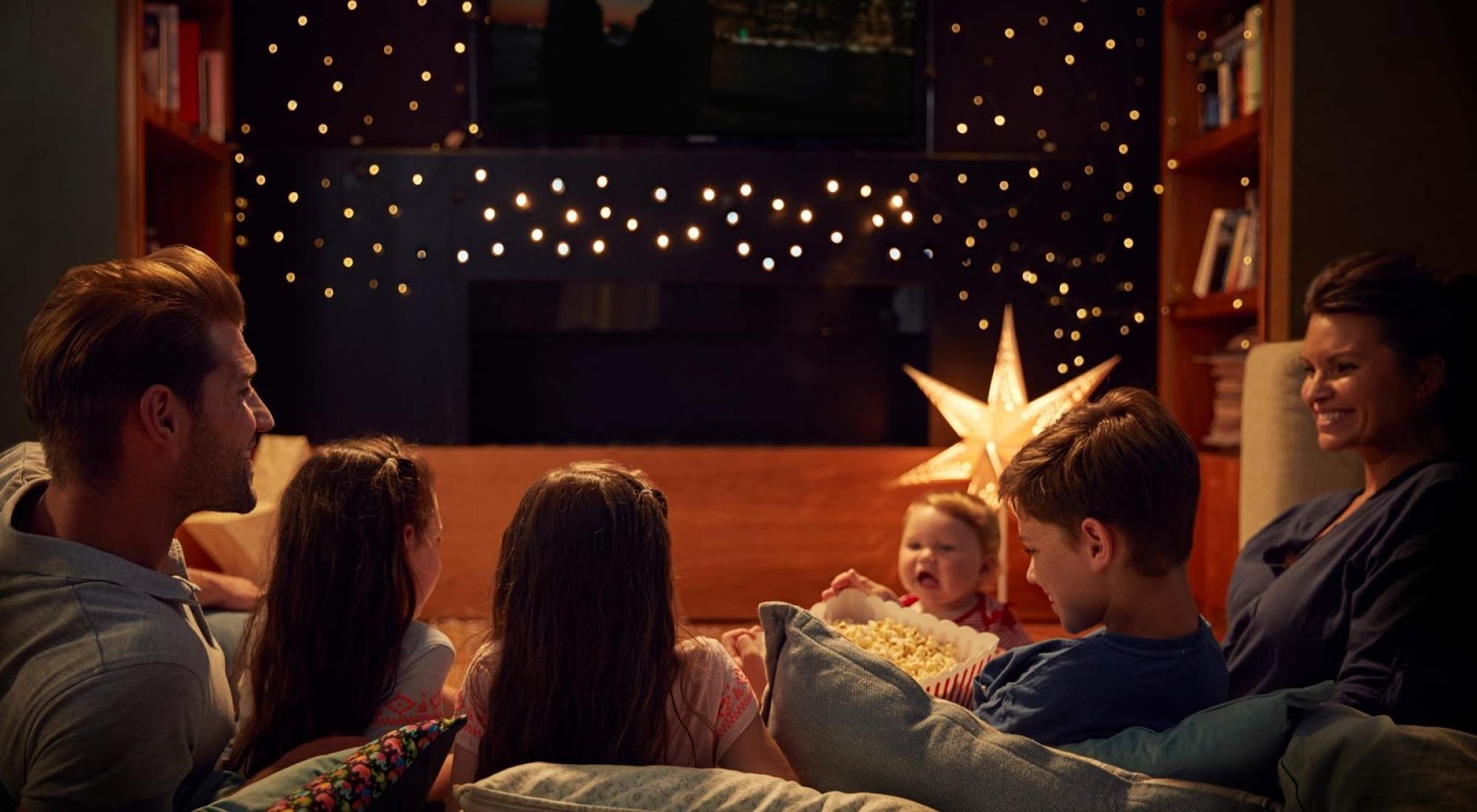 Electric Companies - Midland, TX: How Many Are There?
You're probably aware that electricity in Midland is deregulated.
But what exactly is "deregulated electricity?"
Basically, when your electricity is deregulated, it means the government has less control and you, the consumer, have some options.
When your electricity is deregulated, you have the freedom to choose your:
Electricity provider
Electric plan
Source of electricity
And, you can even change your provider whenever you'd like.
While it's great to have a choice for Midland electric services, it can get a little tricky.
This is because there are a ton of options for you to choose from.
If you have a lot of time on your hands, you can Google and compare Midland electric companies.
Midland, TX has over 160 Retail Electric Companies (REPs) to choose from.
You read that correctly.
Over 160.
A little overwhelming, right?
Options are a wonderful thing, but with such a vast number of possibilities how do you know which one to choose?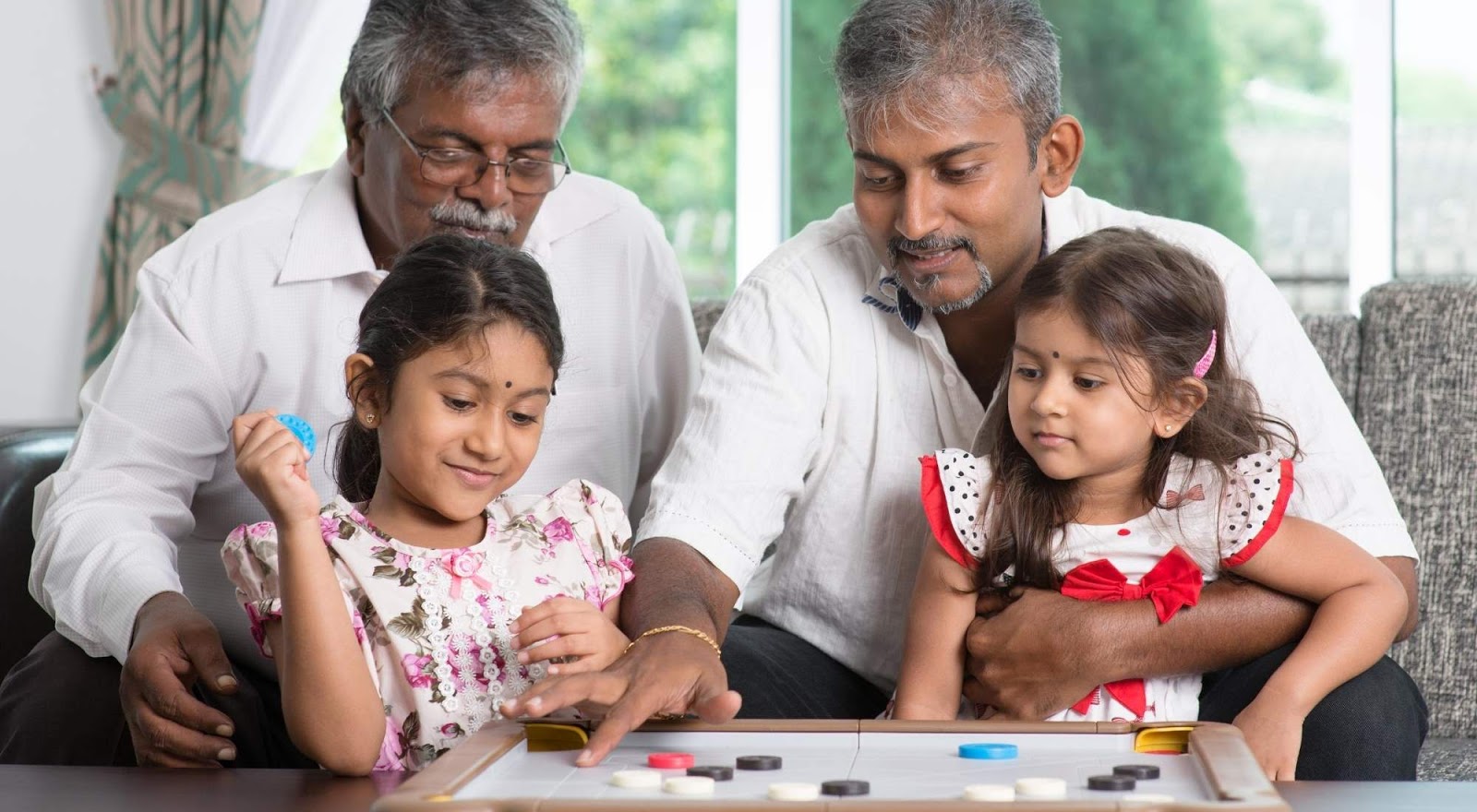 Factors To Consider When Evaluating a Midland Electric Company
Let's take a look at the factors you'll want to consider when shopping for a Midland electric service.
Get ready, because there are quite a few.
Factor #1: Your Usage
For starters, you'll need to know your typical monthly kilowatt usage.
Electricity providers commonly charge different monthly rates and fees depending on your household's level of usage, so this step is important to get right.
Is your monthly electricity usage fairly constant? Or does it vary from month-to-month due to travel or working from home?
These factors will affect the company and plan you'll want to choose.
Why?
Advertised kwh rates are often based on monthly usage. Finding a great rate that roughly matches your monthly kilowatt usage will impact your overall bill.
If your usage fluctuates, you'll be better off with a plan that doesn't require a minimum kilowatt usage or offers a flat rate regardless of usage.
Factor #2: Plan Options
Once you figure your usage, you'll need to compare the various plans between all of the electric companies in Midland, TX.
Available plans may include:
Variable — Here, your rate varies each billing cycle, depending on market electricity costs and the discretion of your provider. Typically this is a month-to-month plan and there are no cancellation fees.
Fixed — With this type of plan your per-kilowatt hourly rate is locked in for the length of your contract. This means you'll keep the same rate, no matter what happens with the market. No surprises.
Indexed — This means that the price of your electricity is tied to specific underlying variables, such as the time of day you use electricity, and how long you use it each day.
To be assured you're getting the best deal, you'll also want to weigh the pros and cons of each plan, such as:
Cancellation fees
Free bonus gifts for joining a plan...like a Google Home or Amazon gift card
Is the plan prepaid or is it a contract?
Does the plan have minimum usage fees?
Factor #3: Rates
Let's take a look at rates.
How do Midland electricity rates differ from company-to-company?
Some companies have fixed rates.
Others automatically increase your rates upon contract renewal. Sometimes without notifying you.
What about renewable electricity? Is there an extra charge if you opt-in to a renewable Midland electric plan?
You may also encounter minimum usage fees.
Are you going to be required to pay a higher rate if you don't meet the minimum number of hours?
And are the advertised rates always what you actually pay?
Sadly, the answer is no.
Midland electricity rates can frequently include the following "hidden" charges:
Capacity charge fee
Environmental cost
Distribution charge
Disconnection and reconnection charges
State energy taxes
Surcharges
Charges for underuse
Factor #4: Length Of Contract
The length of your electric contract is something you'll want to give some consideration to.
For example, if you're considering relocating, you may want to choose a Midland electric company that offers a month-to-month plan option so you're not locked-in to a contract you can't fulfill.
Factor #5: The Fine Print
What about the dreaded "fine-print?"
Every Midland electric company is required to include an "Electricity Facts" label, aka Terms of Service, with each of the plans they offer.
You'll want to allow yourself plenty of time to scrutinize the Electricity Facts Label with a fine-tooth comb.
That way you'll avoid being met with any unfortunate surprise charges.
Best Midland Electric Company
So, back to our question:
"Which of the electric companies in Midland, TX is the best choice for me?"
The truth is…
There is no one particular company that is "best" for every consumer.
Every family's energy usage is unique and depends on factors such as:
Your lifestyle
The size and age of your home
Where your home is located
Your peak hours of usage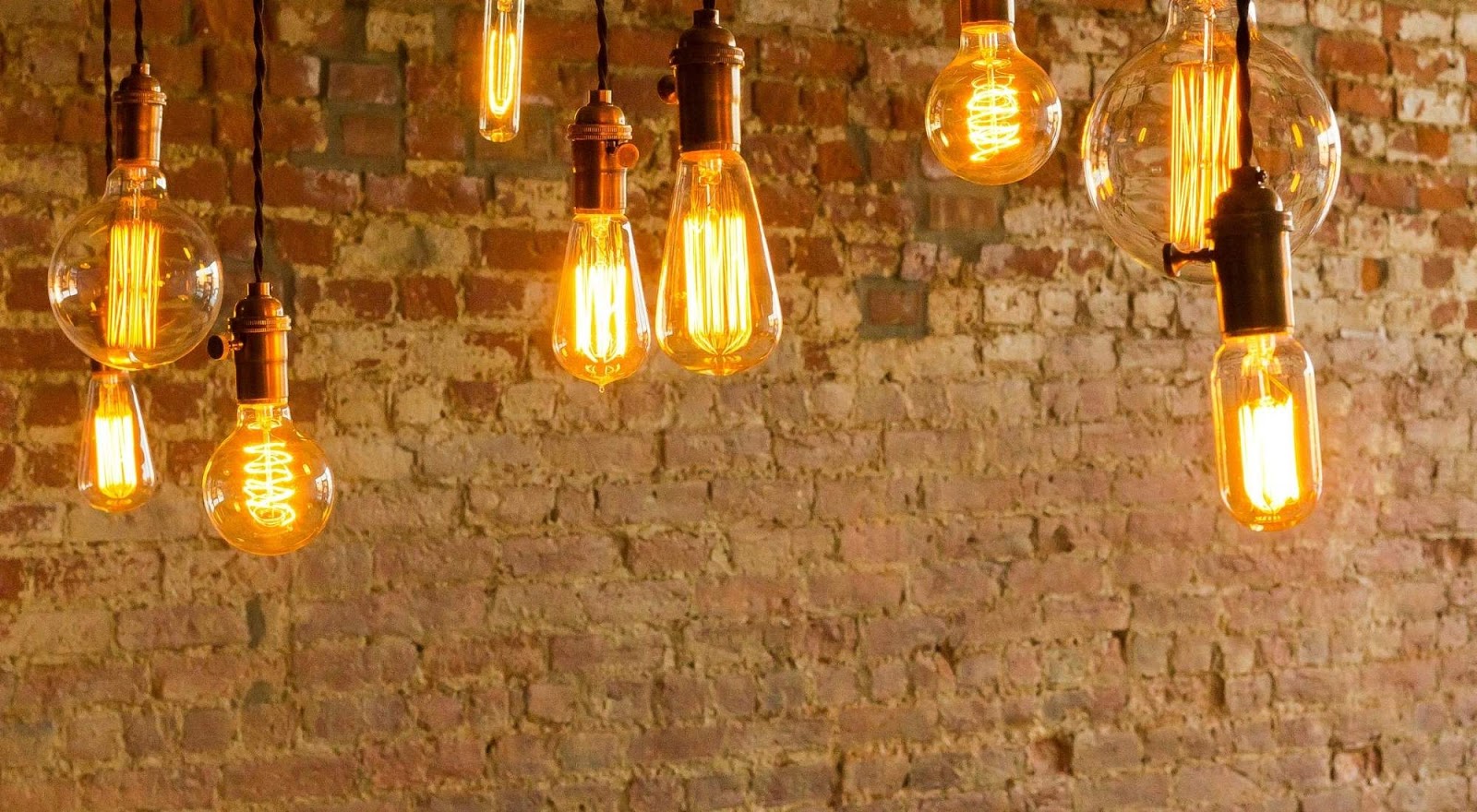 How to Choose Between Electric Companies — Midland, TX
You want to find the best company and plan for your own individual needs.
But there is so much to consider and it can be mind-boggling.
So how exactly do you choose your Midland electric company?
You've got two options...
You can manually search and compare Midland electric rates.
Be sure to grab yourself a cup of coffee and plenty of snacks, because with over 160 potential options you'll be at it for hours. Possibly even days.
Or…
You can let Power Wizard do all the work for you.
Our partner, Power Wizard, has a proprietary algorithm that allows you to find the best electricity plan for your needs. And it only takes 2 minutes to complete. Click here to find the best plan for you.
Power Wizard takes basic information about your home and electricity usage and plugs it into their state-of-the-art algorithm.
Then, they compare EVERY plan available in your zip code in order to determine which option is best for you and your individual usage.
So instead of undertaking the daunting task of researching Midland electric options on your own, you can leave the grunt work to Power Wizard and meet up with a friend and relax over that cup of coffee.
How To Change Electric Providers In Texas: Midland
Are you satisfied with your current Midland electric company?
Maybe you're looking for a way to save money.
If you'd like to see if you're getting the least expensive plan for your electrical needs, rest assured that Power Wizard can help make the switch as simple and uneventful as possible.
Their goal is to save you time and money.
And they make it easy for you to do both.
Not only do they find you the perfect plan, but Power Wizard also:
Signs you up for the plan
Regularly monitors all available plans to ensure that you're always getting the best possible rates.
So what are you waiting for?
Get in touch with Power Wizard today and let them find the Midland electric company that's best for you.