Electric Company: McKinney, TX — What To Consider When Choosing An Electricity Provider In McKinney
No matter where you live, setting up your utility services is one of your priorities.
Since electricity is deregulated in Texas, having the power to choose a provider is a blessing, but it can also be a chore.
With so many options to choose from and so many factors to consider, choosing an electricity provider can be a daunting task.
But there is help available.
In this article, we'll discuss the items below that help you be more informed when choosing an electricity provider in McKinney, Texas:
Electricity companies in McKinney
Factors to consider
How to choose an electricity provider
How to change providers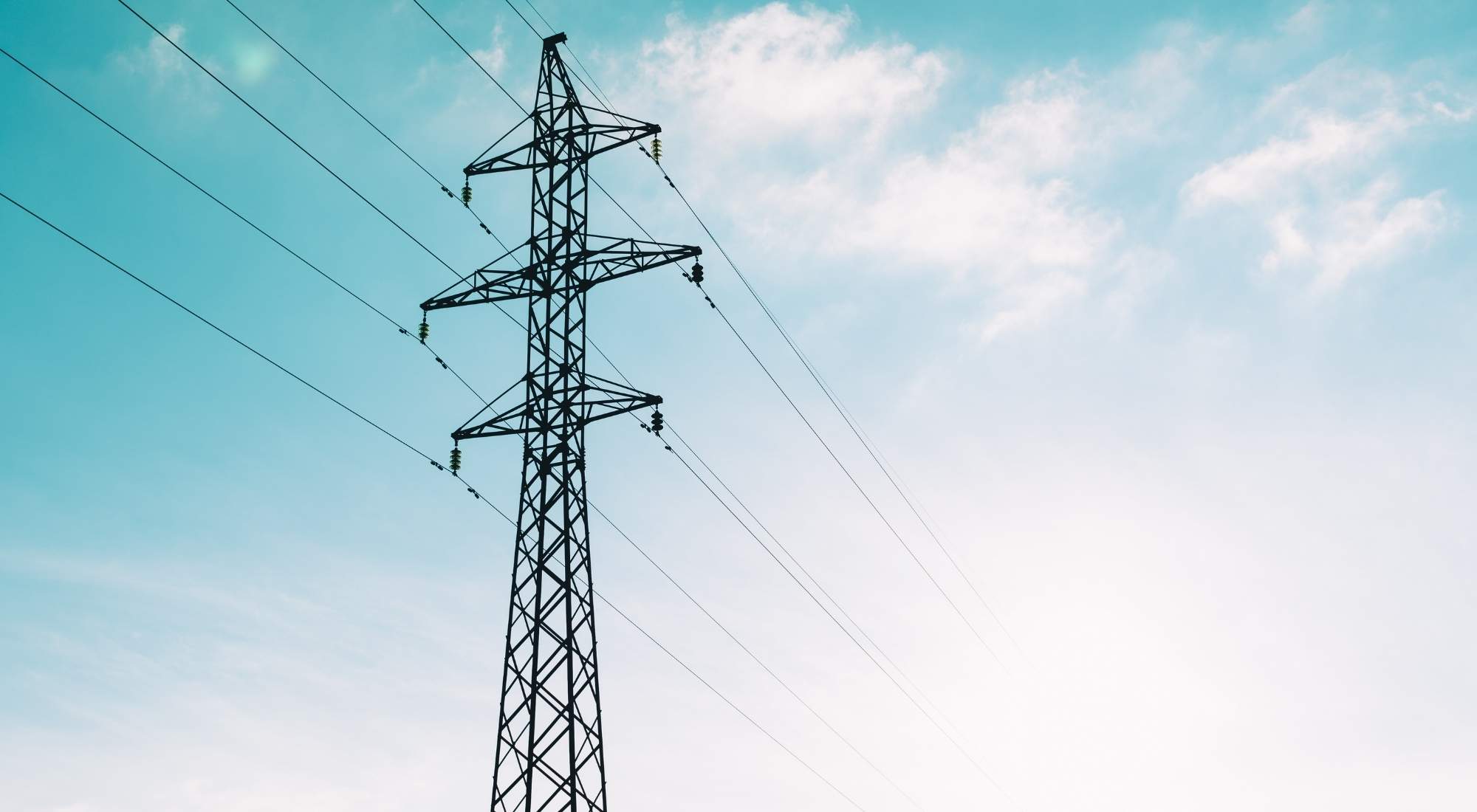 McKinney Electric Companies: How Many Are There?
McKinney, Texas, located just thirty miles north of downtown Dallas, is situated in Collin County. With its small-town feel, historic downtown, and community environment, McKinney is one of the fastest-growing cities in America.
There are nearly twenty REPs (Retail Electricity Providers) in the McKinney, Texas area, but simply knowing how many there are doesn't help the consumer very much.
Your zip code is one of the main determiners as to which REPs are available for you to choose from.
A better question to ask is, "Out of the available providers in my zip code, which one is best for me?"
Finding the answer to that question may not be as straightforward as you would imagine.
Simply performing a Google search for "Electricity rates McKinney TX" may reveal a list of providers, but sorting through each one and comparing rates can be overwhelming.
Our partner, Power Wizard, can search for the answers to your questions.
They use a proprietary algorithm that allows you to find the best electricity plan for your needs. And it only takes minutes. Get started here.
Factors To Consider When Evaluating Electric Providers In McKinney, TX
If you live in McKinney or are moving there, you very well may be asking, "What is the cheapest electric company in McKinney, TX?"
Finding the cheapest electricity company in McKinney isn't as easy as it may sound. Just comparing rates isn't enough.
Merely looking at rates doesn't give you a full picture. There are many other variables to consider that will affect your bottom line price.
Factors to consider include:
Historic electricity usage
Types of plans
Rates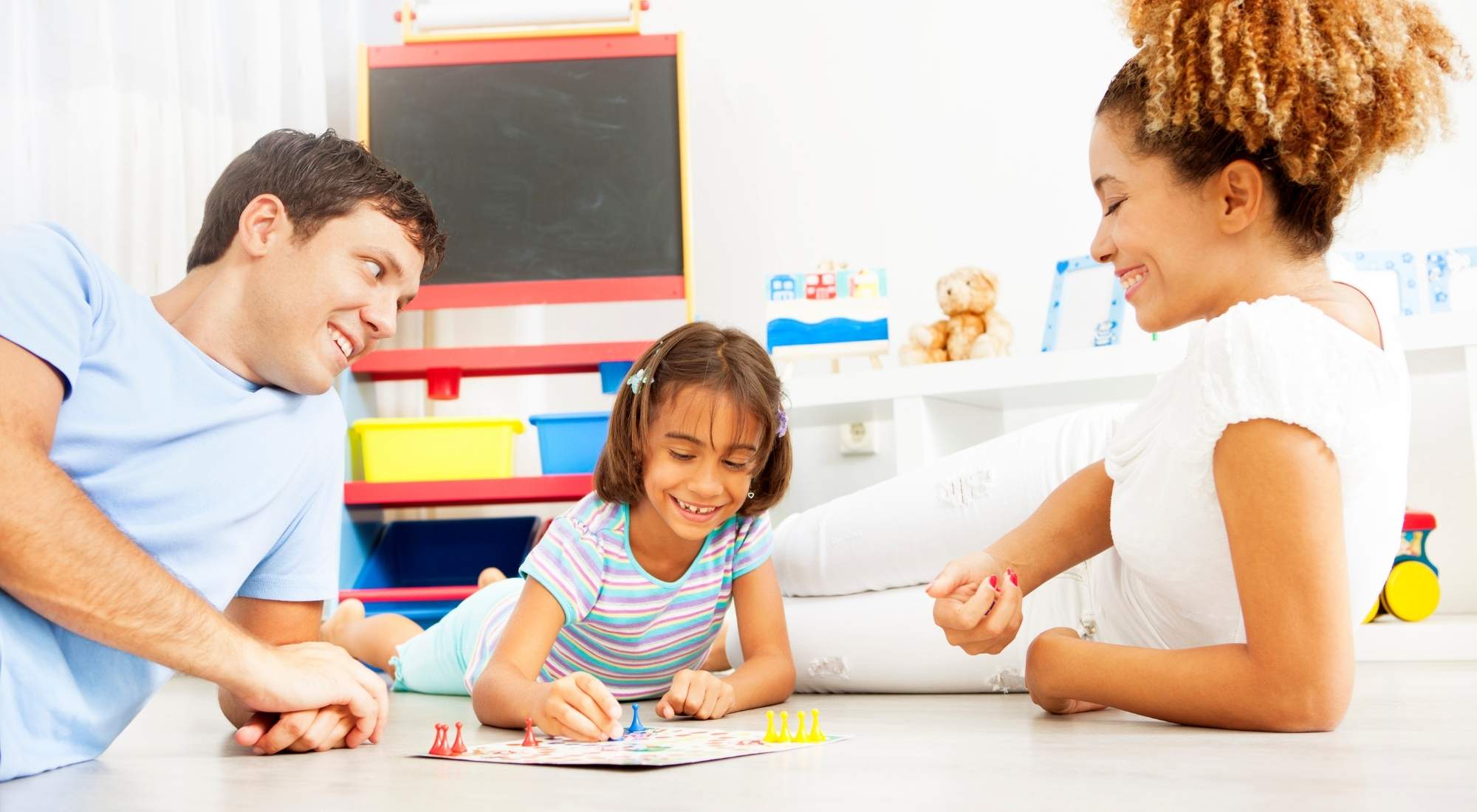 Factor #1: Your Usage
Knowing your historical electricity usage is an important factor in choosing the plan that is right for you.
You may be wondering why your past usage is important in choosing a current plan.
Simply put, plans and rates can vary greatly depending on how much electricity you use.
For example, if you work out of town during the week and are only home on the weekends, finding a plan with perks on low usage would be beneficial to you.
However, if you have an active family in a large home, your electricity usage will be much higher, so finding a plan that offers lower rates on high usage will be what you want to look for.
Factor #2: Plan Options
After considering your monthly usage, considering the different types of plans available is the next step.
Here are some of the plans you may be able to choose from:
Fixed-rate plans - Electricity rates are locked in throughout the duration of the contract. This may be the right fit for someone who likes a strict budget and wants to know what to expect from month to month.
Variable-rate plans - Rates for electricity vary from month to month depending on fluctuations of Texas electricity rates. Variable rates may work well for customers who want to take advantage of low market prices.
Indexed plans - These plans are similar to variable-rate plans, but the electricity rate is associated with another variable. These plans can be both month to month or fixed.
Prepaid plans - If you struggle with bad credit or a low credit score, a prepaid plan may be what you're looking for. Prepaid plans go month to month and do not require a deposit.
Having so many options is a good thing but can make choosing a plan difficult and frustrating.

Factor #3: Rates
Not only do rates differ among electricity companies, but rates can also vary within an individual company depending on the types of plans they offer.
Rates can also differ depending on your zip code because not all companies and plans are available in every zip code.
Your monthly electricity usage can also affect your rates.
For example, Pulse Power advertises seven different plans for McKinney, Texas with rates ranging from $0.054 / kWh to $0.108 / kWh. The particular rate you pay will depend on your usage and term length.
Very often, REPs will advertise a very low rate like the $0.054 / kWh that Power Pulse advertises.
However, when you look at the details of the plan, you'll find that the low rate is only available to customers who use 1000 kWh per month. The price goes up to $0.10 / kWh for 2000 kWh per month and a whopping $0.153 / kWh for 500 kWh per month.
Simply put, what you see advertised upfront can often be deceiving.
Best Electric Company in McKinney, TX
When looking for an electricity provider in McKinney, Texas, finding the best one can be challenging.
You need to define "best," and what is best for one person may not be best for the next person. Each family is unique, and its energy needs are also unique.
In the end, there is no one "best."
Many factors affect the bottom line, making "best" difficult to determine. Factors that define what's best include:
Lifestyle
Home size
Electricity usage
Budget
Credit history
And many more
Each person or family needs to find the electric company and plan that meets their particular needs.
Electricity Company Texas and our partner, Power Wizard, can find the plan best suited to you and your individual needs.
How to Choose Between All Of The McKinney Electric Companies
When choosing an electricity plan in McKinney, Texas, you have two options:
The hard way
The easy way
No one purposely chooses the hard way, but many of us often end up doing things the hard way without trying.
The hard way involves manually searching and comparing REPs and plans yourself.
Considering the many REPs available, the plans they offer, and the different rates, attempting to do an accurate side by side comparison would be extremely time-consuming and anxiety-producing.
And when you consider the fine print, possible perks, and hidden fees, doing it yourself may leave you muddled in mind and uncertain of your final choice.
It doesn't have to be that way.
You have another choice: the easy way.
The easy way involves a small investment of time on your part, and then our partner, Power Wizard, takes it from there and does the hard work for you.
In just minutes, we can find the best plan for you.
After entering your zip code into Power Wizard's free estimate tool and including a few details about your home, Power Wizard searches all available plans and chooses the best one for you.
It's as easy as that.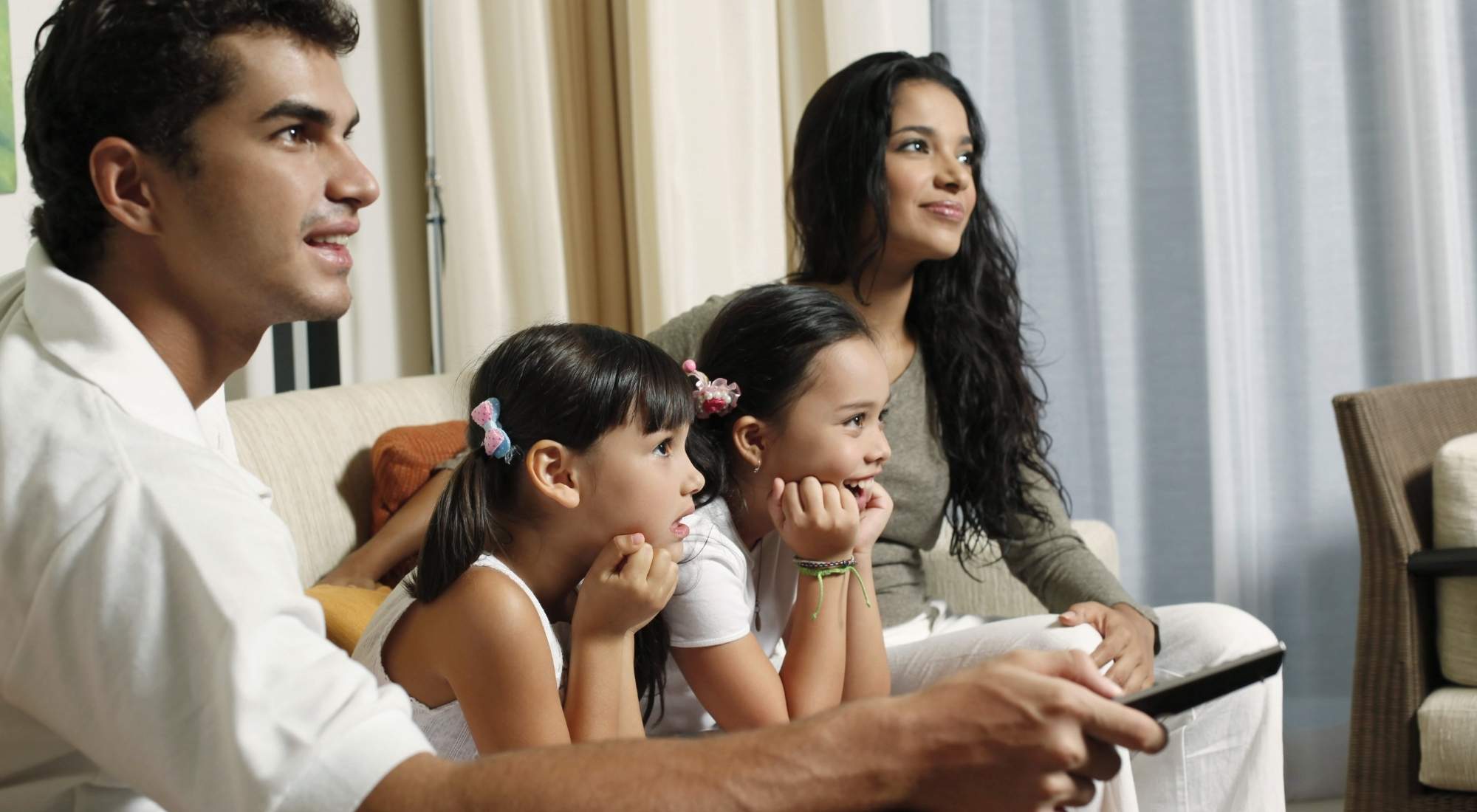 How To Change Providers for Electricity: McKinney, TX
Many electricity consumers wonder if they can change electricity providers if they are unhappy with their current service.
The simple answer is yes.
Even though switching providers is possible and the actual process of switching is done easily, deciding whether switching is the best option may not necessarily be that simple.
Obstacles that may make switching difficult include:
Contract terms - If you switch before your contract ends, you may be forced to pay hefty early termination fees.
Balance owed - You can switch companies even if you have a balance with your original REP, but you may be forced to pay a deposit to the new company. In addition, a switch hold may be placed on your account if you make a payment arrangement with your current company.
Starting all over - Switching REPs may be the necessary thing for you to get the most economical plan, but you'll need to do your research and comparison all over again. Just thinking of doing all that work over again may be a deterrent which leaves you spending more on your electricity than you need to.
Electricity Company Texas and Power Wizard can make switching easy and seamless.
Power Wizard not only searches and compares plans for you, but they also monitor the plans available in your area. When a better plan becomes available, Power Wizard alerts you and takes care of all the details involved in switching.
Why would you want to do it any other way?
Get your free estimate today, and relax and rest easy knowing that you have the best economical plan that is perfectly suited to your individual needs.