Flat-Rate Electricity Companies: What You Need To Know When Choosing An Electric Company In Texas
Is your electricity contract about to expire? Or maybe you have a sneaking suspicion that you're paying too much.
Whatever the reason, you may find yourself googling, "electric company near me" only to discover that the options seem endless.
When it comes to electricity, Texas is riddled with hundreds of companies each offering a variety of plans to choose from.
Everything from:
Flat-rate
Prepaid
Variable-rate
Indexed rate
Green energy plans
And more…
You think you're currently on a flat-rate plan, but how do you know for sure, and how do you know if this is the right plan for you?
Read on for everything you need to know about flat-rate electricity plans and how to find the electric company—and plan—that's best for you.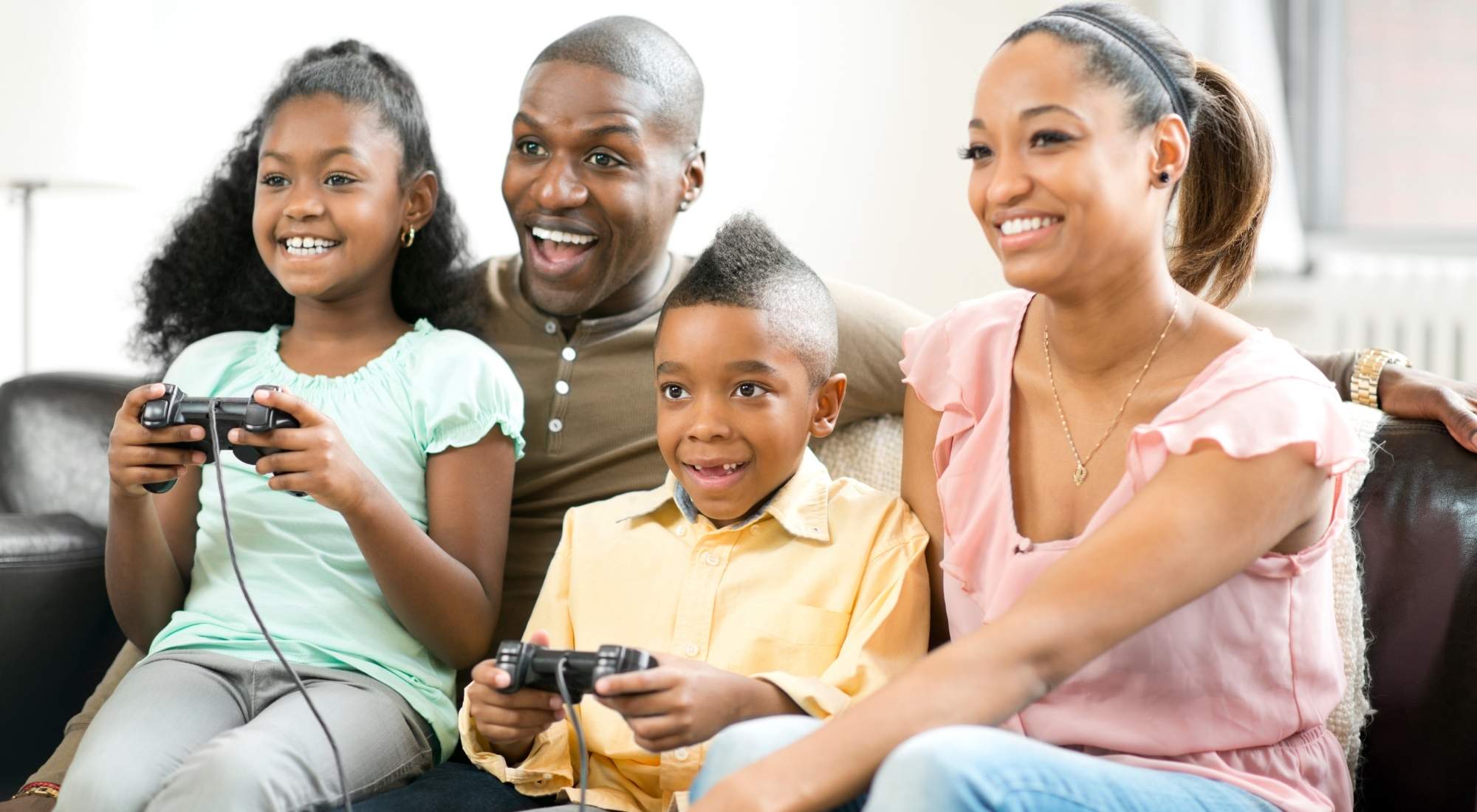 What Is A Flat-Rate Electricity Plan?
Flat-rate electricity—not to be confused with fixed-rate electricity—is a newer trend in Texas where the consumer pays the same monthly rate, regardless of energy usage.
For budget-conscious consumers, this may seem like a great idea. No unexpected surprises to worry about, especially during those hot Texas summers when air conditioning is a must.
But, the reality of a flat-rate billing option is that it will always be to the benefit of the retail electric provider (REP), not the consumer.
Texans see a massive spike in their electricity bill in the summer, which is when flat-rate electricity companies typically advertise their plans, enticing consumers to pay a monthly fee that looks considerably less than what they see on their summer statement.
Smart, right?
Let's face it. Not many people think back to the other eight months of the year when their electricity bill is much less—or calculate their yearly average—and ultimately end up overpaying on a flat-rate plan.
So, while it may seem appealing to have the exact same bill every month (a budgeter's dream come true), it may not be the best plan for you.
Let's take a look at some other options for electric companies in Texas.

Other Types Of Electricity Plans
Electric companies in Texas have made it their business to offer more plans than any consumer could ever keep up with.
So much choice is a result of the deregulation of electricity in Texas in 2002, which has since resulted in more than 250 retail electric providers (REPs) offering hundreds of plans to Texans.
Let's take a look at some of the more popular plans available.
Variable-Rate Electricity Plan
Variable-rate plans won't lock you into a fixed rate, but rather fluctuate based on the cost of wholesale electricity at the time.
With a variable-rate plan, not only are you sure to see a difference in your monthly bill, but your rate will likely skyrocket during those humid and hot summer months.
But why does electricity cost more in the summer?
Supply and demand.
As consumers in Texas are cranking up the cold air in their homes they are creating more demand for the commodity thus increasing the cost.
And guess what…
REPs who offer variable-rate plans will usually advertise the super-low variable rate during the winter months in order to lock customers into a contract that looks really cheap.
Then summer hits and BAM.
The rates double, or even triple, leaving consumers with jaw-dropping sticker shock when their first summer bill arrives.
Indexed Electricity Plan
Indexed electricity plans can be downright confusing for some consumers, while others prefer the benefits of an indexed plan, including:
No contract to lock you in
Seasonally low rates
However, much like the stock market, indexed electricity plans fluctuate based on market values. This means rates are constantly changing.
And by constantly, we mean every 15 minutes.
That's right. Getting the most from your indexed plan will require you to know the price of electricity every 15 minutes and adjust your usage accordingly.
Who has time for that?
In reality, if you're not spending the time watching your electricity rates rise and fall all day long, your plan will fall short on the savings promised.
Prepaid Electricity Plan
Prepaid electricity simply means paying in advance for your electricity. For consumers who wish to monitor and reduce their electricity usage, these plans come in handy.
However, there are some considerations before choosing a prepaid plan, such as:
You will not receive a monthly bill so you have to watch your usage
If you fail to prepay on time your service can be disconnected
You may have to pay for reconnection fees if your account falls behind
Higher per kWh rates
Prepaid electricity plans typically end up costing more in the long run, as many consumers let their balance fall below the disconnection balance and have to pay to restart the service every time.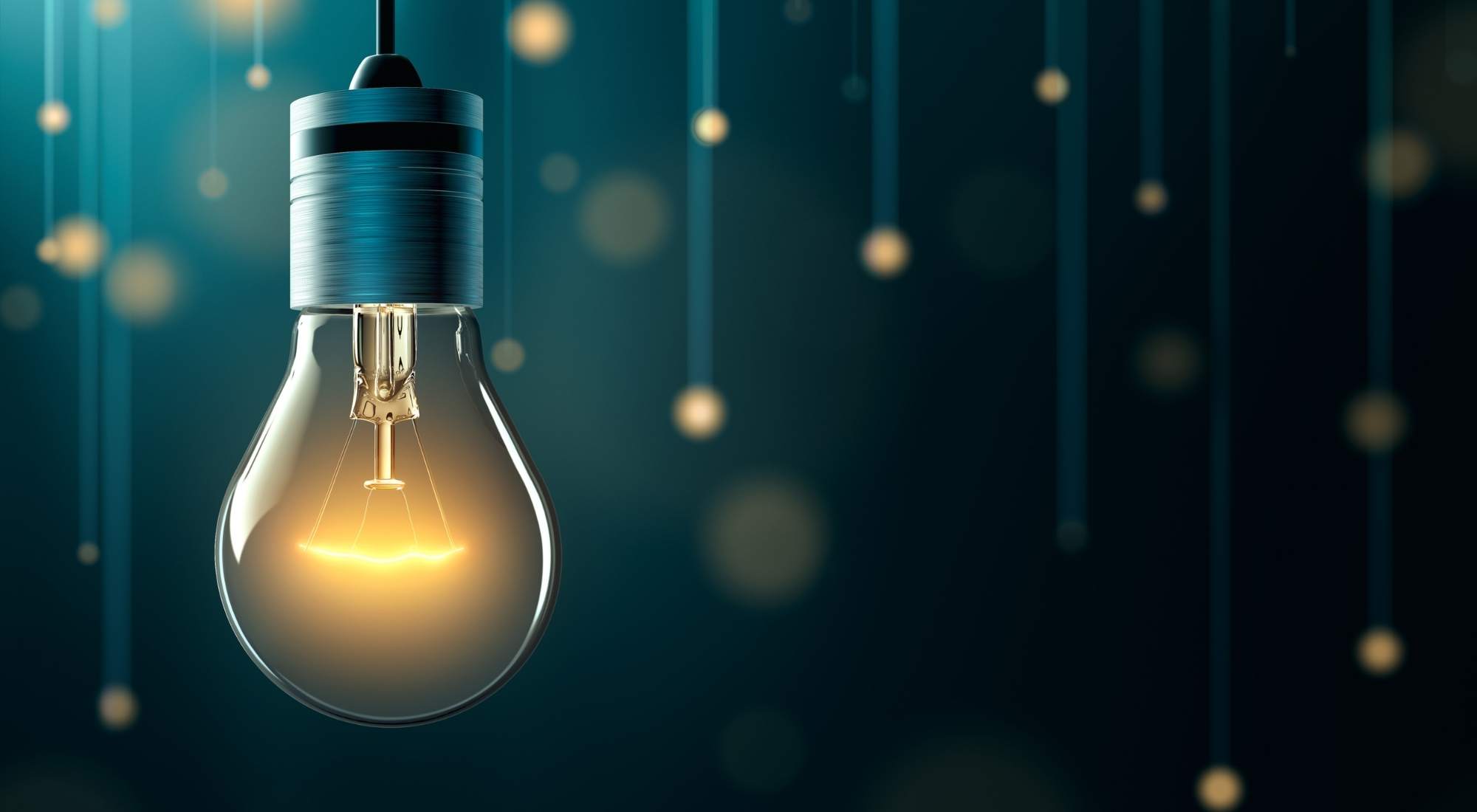 How Do Companies Set Electricity Rates?
A retail electric provider doesn't actually generate electricity.
The role of a REP is to purchase energy at wholesale prices from transmission distribution utilities (TDUs) and sell it to you with a retail markup.
Some of the factors involved in deciding the electricity rate set by a REP include:
Weather patterns
Current energy usage trends
Energy markets
REPs simply act as the middleman, purchasing the energy generated by the TDU, wrapping it in a pretty package—sometimes even with perks and benefits—then convincing the consumer they have the best plan.
Which Electric Companies In Texas Offer A Flat-Rate Plan?
With more than 250 REPs in Texas, finding one of the many flat-rate electricity companies can be difficult.
First things first, you will need to find out which REPs service your area. This is based on your ZIP code.
Once you have your list narrowed down, you will need to:
Visit each company's website; or
Call each company
Compare flat-rate plans offered by each REP in your area
Determine if your current plan has a cancellation fee
Arrange to have your current service disconnected
Arrange to connect your new service
Make sure there's no overlap resulting in additional charges
This could take hours, and really, who wants to bother with all of that?
But there is an easier way.
Our partner, Power Wizard, has developed a unique online Free Savings Estimate tool that does all of this for you and more.
*Their unbiased algorithm will search every REP and every plan available in your ZIP code to find the best plan to fit your needs.*
Why waste your precious time, when Power Wizard can do the work for you in less than 10 minutes?
Is A Flat-Rate Plan The Best Choice For You?
Finding the right plan for your needs can be downright impossible. With so many choices, how can anyone be certain they have the plan that works for them?
While a flat-rate plan offers the convenience of knowing what your monthly bill is, regardless of the season, it's no secret that REPs need to make a profit too.
So, a plan that benefits the consumer, and not the REP, is unheard of.
Keeping that in mind, you want to consider if a flat-rate plan:
Saves you money
Factors in your lifestyle
Has any hidden fees
Locks you into a long contract
Etc.
Just as you would shop for anything else, doing your research into the other options available is your best chance at finding the right plan for your needs, whether it's one of the flat-rate electricity companies, or not.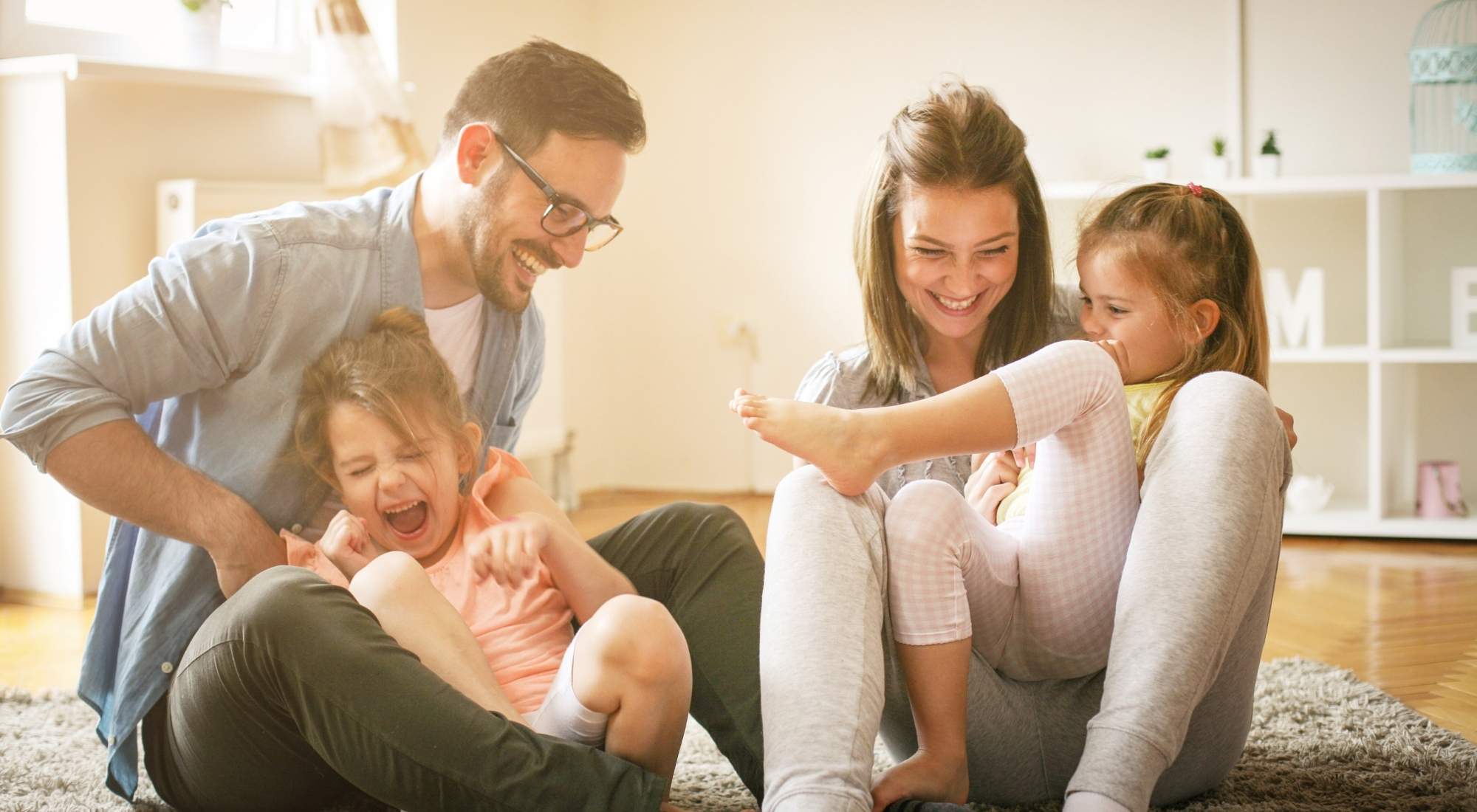 Factors To Consider When Choosing A Plan
Each type of plan offered by the many REPs of Texas has pros and cons and those will depend heavily on a few basic factors, such as:
Your location
The size of your home
Your lifestyle
Historical electricity usage
Your credit rating
Is your home energy efficient
Etc.
Maybe you decide your search should start with the type of company you want to do business with.
We get it, who doesn't want to feel good about the purchases they make? Ultimately, you want to end up with a hassle-free electricity plan that saves you money.
How To Choose Between All Of The Electricity Providers
There are two ways this could go. The hard way, or the easy way.
Let's start with the hard way.
You decide to research each of the REPs in your area to see who is offering the best rates for electricity, but you soon discover that it's far more complicated than that.
Each REP offers a variety of plans with varying:
Rates
Services
Perks and benefits
Hidden fees
Customer service policies
Contract lengths
Etc.
Imagine the time it will take to make a comparison spreadsheet alone. It's just not worth it.
Now the easy way.
Whether you're starting from scratch, or want to switch providers, simply enter some of your basic information into our partner, Power Wizard's, Free Savings Estimate tool, and in about 5 minutes you'll know which REP and plan are the absolute best for your individual lifestyle needs.
Simple. Fast. Accurate.
What more could you ask for?