Corpus Christi Electricity Companies: What To Consider When Choosing An Electric Provider In Corpus Christi, Texas
You're looking into electric companies in Corpus Christi, Texas to find an electricity plan that works for your needs.
Depending on how far you are into your research, you may have realized just how complicated choosing a retail electric provider (REP) can be.
But don't worry.
This guide shares all you need to know about Corpus Christi electricity companies and how to choose one that can provide the best plan for you and your lifestyle.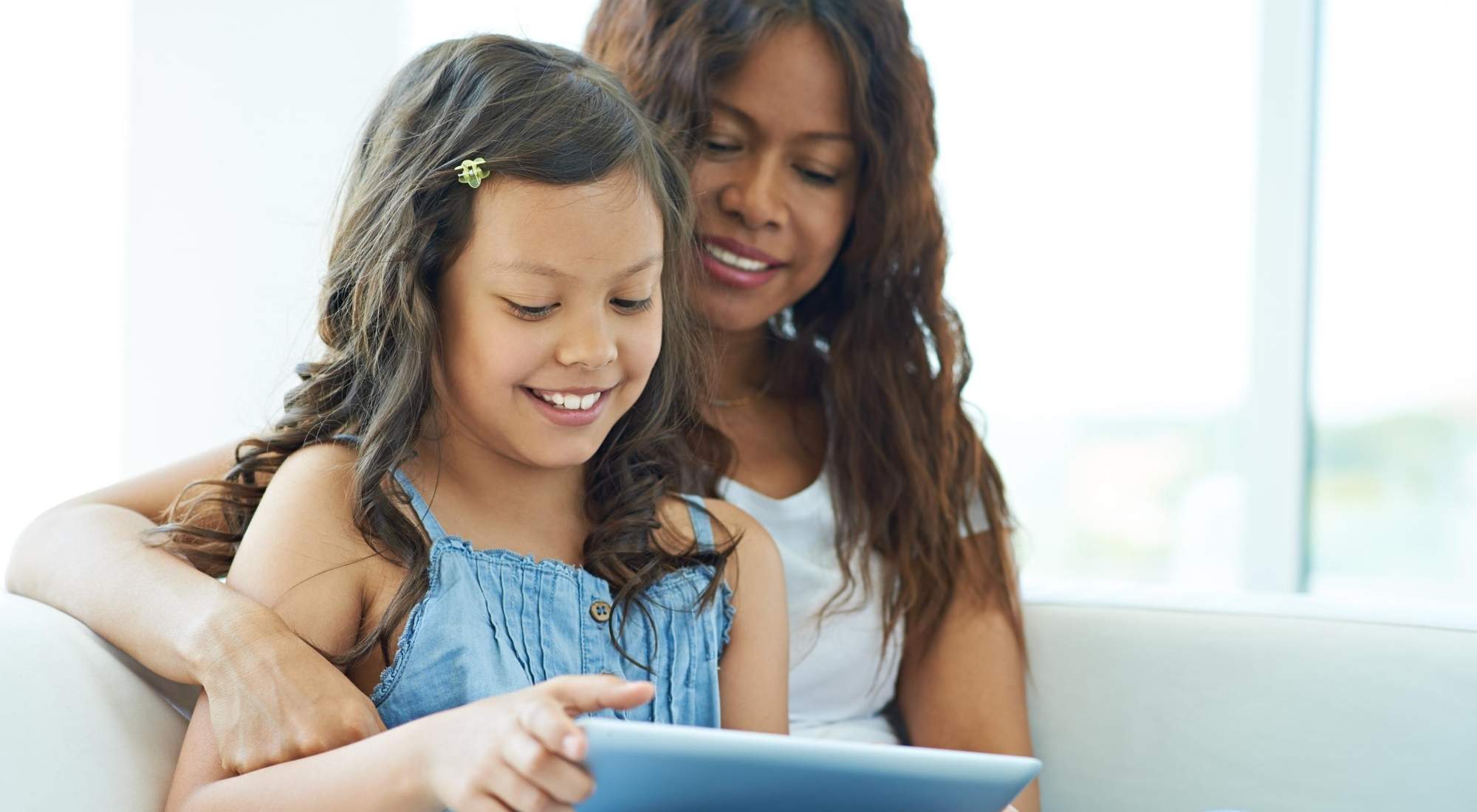 Electric Companies in Corpus Christi: How Many Are There?
There may be over 100 electricity providers serving your area of Corpus Christi.
*You read that right...***100+ potential REPS for your zip code.**
Now imagine Googling electricity companies for your area and having to sift through every. Single. REP.
The whole process is overwhelming, time-consuming, and can even be frustrating if you're unsure of what to look for.
Why are there so many electricity companies in the first place?
Because most of Texas electricity (including Corpus Christi) is deregulated%2C including the incumbent utility.), electricity providers have the chance to compete in hopes of winning your business.
This can be an advantage for you, but only if you're able to find an electricity company that has an electricity plan with perks that fit your energy needs.
How do I know what I need in an electricity company? Aren't the companies all relatively similar?
Great questions. Keep reading to learn more.

Factors To Consider When Evaluating Electric Companies In Corpus Christi, Texas
Is reading the "About" page on each REP's website and glancing over their available plans going to be enough to know which Corpus Christi electricity provider is right for you?
Unfortunately, there's more to it than that.
In order to thoroughly evaluate each retail electric provider, here are the most common factors to consider while conducting your research.
Factor #1: Your Usage
Think about this:
Julie is married with five children. She lives in a four-bedroom home and runs a shirt design and print business from her basement. Her days are also filled with cooking meals and doing laundry, two things that require quite a bit of electricity.
Julie's retired neighbor, Edward, lives with his wife in a two-bedroom home. They spend much of their time enjoying their backyard and tending to their large flower garden. Since all their kids are grown, they've been able to keep their electricity usage to a minimum.
Is Julie's electricity usage going to be the same as Edward's? Definitely not.
Now think about how much electricity you use.
The best way to evaluate your monthly usage is to note what your monthly kilowatt usage is on your bill statement.
Why do I need to know this?
Some Corpus Christi electricity companies offer plans with requirements or limitations, such as:
Minimum kilowatt-hours usage
Fee for going over a certain number of kilowatt-hours
And other similar stipulations that can affect your total bill
Factor #2: Plan Options
Each electricity company in Corpus Christi offers its own unique plans.
The most common types of electricity plans are:
Fixed-rate plan. This means your monthly rate will stay the same, regardless of any price fluctuation in the wholesale energy market. This is great news for you if prices go up, but can also cause you to pay a premium if prices drop below your fixed rate.
Variable-rate plan. With this type of plan, your rate changes from month to month based on the wholesale electricity prices. You might save money if wholesale prices drop, but you can also pay more if prices spike...like during the hot Corpus Christi summers, for example.
Indexed rate plan. With an indexed plan, your rate is tied to another underlying variable and is fully disclosed within your contract.
You might be wondering, "Which type of plan is right for me?"
Our partner, Power Wizard, can help with that.
Their proprietary algorithm allows you to find the best electricity plan for your needs. And it only takes 2 minutes to complete. Click here to find the best plan for you.

Factor #3: Rates
Electricity rates in Corpus Christi, Texas are changing every day, sometimes every hour.
Since electricity companies provide their own unique plans, their rates can also vary from one company to the next.
*Before you choose a rate that you think fits into your budget, consider this:*
The rate advertised is rarely what you end up paying.
For example, if you sign up for a variable-rate plan that starts at 9.7 cents per kWh, that rate is only valid until the variable changes.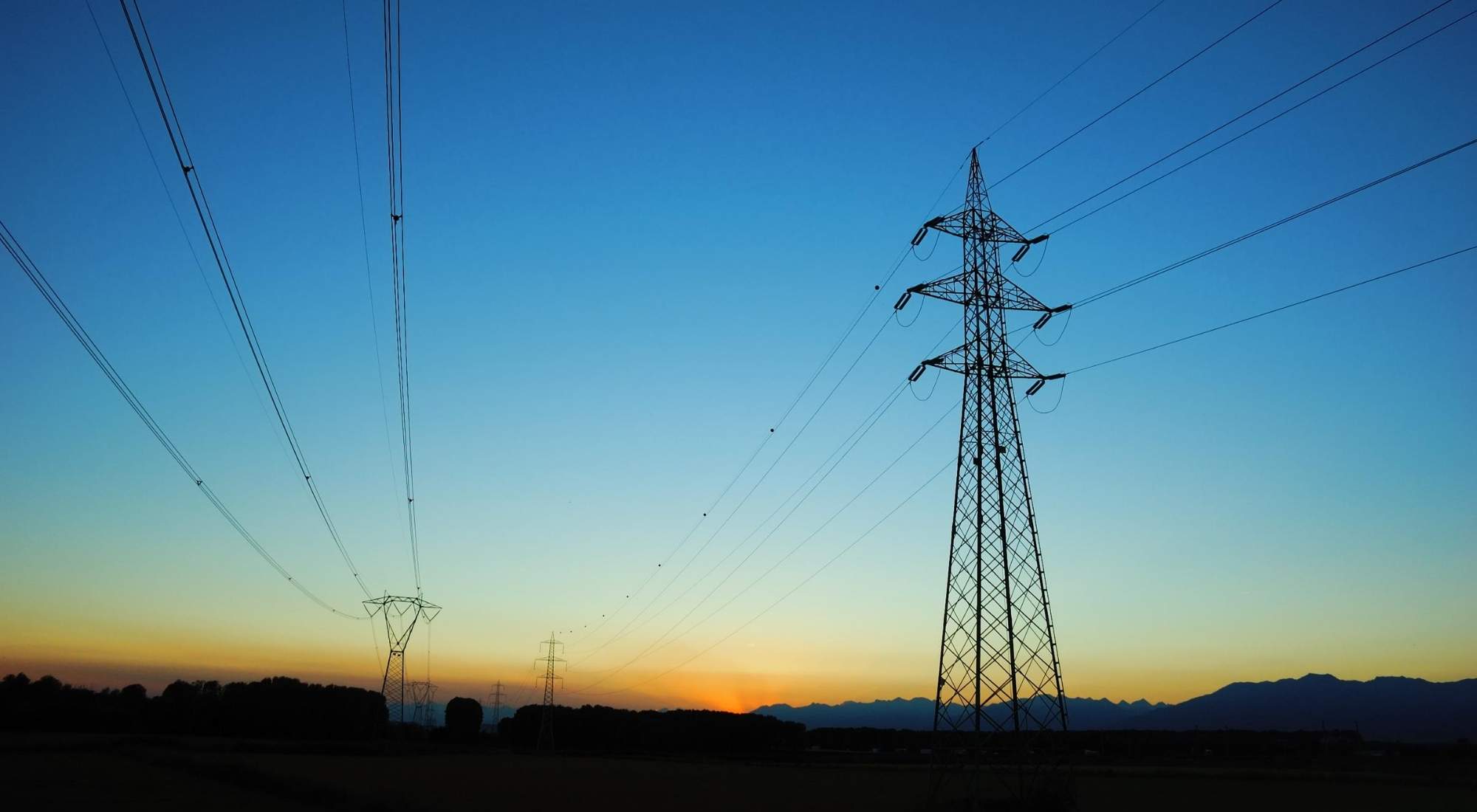 Best Corpus Christi Electric Company
With dozens of electricity companies to choose from in Corpus Christi, it can seem daunting to try to narrow it down to the best one.
But is there even an REP that's the "best?"
Unfortunately, no.
Every family's energy usage is unique based on:
Lifestyle
Size of your home
Age of your home (older homes are usually less energy-efficient)
And other similar factors
When searching for an electric provider, you should go with the company that offers a plan that best serves your needs.
For example, if you're not sure how long you're going to be in the area and need electricity fast, searching for electric companies in Corpus Christi with no deposit might be the "best" option for you.
How to Choose Between All Of The Corpus Christi Electricity Providers
When it comes time to choose an electricity company, how do I make a decision?
As mentioned before, there are potentially over 100 REPs providing electricity service in your area. Figuring out which one to choose can be overwhelming.
So let's break it down a bit.
There are two main methods to choosing from all the Corpus Christi electricity companies:
Method 1: Manually Search and Compare
This method of narrowing down your options might involve:
Making a list of all the REPs that serve your zip code in Corpus Christi
Visiting each company's website to review their plans, benefits, contracts, etc.
Comprehensive spreadsheets to compare electricity companies and their plans
Ability to understand technical jargon while reading each contract carefully
And more
This method is time-consuming and headache-inducing.
Method 2: Let Our Partner's Trusted Algorithm Do the Work For You
Instead of wasting precious time that you could be spending on more important things, let our partner, Power Wizard, step in to help.
With just a few pieces of information from you about your electricity usage and history, their unbiased algorithm can find the best electricity company and plan for your needs.
And the best part? It only takes 2 minutes.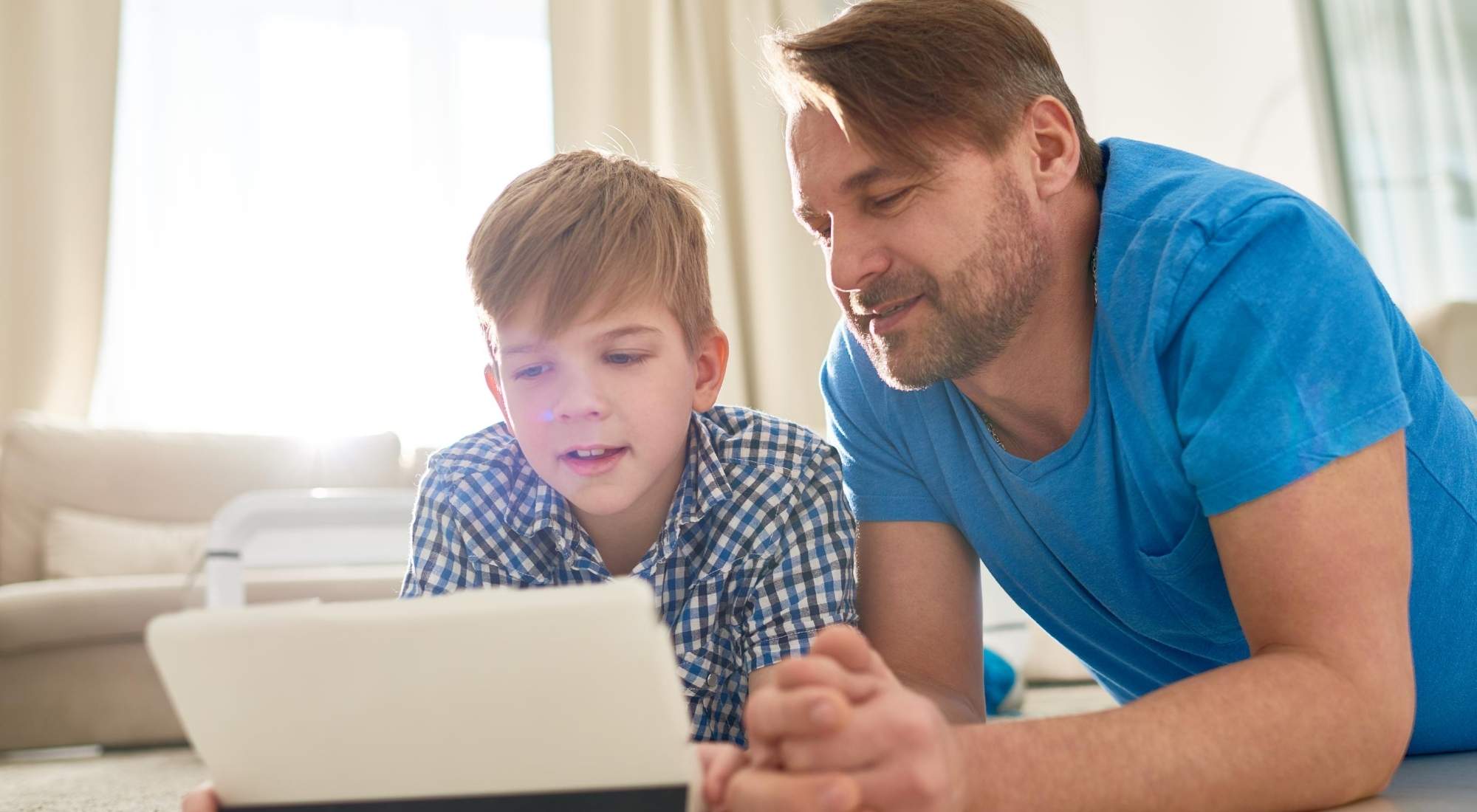 How To Change Corpus Christi Electricity Companies
Are you looking to switch electricity companies in your area of Corpus Christi?
When switching to a different electricity company, you might experience having to pay an early cancellation fee or another hidden fee you didn't see in your contract's fine print.
To make the process of switching easier, our partner Power Wizard has designed their proprietary algorithm to take all potential fees into account.
They can make sure the switch to a new electricity company is worth it for you. Click here to learn more.