Electric Companies: Abilene, TX — What To Consider When Choosing an Electricity Provider In Abilene
You have a choice to make with your electricity company.
Your experience with your current electric company has been fine. Not outrageously expensive, not fantastic, and a little lacking in customer service.
But you dream of better. It's time to find the best electricity provider in Abilene.
In this article, we'll cover what to consider when choosing an electricity provider and the easiest way to choose.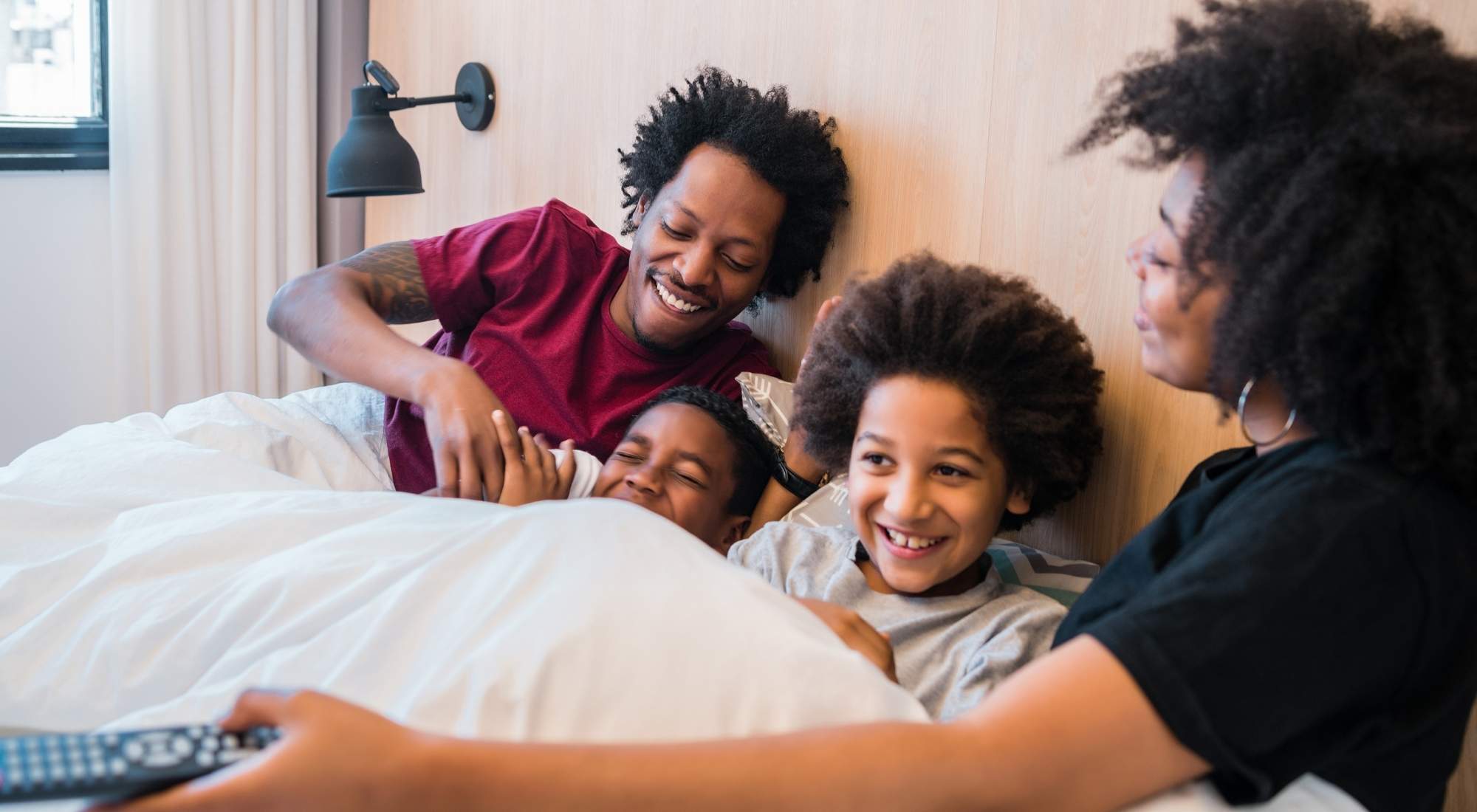 Abilene Electric Companies: How Many Are There?
It's absolutely normal for us to want the best we can have of something. Wanting the best electricity company is no exception.
It would be great to search the "best electric company in Abilene" and be able to pick the top-listed company knowing it was the best of the best.
Unfortunately, it's more complicated than that.
Since 2002, Texas has had a deregulated electricity%2C including the incumbent utility.) market. That has led to a large number of companies competing for your business.
There may be 100 or more companies to choose from because of deregulation, and all of these companies offer different:
Plans
Deals
Services
Rates
And perks
Going through the pages and pages of search results doesn't get you anywhere fast.

Factors To Consider When Evaluating Electric Companies: Abilene, TX
The normal steps to finding the electric company that fits the best may include:
Searching online
Making phone calls to customer service and sales representatives
Asking friends and neighbors for recommendations
Reading and re-reading posted reviews
Reviews have become extremely important in our modern economy. According to Invesp, *86% of people will hesitate to purchase from a business that has negative online reviews, and* 90% of consumers read online reviews before visiting a business.
Scrolling through the reviews themselves can take a lot of time.
Each of the other steps can also take hours, and they can all end up giving you contradictory information.
Companies may use different vocabulary or catchphrases to try to distinguish themselves, but that sometimes just makes comparing them that much more difficult.
There are several factors you'll need to consider when comparing electric companies in Abilene, Texas:
Your Usage
Plan Options
Rates
Factor #1: Your Usage
How much electricity do you use?
Electricity gets measured in kilowatt-hours (kWh). If this is new to you, think of it like this:
A hairdryer using 100 watts running for 10 hours consumes 1 kWh. What are you using that for?
A space heater using 1 kilowatt running for 1 hour consumes 1 kWh.
A 40-watt toaster on for 25 hours consumes 1 kWh. Again, don't do that. You might burn your house down.
The amount of electricity you use regularly can drastically impact both its average cost and what the best plan for you looks like.
If you typically use a minimal amount of electricity, for example, you might not want a plan that gives you a low rate but with a minimum usage requirement.
Understanding how much electricity you use can help you avoid some potential pitfalls that we'll discuss shortly.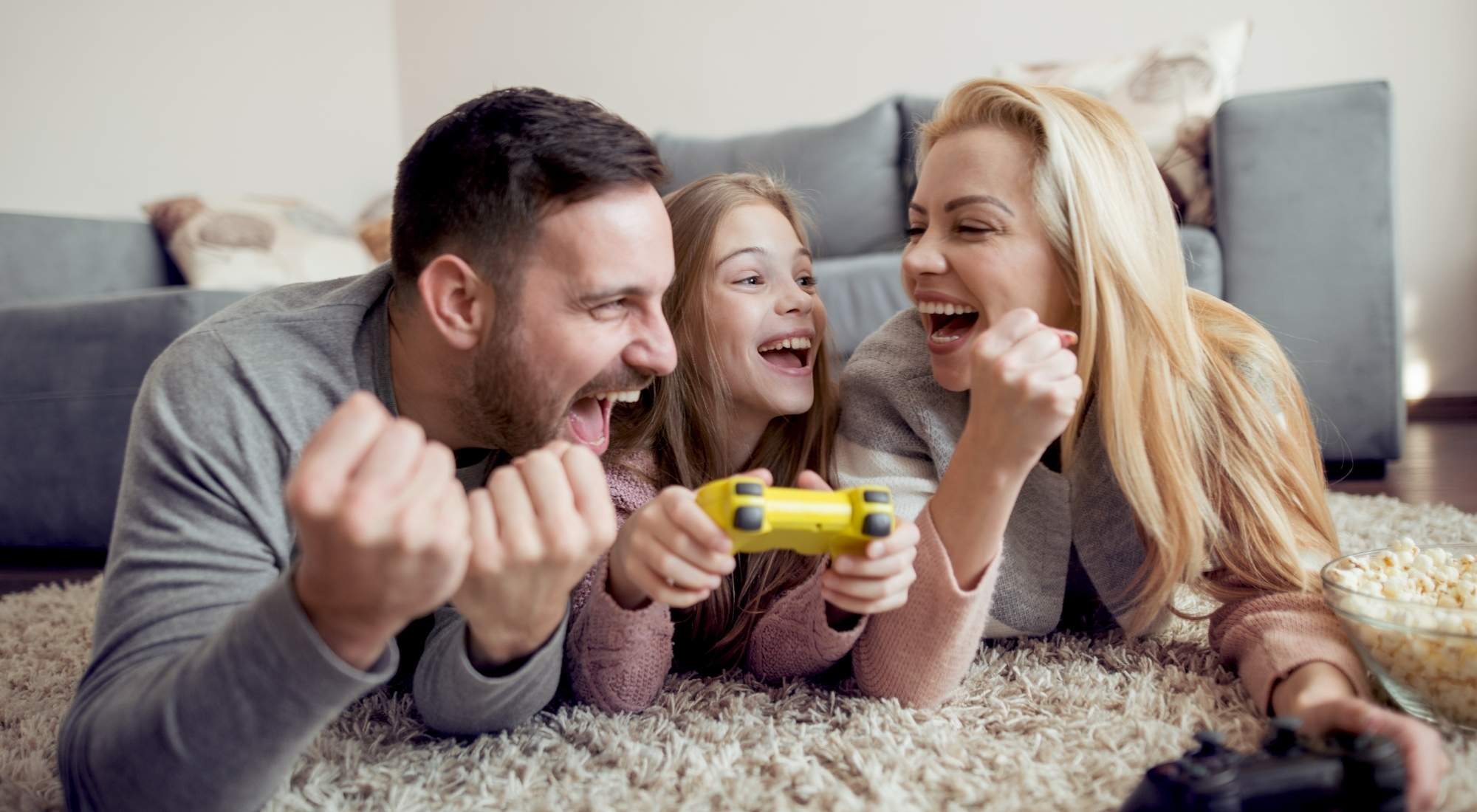 Factor #2: Plan Options
How do you typically use your electricity?
Since there are so many electric companies in Abilene, electric companies have created a variety of plans to try to match the needs of every potential customer.
Some of the available plans are:
Free nights and weekends
No initial deposit
No background or credit check
A free gift when you sign up (such as a Google Home)
Prepaid
Flat-rate
And more
Is a family member at home during the week? It might be nice to get a free Google Home for them to use while they're there.
Do you need a new plan without a credit check? Many prepaid plans don't require a credit or background check.
Are you mostly home just on the weekends? Maybe a good plan for you would include free weekends.
Factor #3: Rates
If you found an electric company advertising the lowest rate in Abilene, it might be tempting to sign up right away for a plan with that electric company.
Unfortunately, while that company may have the lowest advertised rates, it might not be what you end up paying.
Remember that there may be a difference between the electricity rate and the plan. The plan will always be what the consumer actually pays.
Always read plans through carefully. Plans with the lowest rates might have a minimum required usage, and you'll be charged a fee if you don't use more than the set amount.
Best Electric Company in Abilene, TX
There has to be a better way to find the best electric company for you in Abilene, TX.
The search engine approach takes far too long and might make you want to search for "cheapest electricity in Abilene, TX". As we've discussed, this usually won't get you the answer you're looking for.
That's why in your approach it's important to remember that every household's energy usage is unique.
Your energy usage depends on your:
Lifestyle
Size of home
Future plan to stay in the home
Remember to always look for what fits your household best, not just the cheapest option overall.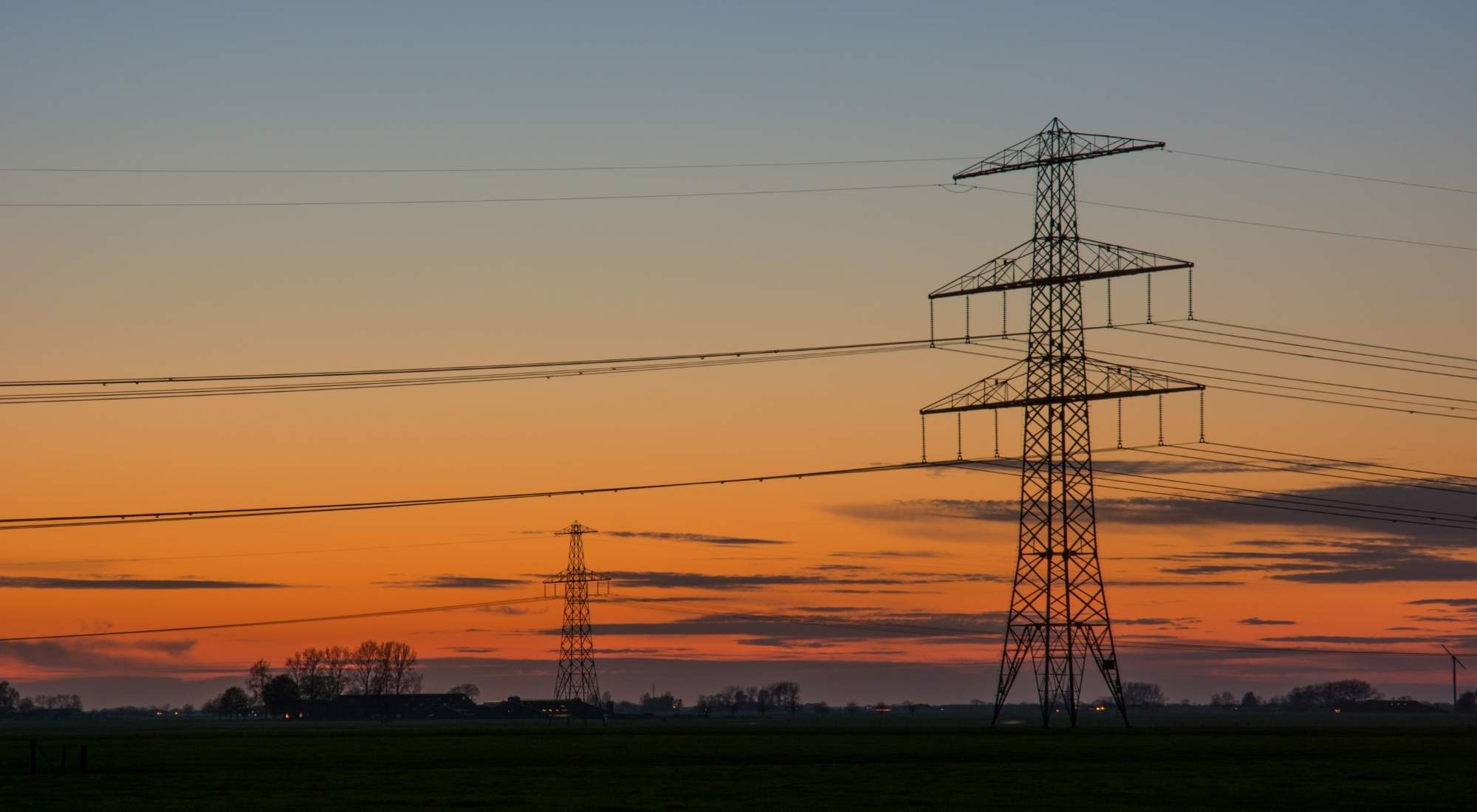 How to Choose Between All Of The Abilene Electric Companies
The problem with having so many Abilene electric companies to choose from is that the more you look through them the harder it becomes to choose.
With 100 or more electricity companies in Abilene, there are a lot of choices. And that makes it feel like an even bigger decision.
Wanting to make the best choice possible, you might find yourself:
Creating massive pro/con lists for each company.
Going down a YouTube rabbit hole of customer testimonial videos.
Reading contradictory customer reviews. Great service, bad service. Timely repairs, unreasonable rates. Etc.
Talking on the phone with countless customer service representatives (for hours).
*Or***, you could spend 2 minutes inputting your information and finding the best electricity plan for your needs.**
How you ask?
Our partner, Power Wizard, can use their proprietary algorithm that does all the work for you.
Simply put in your details and some lifestyle information before sitting back and letting the algorithm do its work. In less than five minutes you'll have the top picks selected for you!
Click here to find the best plan for you with minimum use of your precious time.

How To Change Providers for Electricity: Abilene, TX
Thanks to electricity deregulation in Texas, you can switch electricity companies as frequently as makes sense for you and your household.
Are you looking to lower your monthly electricity bill?
Are you moving homes and need a plan that matches your new situation better?
Then it might be time to find a better plan for you.
While you may not be looking forward to completing a whole new search, that may not be your biggest problem.
In addition to spending your personal time and effort finding a new plan, you might face obstacles from your current electricity company.
These obstacles might include:
Getting charged an early termination fee.
Owing money from other contracted items.
Going through unpleasant conversations with customer service representatives.
If it's still worth it (or necessary) to make the change, then let electricitycompanytexas.com help make the process quick and easy.
When the time comes to make the switch, we'll work with our partner to match you with the best electricity company and plan within minutes.
Our partners at Power Wizard can help you find an electric company worth staying with.